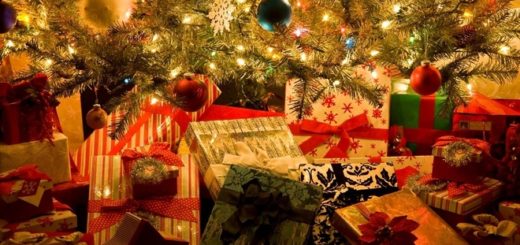 Will Harry let Draco enter his and Teddy's life after all he has done? Read this imagining to find out.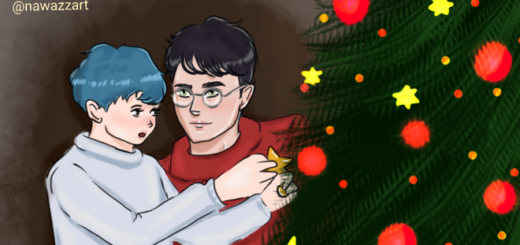 Harry and Teddy were holiday-ready until a Slytherin stopped by. Read this imagining of what Harry, Teddy, and Draco did two days before Christmas.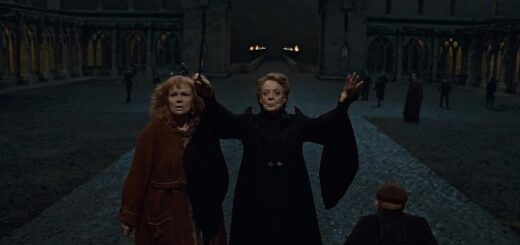 Protection is incredibly important, especially in the wizarding world. But there are many moments of sacrifices for protection that we often overlook.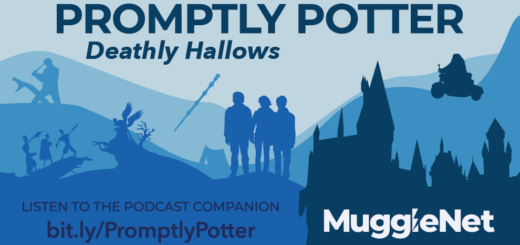 – In Chapter 11 of Harry Potter and the Deathly Hallows, Lupin and Harry have a falling out. Harry doesn't have long to dwell on the argument, however, because the trio has to begin...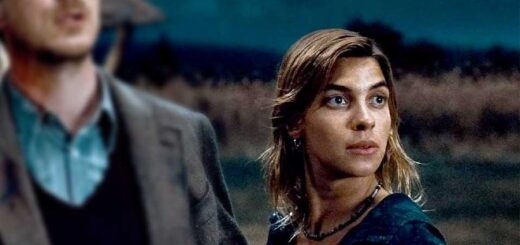 In an alternate universe in which Tonks never went to the Battle of Hogwarts, she sings her son all of these joyful songs and lullabies.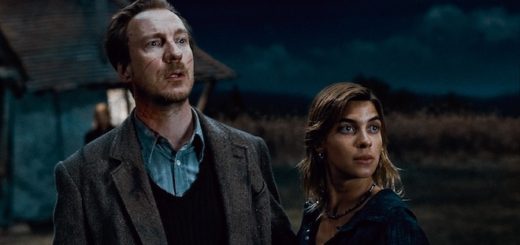 The Tonks family may play a minor role within the series, but they possibly have the most tragic fate.
It's September, and what does that mean in the wizarding world? Time to return to Hogwarts of course, for all those young witches and wizards.