Tagged:
The Palace Theatre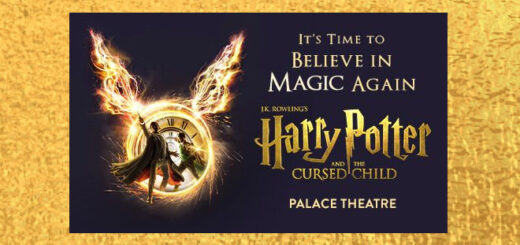 New cast members join the production of "Cursed Child" at the Palace Theatre.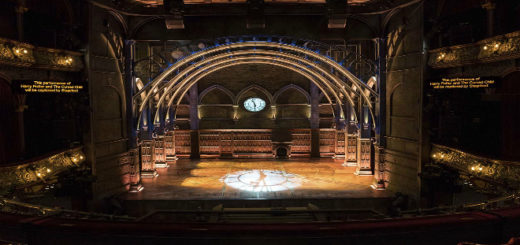 I went to the theater with Professor Flitwick and Tom Cruise… sort of.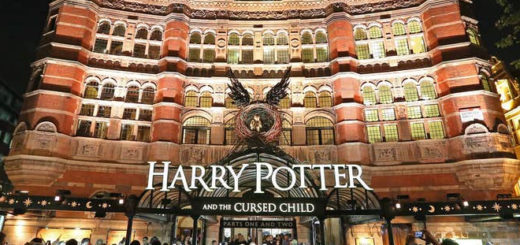 I don't usually gamble, but when I do… I win the "Harry Potter" lottery.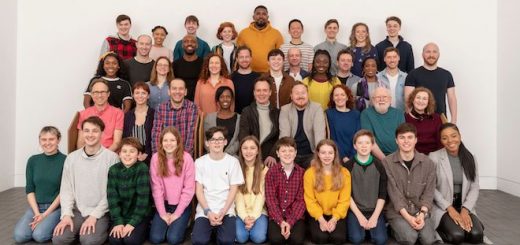 Get your wands ready to welcome the Year 4 cast of the West End production of "Harry Potter and the Cursed Child", who will be stepping onto the stage at the Palace Theatre in May.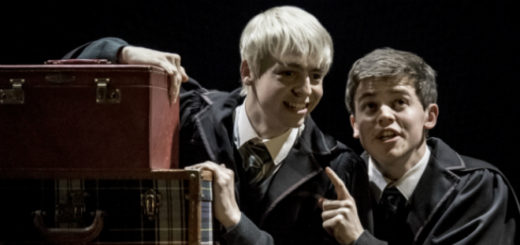 Tonight, Harry Potter and the Cursed Child 's opening preview came to an end with the debut of Part 2 at the Palace Theatre London. The queue was long, the reporters were out, but the magic was not lost. Again, in order to follow J.K Rowling's wishes to #KeepTheSecrets, here is a short, spoiler-free review of Part 2.