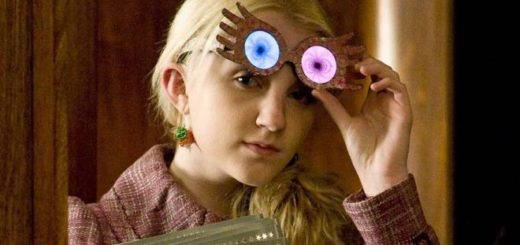 Unapologetically herself, Luna Lovegood is much more than her strange, dreamy exterior.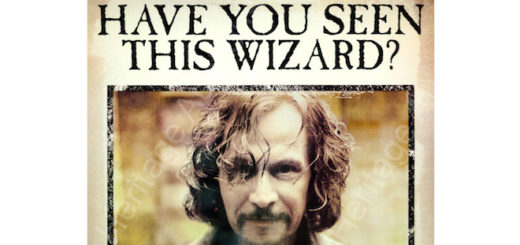 What if Sirius Black had lived? Did he know Harry was a Horcrux? Was he a good guy? Our newest staff writer answers some of the internet's burning questions with little (read: a lot of) bias and a lot of (read: little) research.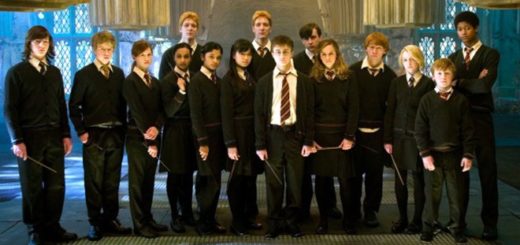 "Harry Potter and the Order of the Phoenix" is my favorite book in the series. Here are a few moments from it that go unrecognized.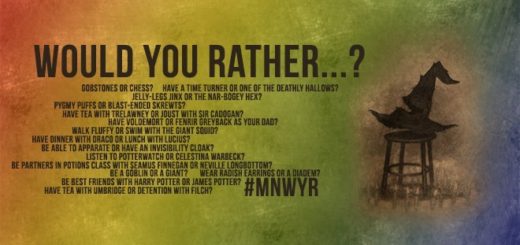 WOULD YOU RATHER… work for the "Quibbler" or "Daily Prophet"? Before you answer, consider the following…
It seems that media outlets all over the world have taken pages out of Rita Skeeter's playbook. Take a look at what will actually be released from the site and J.K. Rowling beginning on December 12 as Pottermore sets the record straight!
Check out the first batch of essay contest finalists from the Harry Potter Festival at Chestnut Hill College. Is Ron a flawed character? How does death influence the wizarding world? What would Snape see in the Mirror of Erised? Click here for the answers!
Excited for "Fantastic Beasts"? Love outlandish theories? Like to write? If you answered "yes" to any of these questions, this month's "Quibbler" contest is for you! Click here to find out more.
Do you have a theory about the "Fantastic Beasts" movie? Share your ideas with MuggleNet, and you could be featured in the "Quibbler"! Click here to find out how to enter!
There's still time to submit to September's "Quibbler" contest. But hurry up; you only have a week left to send us an essay comparing "Harry Potter" with another work of literature. Need some inspiration? Click here to read about what "Harry Potter" and "Les Misérables" have in common!