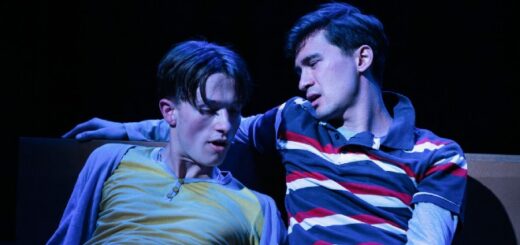 A wonderful coming-of-age story for the "Harry Potter" generation returns for a strictly limited run onstage and to stream on-demand.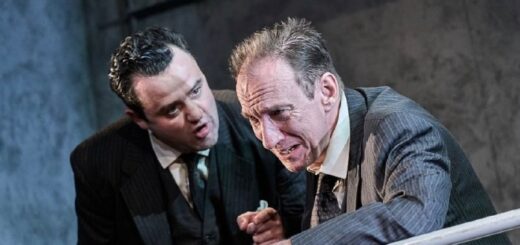 David Thewlis and Daniel Mays give a Pinter-perfect performance for both studio and streaming audiences.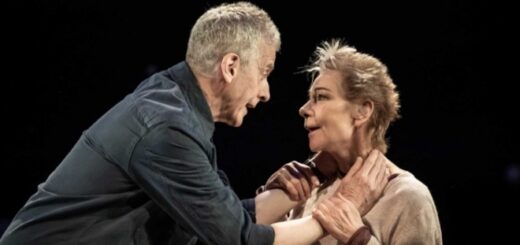 Infinity in one act: Zoë Wanamaker and Peter Capaldi star in "Constellations," a play that sparks endless possibilities.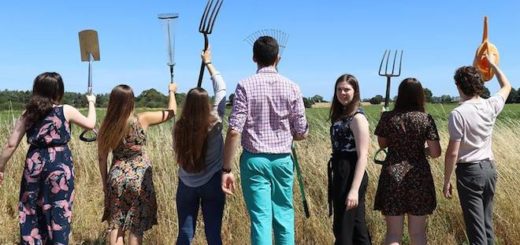 Young Sirius Black actor Rohan Gotobed shines alongside a delightfully odd ensemble in character-driven comedy "Nowt As Queer As Folk" at the Edinburgh Festival Fringe.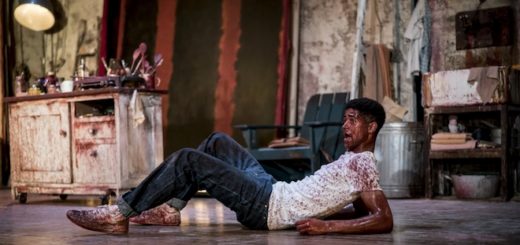 Alfred Enoch (Dean Thomas) makes an incredible West End debut in "Red"- a two-man, one-act play that is an intense and fascinating discussion of art.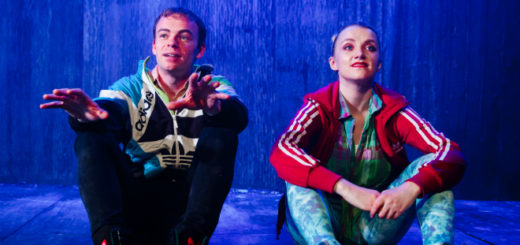 Evanna Lynch is incredible in "Disco Pigs". Read our review and check out performances at the Irish Repertory Theatre today.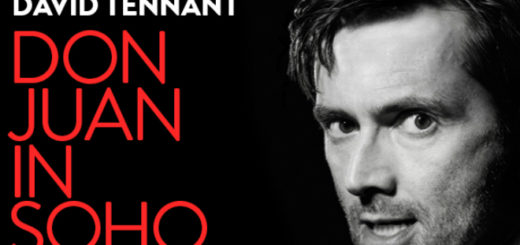 Starring David Tennant as the vulgar title character, "Don Juan" In Soho follows Tennant/Don Juan as he argues with (or more aptly, ignores) the moral consequences of his life so far.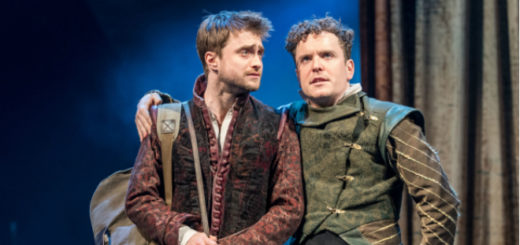 Celebrating 50 years since the play's premiere, the Old Vic's revival of "Rosencrantz and Guildenstern Are Dead" – starring Daniel Radcliffe – is a thoroughly enjoyable production.
Fresh from her year as one of BAFTA's Breakthrough Brits, Katie Leung takes to the state in the UK premiere of "You for Me for You" by Mia Chung at the Royal Court Theatre.