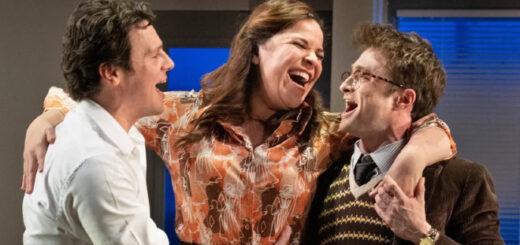 Several TikTok videos showed audience members asking questions to "Merrily We Roll Along" stars after frigid temperatures canceled the performance.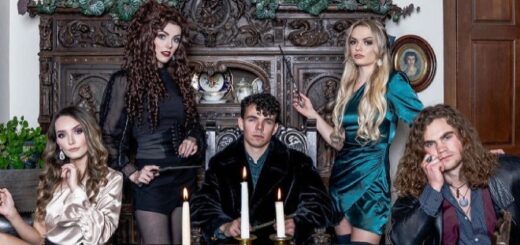 We're bewitched by the passionate storytelling in this TikTok series about Bellatrix, Andromeda, and Narcissa.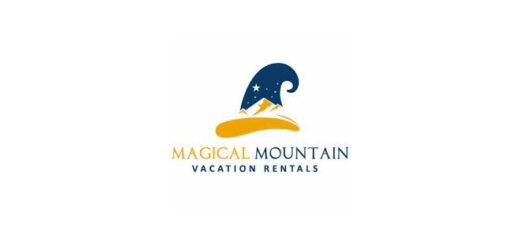 Follow Shannon Moore as she transforms an old double-decker bus into a glorious "Harry Potter" vacation rental.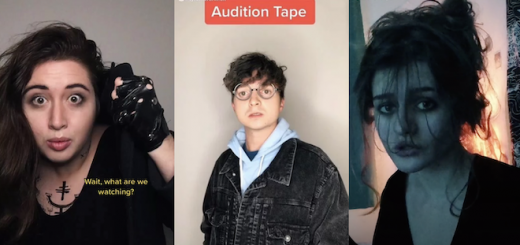 TikTok has brought us some great things, including even more "Potter" content. Click here to see our favorite "Potter" TikTok accounts.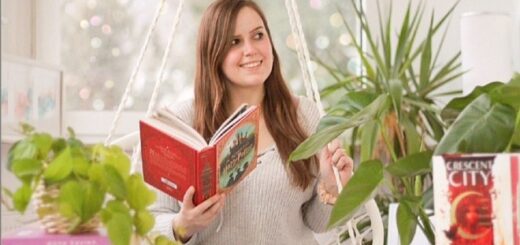 This TikTok user's extensive home library has book lovers and "Harry Potter" fans spellbound.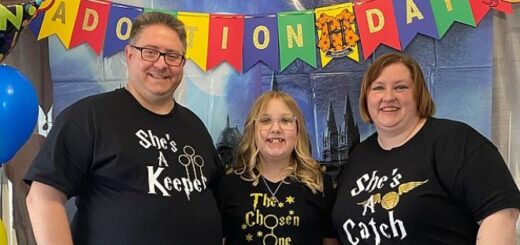 Charlette Fontaine posted an adorable "Potter"-themed gender reveal with a twist to TikTok, and it's enough to brighten anyone's day.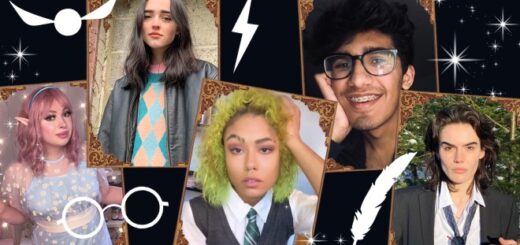 LGBTQ+ TikTokers are creating representation for their community in the "Harry Potter" series.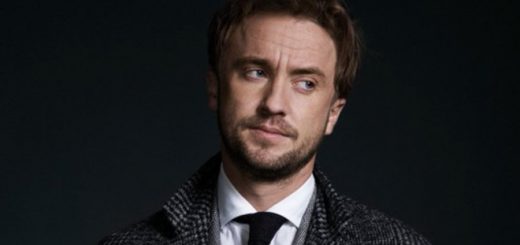 Tom Felton will be livestreaming his reactions to "Harry Potter and the Sorcerer's Stone" on Peacock's TikTok account.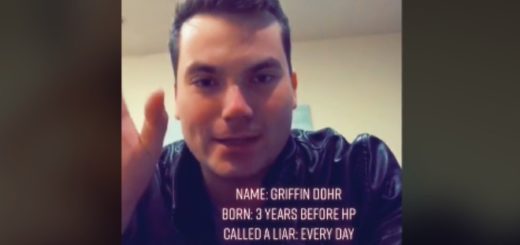 A man with a very "Potter"-esque name has started a TikTok trend that we're sure would sweep through the corridors at Hogwarts.