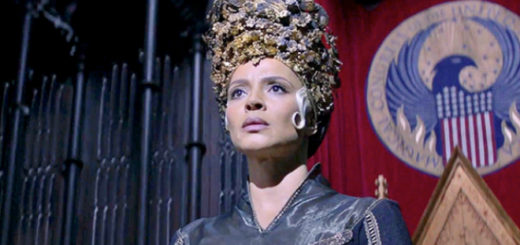 There are similarities between the way MACUSA responded to the Obscurial and how the US government responded to climate change.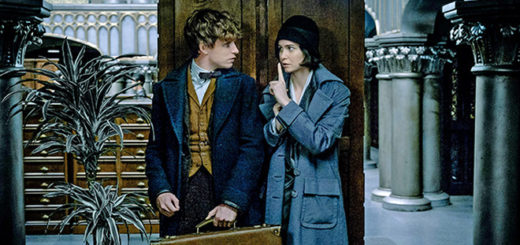 Our hearts can't help but melt as we look back on what we believe to be the top five adorable moments between Newt Scamander and Tina Goldstein.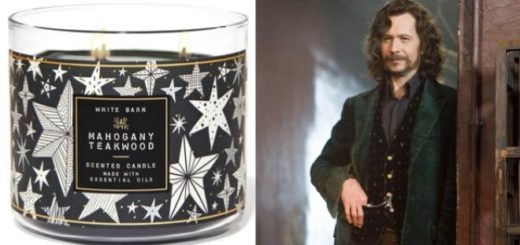 I'm sharing ten more candles paired with the most loved witches, wizards, and Muggles. Close your eyes, breathe deep, and let the aroma paint a picture of the cozy Gryffindor common room.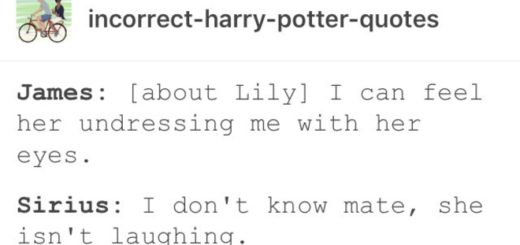 It's procrastination time again. Come deep dive with me into Tumblr's world of the wonderful, the weird, and the truly fantastic incorrect "Harry Potter" quotes.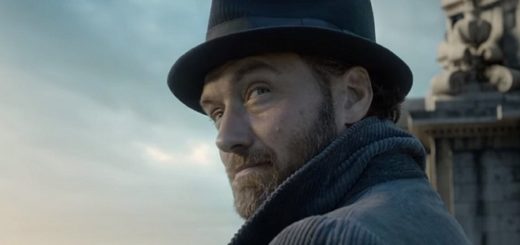 It's time to make some New Year's resolutions for 2020. We can look to some of our favorite characters from the "Fantastic Beasts" series for inspiration.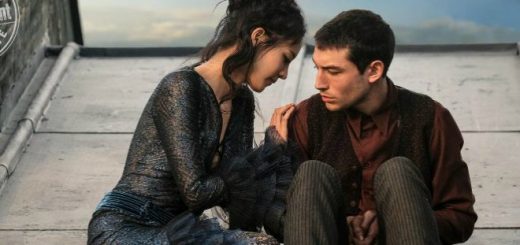 Since the release date of the third "Fantastic Beasts" has been announced almost two and a half years in advance, here are some things to keep the average witch or wizard busy until 2021!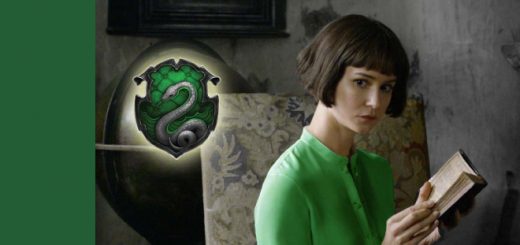 Tina Goldstein is a Thunderbird by Ilvermorny standards, but she's also an excellent candidate for Slytherin.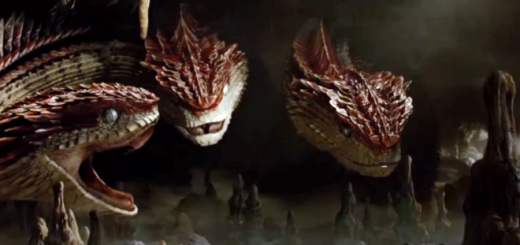 Eradicating Grindelwald will mean defeating both the man and the ideology of wizarding supremacy that is the foundation of his movement.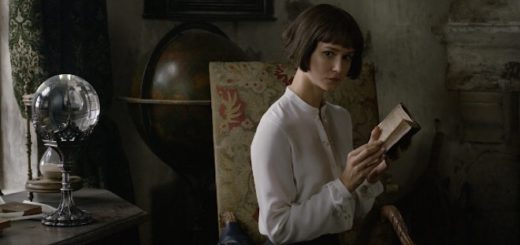 What went awry between Queenie and Tina in "Fantastic Beasts: The Crimes of Grindelwald"? Is Tina's character development neglected?