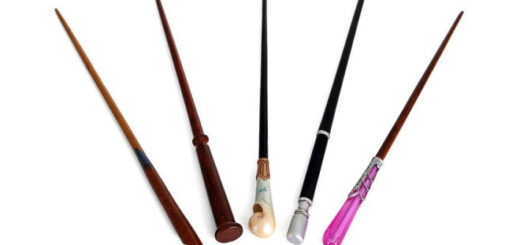 We're sharing our favorite wands from "Fantastic Beasts" and giving you the opportunity to win a wand from Oliver's Brighton.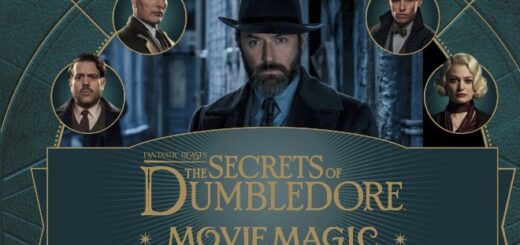 Insight Editions has unveiled "Fantastic Beasts: The Secrets of Dumbledore: Movie Magic," the companion book to the third "Fantastic Beasts" flick.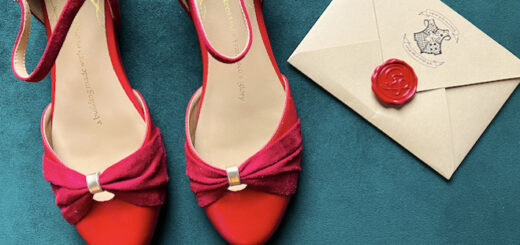 A stylish shoe company made "Harry Potter"-inspired vintage flats, and we're totally here for it.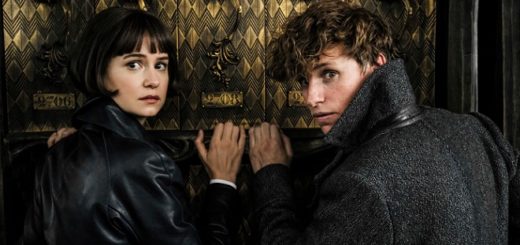 Tina Goldstein is notably absent from the "Secrets of Dumbledore" trailer. Where could she have gone?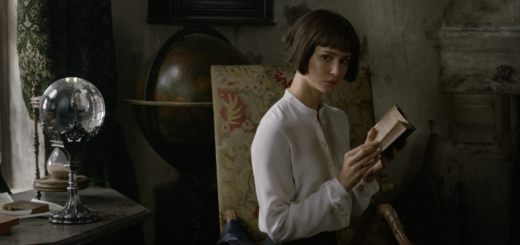 Katherine's performance may be subtle, but perhaps that's exactly what Tina needed.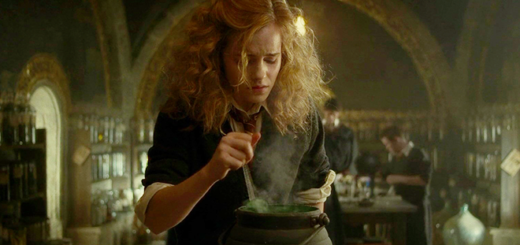 Do you love "Harry Potter" and chemistry? Here's a parody of "The Periodic Table Song" that'll be playing in your head for hours on end.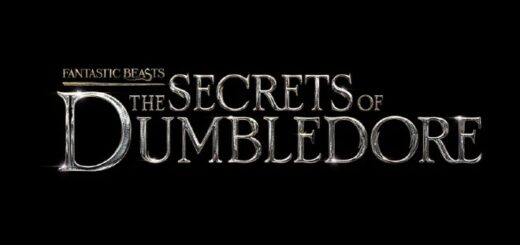 With a new "Fantastic Beasts" film coming out next year, we are already starting to write our wish list of what we want to see in the film.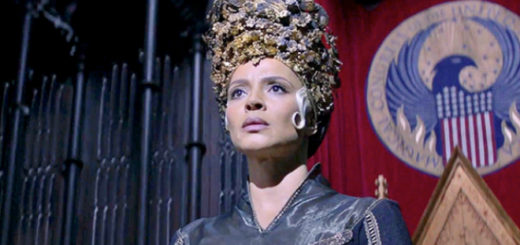 There are similarities between the way MACUSA responded to the Obscurial and how the US government responded to climate change.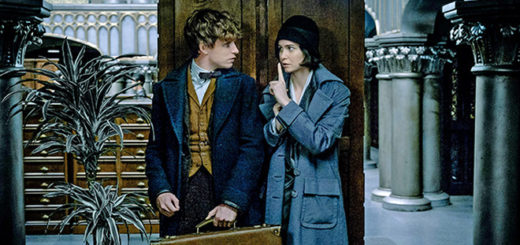 Our hearts can't help but melt as we look back on what we believe to be the top five adorable moments between Newt Scamander and Tina Goldstein.