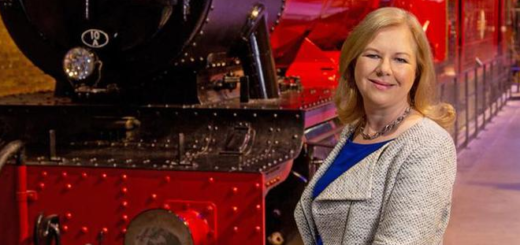 Warner Bros. executive Sarah Roots discusses the upcoming Studio Tour in Tokyo with "Attractions Management."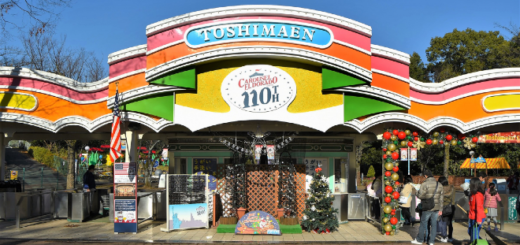 There will be a third Warner Bros. Studio Tour, and it has finally been revealed that it will be located in Tokyo, Japan! Get the details on this exciting announcement here.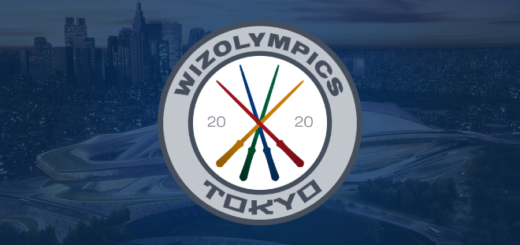 That's all for the 2020 Wizolympics in Tokyo. It's time for the Closing Ceremony and the passing of the torch to Paris for 2024.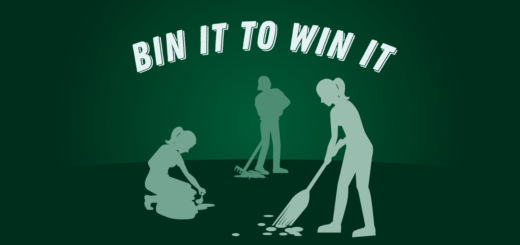 It is time for the results of Bin It to Win It, the final event of the 2020 Wizolympics in Tokyo.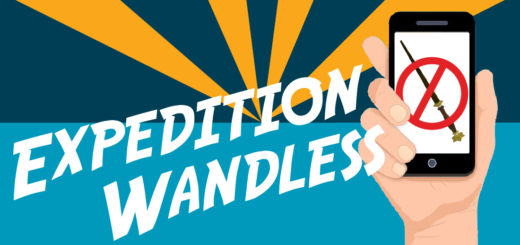 The moment we've all been waiting for: the Expedition Wandless finale! Who won? Who cried? Who didn't cross the finish line? It's all here – Hiltrude Tuft has the details!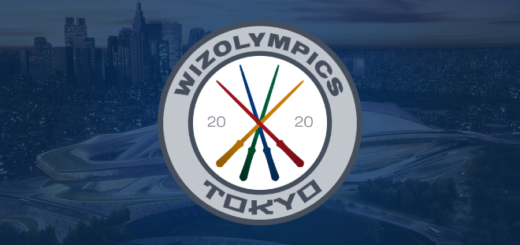 A meeting with Wizards for the Ethical Treatment of Squibs and the International Wizolympic Committee has resolved the contention over Bin It to Win It at the Wizolympic Games.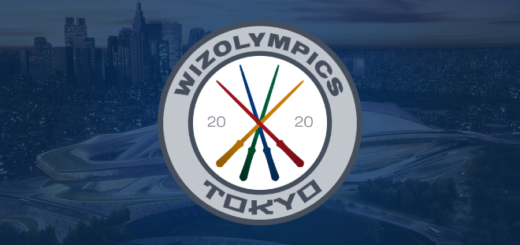 Today we had an egregious example of cheating in the final of the Wizolympics' newest event: centaur archery.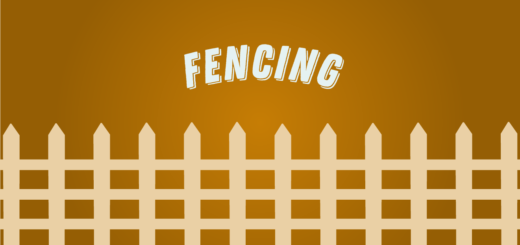 Wizolympic fencers take the sport very literally and seriously. Read about this year's competition in Tokyo and the fences being built to win.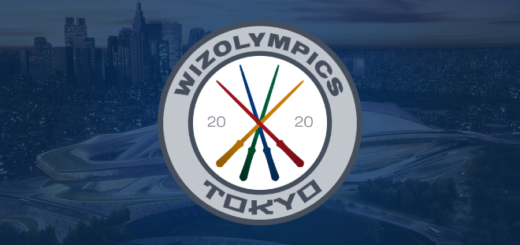 BREAKING NEWS-WETS circulates the Declaration of Squib Rights at the Tokyo 2020 Wizolympics.