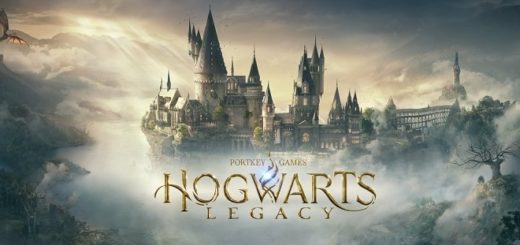 A new report says the upcoming "Hogwarts Legacy" video game will have various customization options that allow for transgender representation.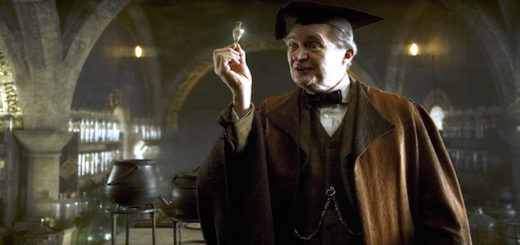 Are you looking for new queer headcanons to expand your reading? Look no further!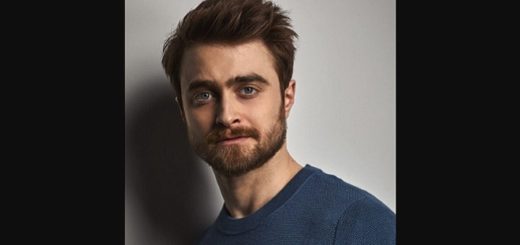 Daniel Radcliffe has issued a statement regarding his stance on gender identity via the Trevor Project, a crisis intervention and suicide prevention organization for LGBTQ youth.
J.K. Rowling made headlines when she posted a controversial tweet in December of 2019. What's next for the fandom?