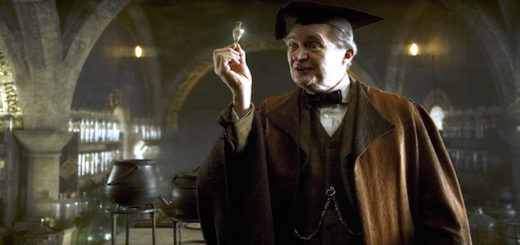 Are you looking for new queer headcanons to expand your reading? Look no further!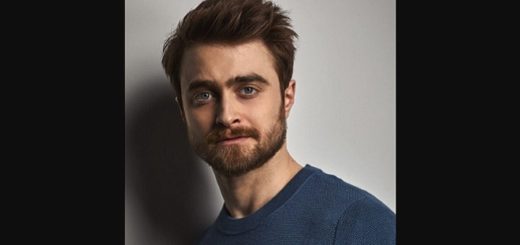 Daniel Radcliffe has issued a statement regarding his stance on gender identity via the Trevor Project, a crisis intervention and suicide prevention organization for LGBTQ youth.
J.K. Rowling made headlines when she posted a controversial tweet in December of 2019. What's next for the fandom?