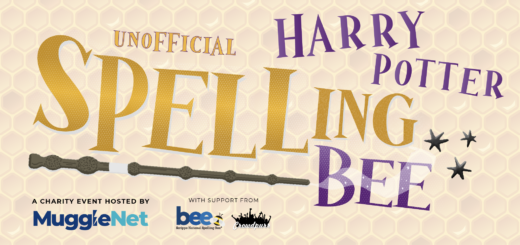 Compete for eternal glory (and charity!) in MuggleNet's second annual Unofficial "Harry Potter" SPELLing Bee.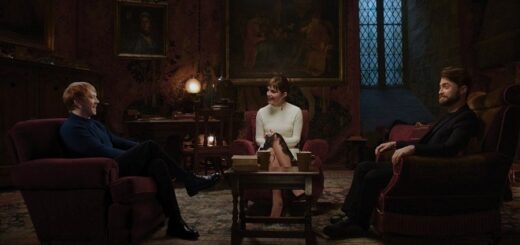 In the years since the last "Harry Potter" film was released, cast and crew alike have revealed trivia. Here are 12 fascinating facts we learned.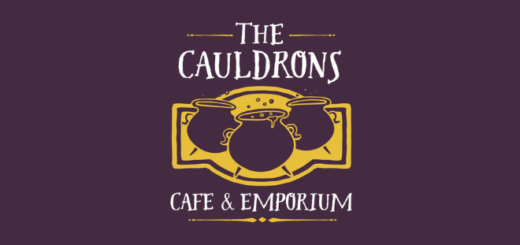 In search of some magical merch in Australia? This shop has all you need and more.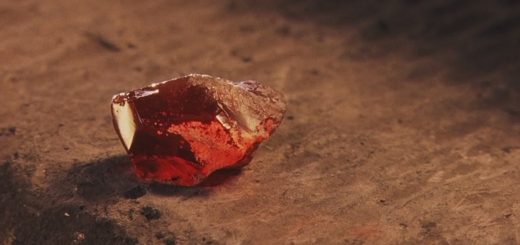 Not all trivia quizzes are made equal. Take this GNOME to see how much you know about the mysteries of alchemy.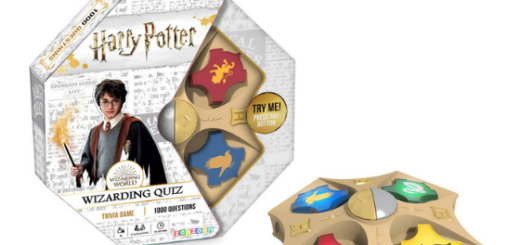 One of the best things about being a "Potter" fan is the trivia, and the Harry Potter Wizarding Quiz Game from TOMY takes answering questions about the wizarding world to the next level. Check out our review of the game!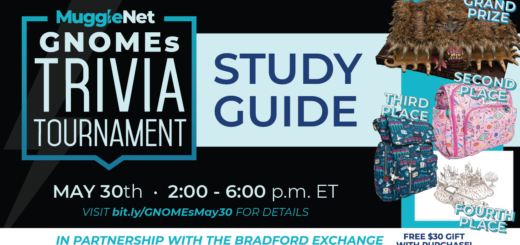 This study guide will help you on your path to greatness in the GNOMEs Trivia Tournament on May 30.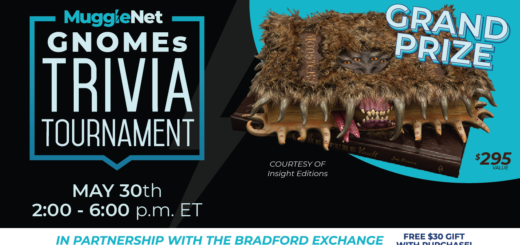 Compete for eternal glory and fabulous prizes in the GNOMEs Trivia Tournament on May 30, sponsored by the Bradford Exchange!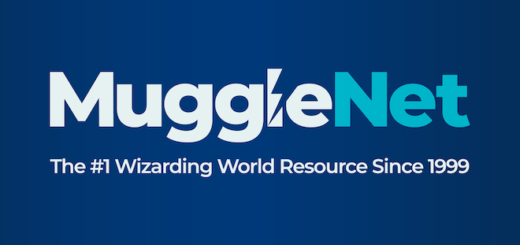 In this week's Events Roundup, you'll find a diverse roster of "Harry Potter" events. Whether you like painting, cosplay, escape rooms, or high tea, there might be an event for you!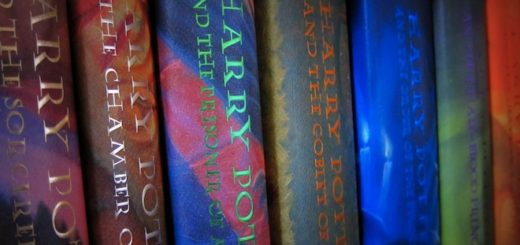 If you're looking to test your "Harry Potter" trivia skill, try out this quiz. The number of questions corresponds to the number of books, with Book 1 having one question, Book 2, two questions, and so on. The questions get harder as they go. Are you up for the challenge?