Tagged:
Universal Orlando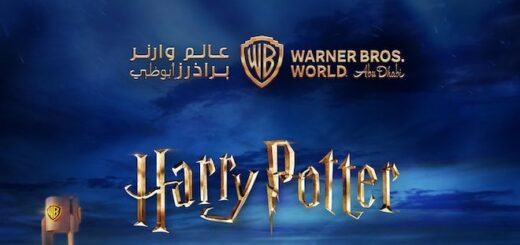 Wizarding World fans in the Middle East are in for a thrilling surprise at Warner Bros. World Abu Dhabi.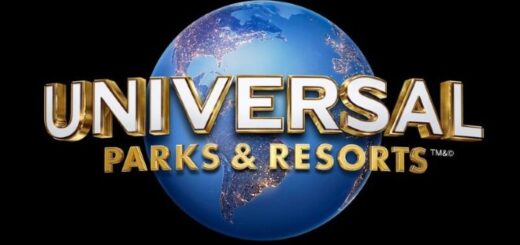 The upcoming Wizarding World land at Universal's Epic Universe will be opening a bit emptier than planned. But which rumored ride has been cut?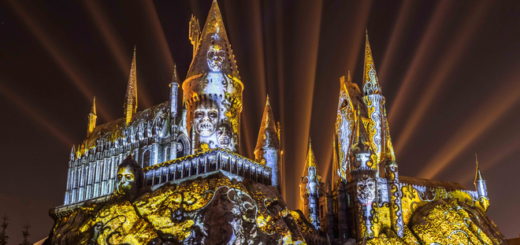 Grab your wand and practice your dueling skills: "Dark Arts at Hogwarts Castle" is back, and Death Eaters are lurking everywhere.
From Wizarding World-customized planes in Brazil to potential giant wands in Watford, England, exciting things are coming for "Harry Potter" fans.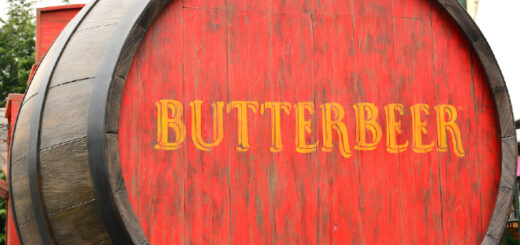 No beasts (fantastic or otherwise) were used in the making of this refreshment.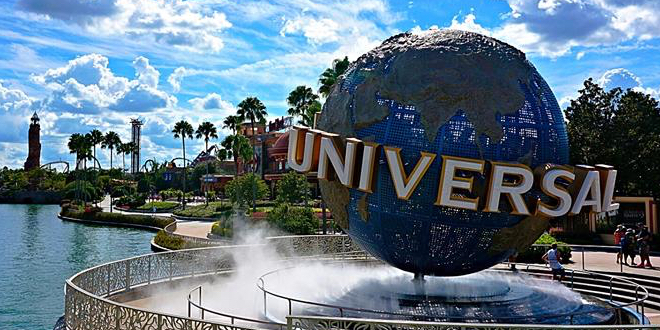 Pick up some magical gifts for you and your loved ones from the brand-new expansion of Filch's Emporium of Confiscated Goods at Universal Orlando Resort's Harry Potter and the Forbidden Journey ride.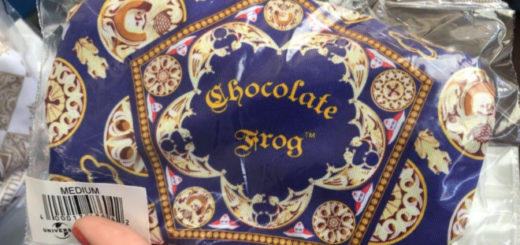 Universal Orlando Resort has another sweet way to mask up and even more magical theme park merchandise. Check it out!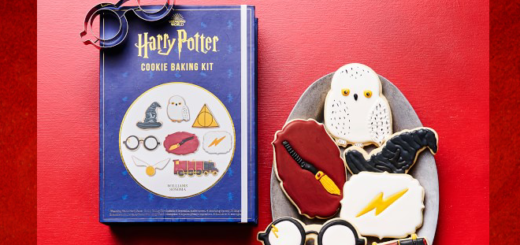 Check out what's new from New Zealand Mint, Williams Sonoma, and more.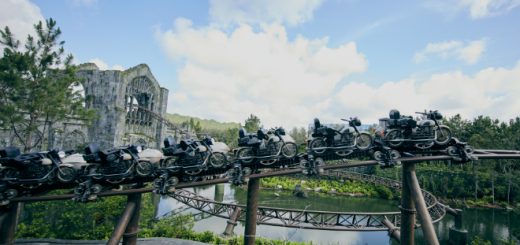 The fire was easily extinguished, but the ride was not able to reopen immediately.