Tagged:
Universal Orlando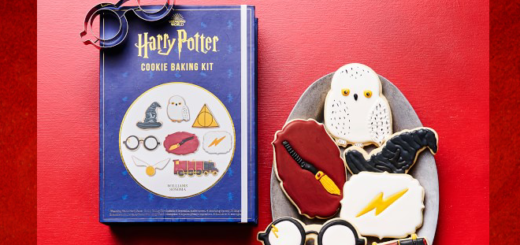 Check out what's new from New Zealand Mint, Williams Sonoma, and more.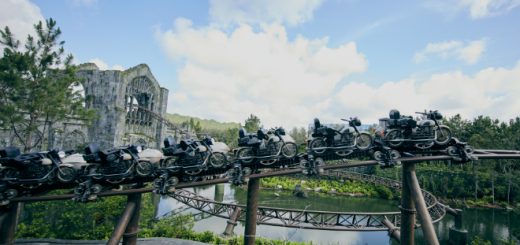 The fire was easily extinguished, but the ride was not able to reopen immediately.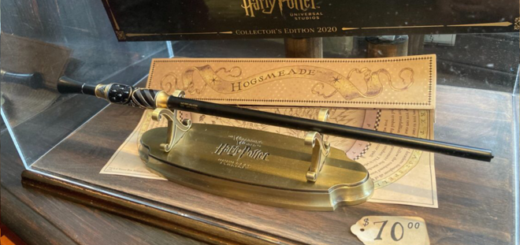 Included among the new merchandise is a brand-new interactive wand…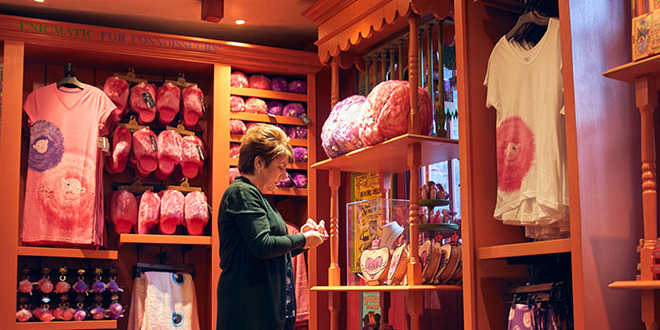 Go behind the scenes and find out how Universal Studios Florida created the amazing toys at Weasleys' Wizard Wheezes.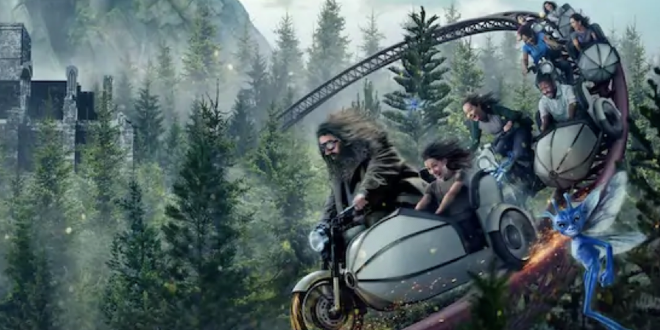 If you're looking for the best ride and tastiest food in an Orlando, Florida, theme park, check out these awards to see where you should go.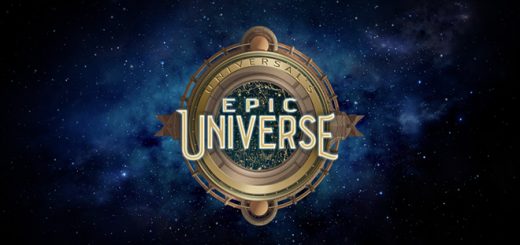 Rumors have been running wild about the rides we hope to find in Universal's newest theme park, Epic Universe.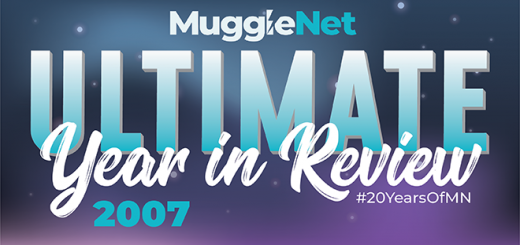 This week, the Time-Turner takes us all the way back to 2007 as we talk about the release of "Harry Potter and the Deathly Hallows", plans for the theme parks, and the movie release of "Harry Potter and the Order of the Phoenix".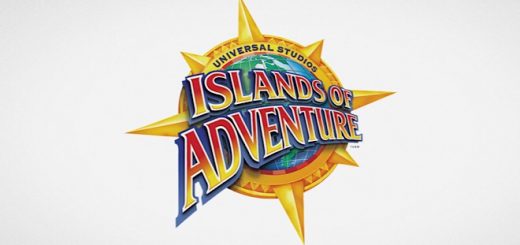 TripAdvisor users have reviewed Universal Orlando Resort's Islands of Adventure, and it has come out on top once again!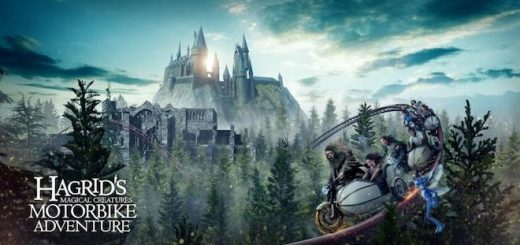 Universal Orlando Resort has released a statement with new changes to the popular attraction's operating hours. Find out more!