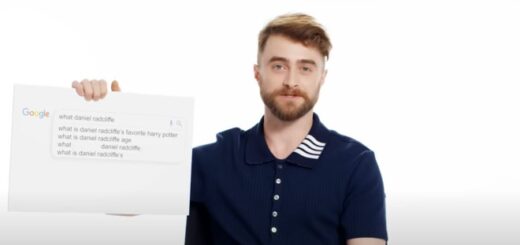 Daniel Radcliffe finally puts the broken wand rumors to rest while he answers the Web's most-searched questions about him.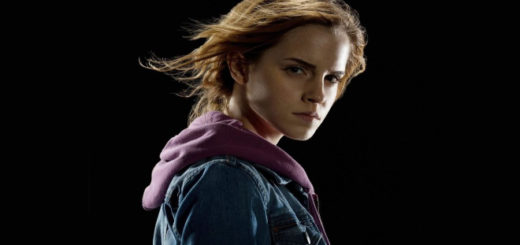 Check out our collection of Emma Watson's powerful quotes to celebrate Women's History Month this March.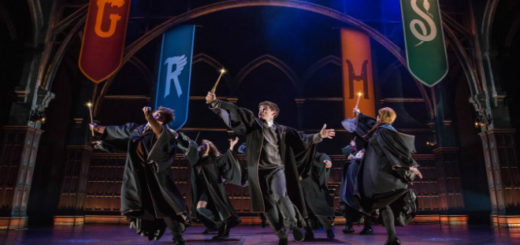 MuggleNet sat down with the video and projection designer of "Harry Potter and the Cursed Child – Parts One and Two" to find out more about the digital magic created onstage at all three "Cursed Child" theaters.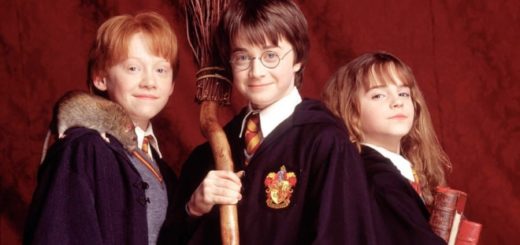 Nothing is more fun than to think about what would have happened if one thing were different in "Harry Potter". Here are seven changes that would alter the story as we know it!

Watch the new teaser for Jam City's upcoming "Harry Potter: Hogwarts Mystery", and sign up for the beta version now!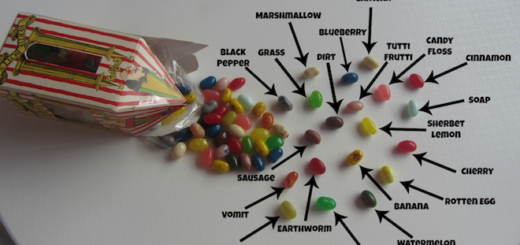 Did you know there's a National Jelly Bean Day? Two MuggleNet staffers took it upon themselves to try Bertie Bott's Every Flavor Beans to celebrate. All 20 of them. Even Vomit. Check it out!
These aren't your usual wizarding world monsters! "Sesame Street" character Cookie Monster plays the role of Furry Potter in a parody video of "Goblet of Fire"!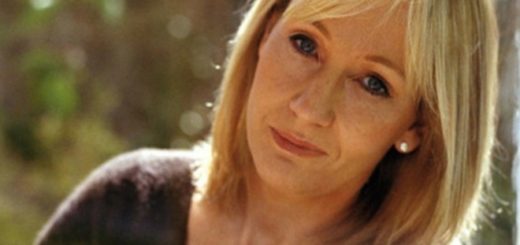 Today, "Harry Potter" author, J.K. Rowling, was in Odense, Denmark to accept the Hans Christian Andersen Award.