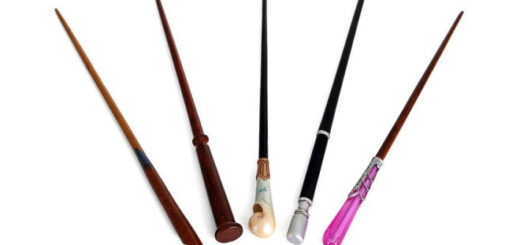 We're sharing our favorite wands from "Fantastic Beasts" and giving you the opportunity to win a wand from Oliver's Brighton.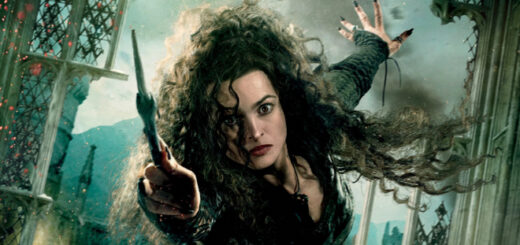 Think you know everything about Bellatrix Lestrange? You'd better have everything about her memorized, or she'll curse you into the next century!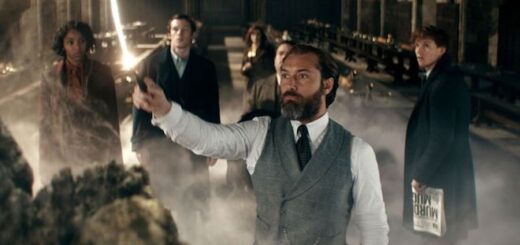 We know that Dumbledore eventually owned the Elder Wand, but what was his wand made out of before then? His namesake Wulfric may give us some clues.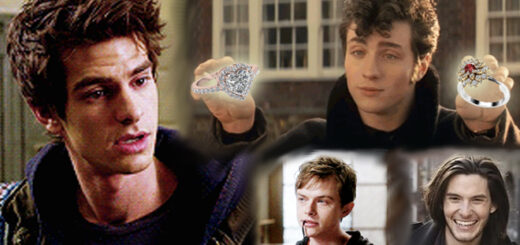 Do you ever wonder how James and the Marauders picked out Lily's engagement ring? This piece explores exactly that.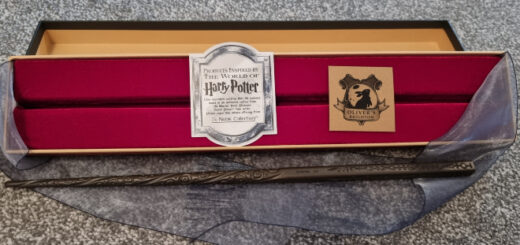 We reviewed a secret wizard shop and want to pass on our purchases to you! Check out the article to find out how to enter.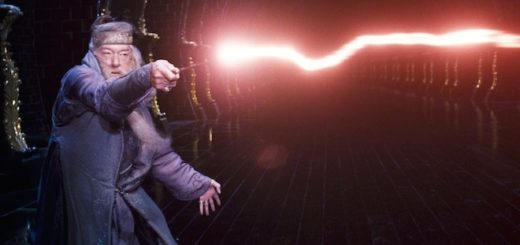 If the Elder Wand makes the user practically invincible, how does Dumbledore win it from Grindelwald?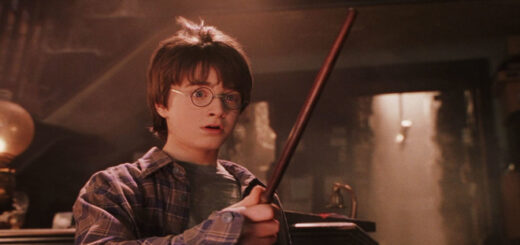 Continue the discovery of your personality flaws through this explorative piece on why your wand really chose you.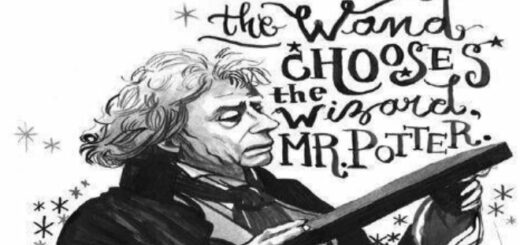 Discover your personality type, who to avoid, and when you'll suffer from criminal urges.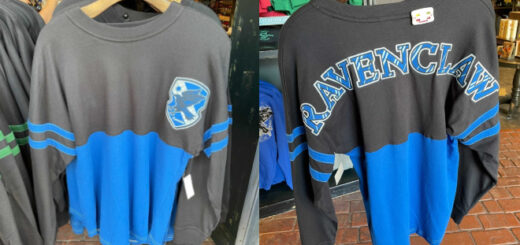 Universal Orlando Resort has introduced new Hogwarts House shirts and increased the price of "Harry Potter" wands.