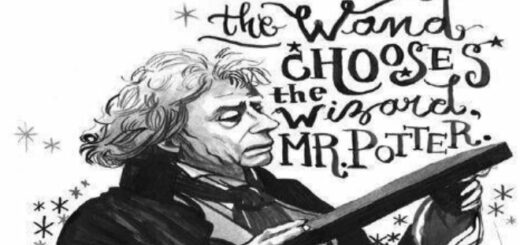 Discover your personality type, who to avoid, and when you'll suffer from criminal urges.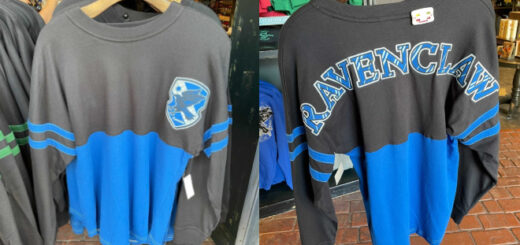 Universal Orlando Resort has introduced new Hogwarts House shirts and increased the price of "Harry Potter" wands.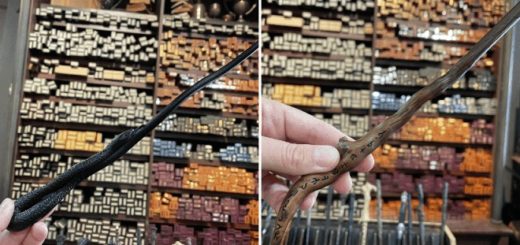 Two more wands have been added to Universal Orlando Resort's shops. Pick up Gregorovitch's first wand or Peter Pettigrew's second wand to get a feel of their magic.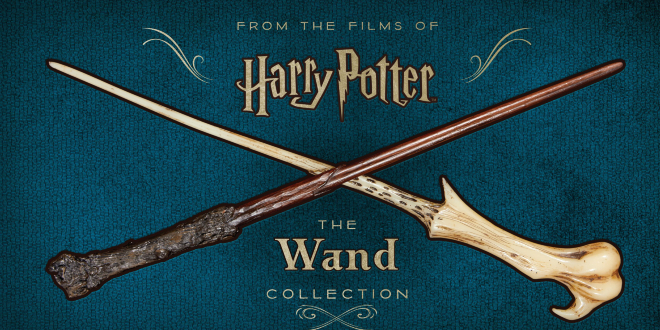 The wands of the Wizarding World are some of the most iconic and beautiful props. Learn about some of our favorites from our own collections and our recommendation for beginning (or adding to!) your own!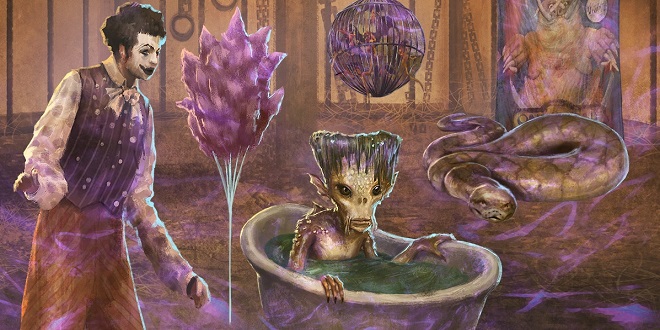 Sure, we all need to stay home right now, but that doesn't mean we can't escape into the wizarding world! "Harry Potter: Wizards Unite" and "Harry Potter: Hogwarts Mystery" are doing their part to ensure we can all game on!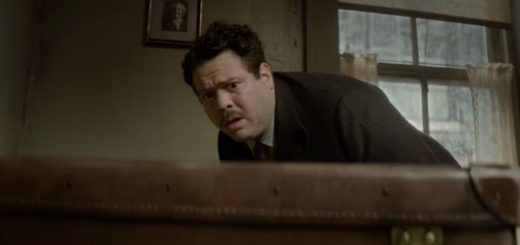 Sure, it's fun to dream about being a wizard. But there would be a couple of downsides if that dream ever came true. Maybe it's not so bad being a Muggle?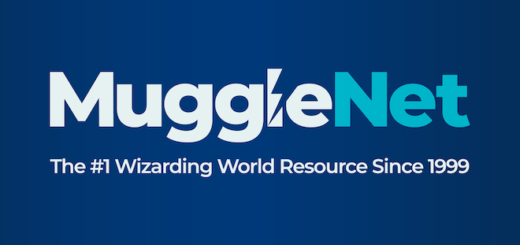 Looking to celebrate the magic of "Harry Potter" this spring? Check out these incredible events happening across the world…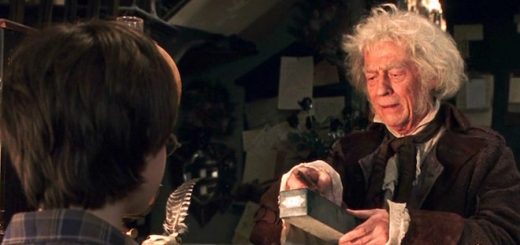 Wizard rockers Harry and the Potters made a valid point about the relative cheapness of Ollivander's wands. But could the Ministry of Magic make it possible for business to boom even when sales are low?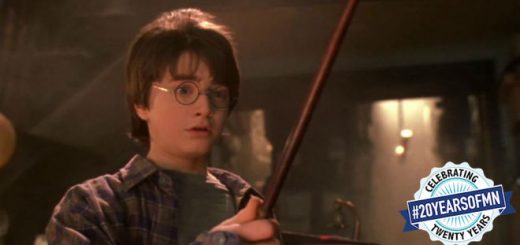 To celebrate MuggleNet's 20th anniversary, vote to help us figure out the top spells in the wizarding world!