Since it's Halloween, I looked back at the film series to compile my eleven scariest moments.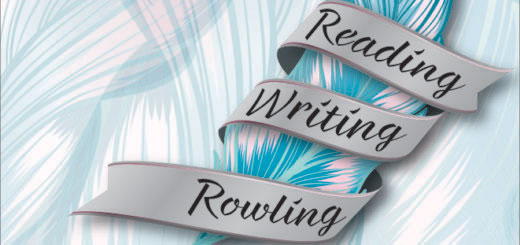 Episode 34 of "Reading, Writing, Rowling" takes on werewolves and other magical transformations in "Harry Potter" and "Fantastic Beasts".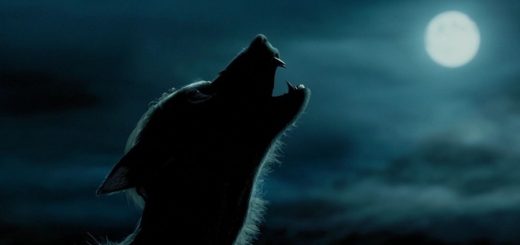 In honor of Lupin's 59th birthday on March 10, here's why I'd argue that he's the best Marauder.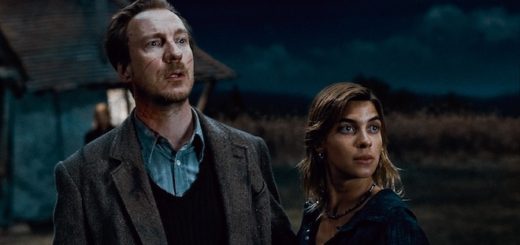 Few heroes have faced as many obstacles as Remus Lupin, but we're here to say that he is indeed an inspiration! Journey to Hogwarts for our discussion on why Lupin is the best Defense Against the Dark Arts teacher.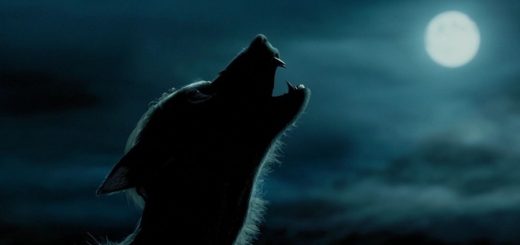 What wizarding world holidays would you celebrate? It's Make Up Your Own "Harry Potter" Holiday Day!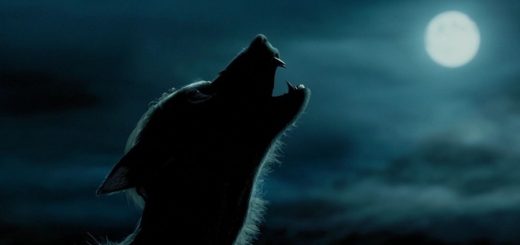 It's Moon Day! In this article, we explore how J.K. Rowling used the moon as a symbol throughout the "Potter" series.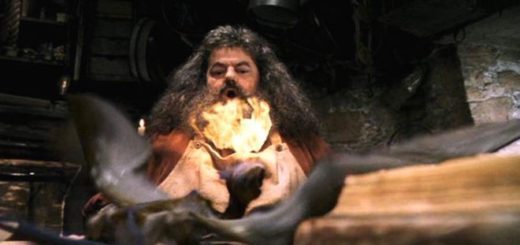 We've seen many creatures in the "Harry Potter" world – which ones do you find most terrifying?
The first installment of our 13 Days of All Hallows' Eve. A trip back in time to the arrival of the werewolf on Hogwarts grounds.
October is Awareness month, calling attention to different causes, disorders, and conditions. Invisible Illness Awareness Week was from September 28 through October 4, and the entire month of October is dedicated to lupus and breast cancer awareness. With so many people struggling with diseases and conditions, I wanted to take a look at the similar problems faced by a character who lives with an incurable condition in the "Harry Potter" series.