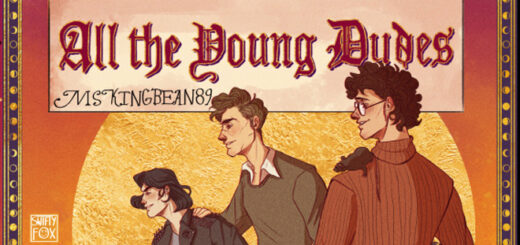 We're gushing over the outstanding work of fan fiction that has broken records and taken the fandom by storm.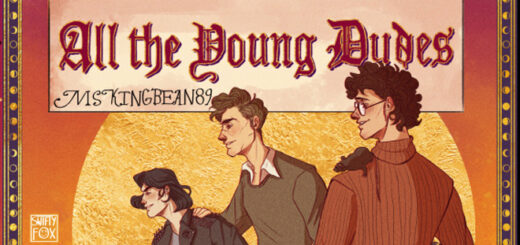 We're revisiting the record-breaking Marauders fanfic that stole the fandom's heart.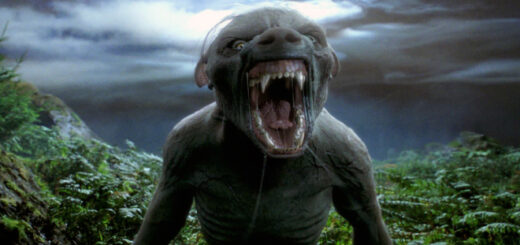 Lavender Brown is alive and well, except during the full moon…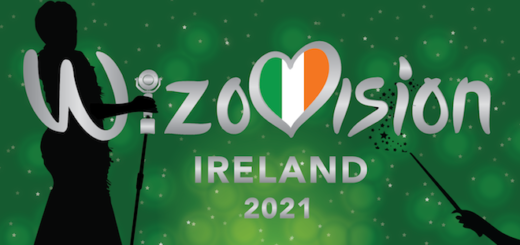 Ireland's Wizovision entry is the rollicking and intense "Werewolf in Control" from all-werewolf Celtic punk rock band the Howlers.
Since it's Halloween, I looked back at the film series to compile my eleven scariest moments.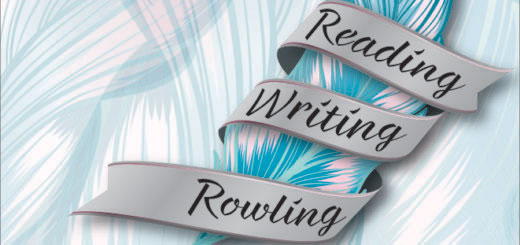 Episode 34 of "Reading, Writing, Rowling" takes on werewolves and other magical transformations in "Harry Potter" and "Fantastic Beasts".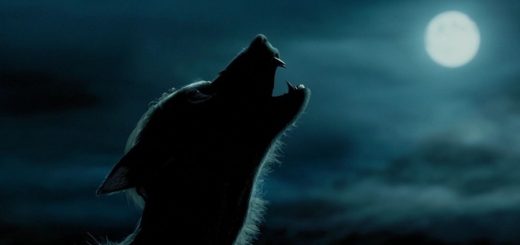 In honor of Lupin's 59th birthday on March 10, here's why I'd argue that he's the best Marauder.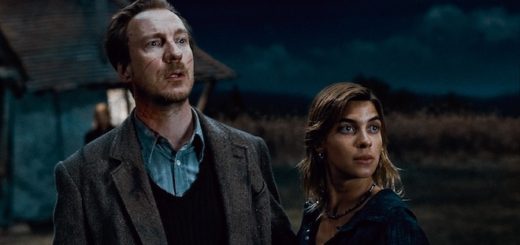 Few heroes have faced as many obstacles as Remus Lupin, but we're here to say that he is indeed an inspiration! Journey to Hogwarts for our discussion on why Lupin is the best Defense Against the Dark Arts teacher.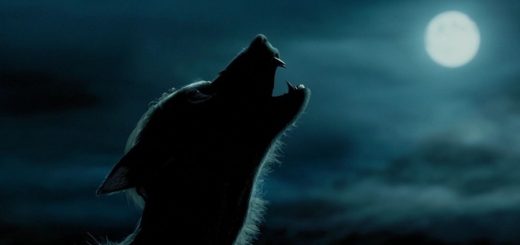 What wizarding world holidays would you celebrate? It's Make Up Your Own "Harry Potter" Holiday Day!