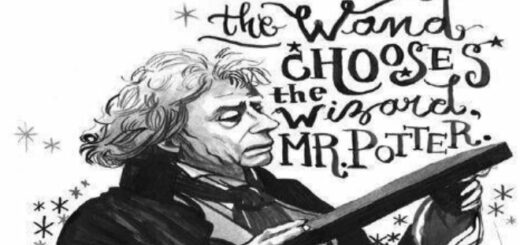 Discover your personality type, who to avoid, and when you'll suffer from criminal urges.
Warwick Davis opens up about his life and work and shares what he's doing to brighten up people's lives during lockdown.
Fans may have had to wait 30 years for it, but a "Willow" TV series is finally underway! Produced by Lucasfilm, the show will feature Warwick Davis reprising his role as the protagonist, Willow Ufgood. It is set for a 2022 release, with Jon M. Chu directing the pilot.