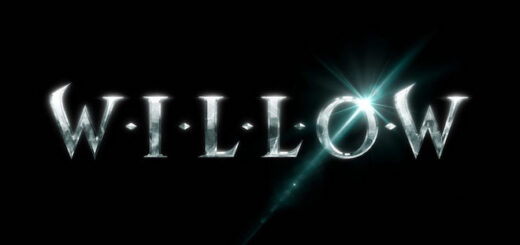 From improvised lines to working with his daughter, Warwick Davis has discussed the reprisal of his titular character in "Willow."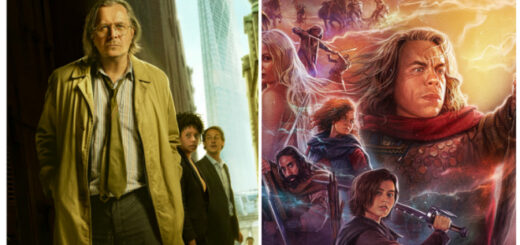 Wizarding World alumni Warwick Davis and Gary Oldman have given fans some new insight into their latest projects in a series of new interviews.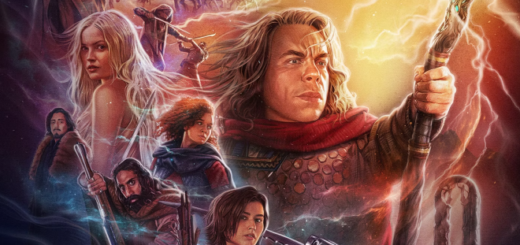 This week, we're sharing posters starring Emma Watson and Warwick Davis, as well as second-season announcements for Samantha Morton and Claudia Kim.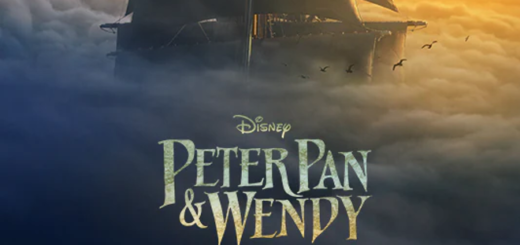 We're bringing you all the Wizarding World alumni appearances at Disney's D23 Expo this week, including trailers with Warwick Davis and Fiona Shaw.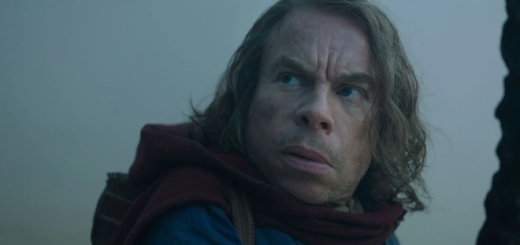 We're bringing you all the Star Wars Celebration announcements, as well as new narration roles for David Bradley, Mark Williams, and Stephen Fry.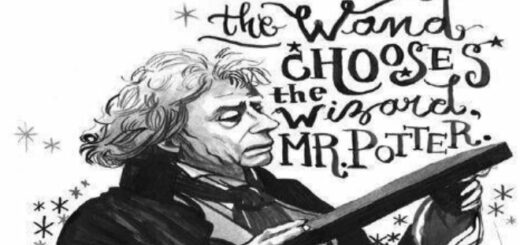 Discover your personality type, who to avoid, and when you'll suffer from criminal urges.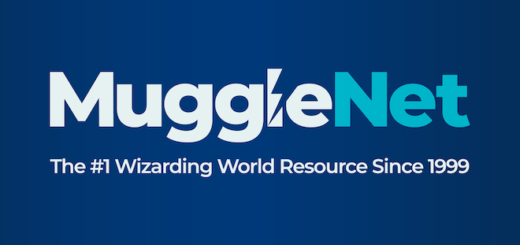 Warwick Davis opens up about his life and work and shares what he's doing to brighten up people's lives during lockdown.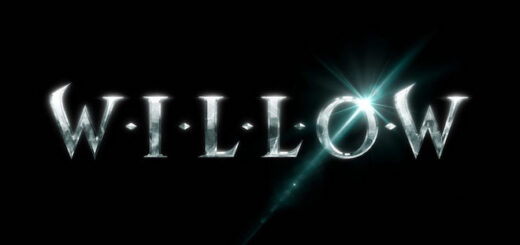 Fans may have had to wait 30 years for it, but a "Willow" TV series is finally underway! Produced by Lucasfilm, the show will feature Warwick Davis reprising his role as the protagonist, Willow Ufgood. It is set for a 2022 release, with Jon M. Chu directing the pilot.