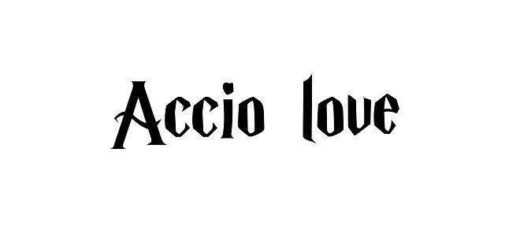 Join "The Quibbler" as we date a plethora of members of the wizarding world in under 70 minutes or less.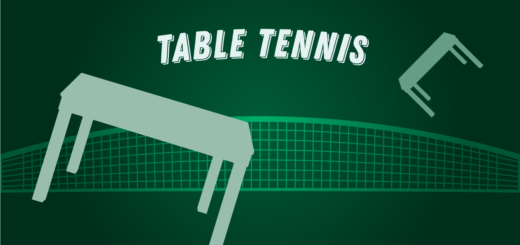 Today's table tennis match is expected to be a fierce fight to the final, with the winner going home with glory and the Galleon medal.
Have you ever wondered when certain things happened in the wizarding world? Now, Pottermore has released a brand new timeline of the wizarding world, available to all Pottermore users, which outlines key wizarding world events and characters.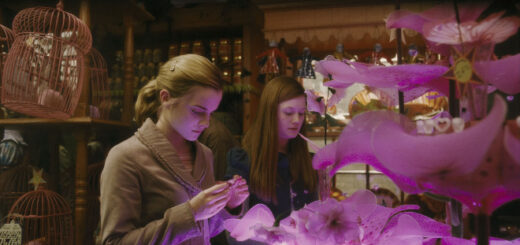 Check out these ways to guide you as you attempt to charm a witch. It's harder than it looks; witches are exceptionally bright and clever.
It's a well-known fact that throughout the "Potter" series we're introduced to a number of different animals, both "Muggle" and magical, each of which are uniquely portrayed by Rowling in their own way. In an interview with BBC Radio 4, Rowling expressed that she typically liked to derive many of these creatures from folklore and mythology, and many, even the seemingly "normal" ones, exemplify magical properties (think owls delivering mail). Further, though, I think it's important to recognize that a lot of the different creatures in the "Potter" series haven't necessarily been given happy endings, or stories for that matter.
Since the beginning of time (and by time, I mean "Harry Potter and the Sorcerer's Stone"), I've always thought of Dumbledore as not only wise beyond his many, many… many… years, but as someone who was in a sense "ethically and morally superior". He was the Wizard who could do no wrong; he was a role model, in particular to Harry, and as Headmaster of Hogwarts I had assumed a certain level of credibility attached to his name, at least to some degree. But as we continued to read on through the books and as the final pieces of the story fell into their rightful place, I found myself feeling a bit unsure of exactly where Dumbledore stood in my lineup of favorites. I mean, who was Dumbledore, really?
Books have always been a huge focal point in the Harry Potter series, and this is something that I both love and attribute to J.K. Rowling's love of them herself. Throughout the series, we're introduced to a number of different types of books and constantly reminded of their importance; from the book that almost ate Neville (think Prisoner of Azkaban, Care of Magical Creatures class) to Tom Riddle's Diary to Severus' copy of Advanced Potion-Making (Half-blood Prince) to even the Tale of Three Brothers, we are truly shown the importance of books and the information they hold. That being said, there's one set of books that I think has been purposefully left a mystery; and that is the Restricted Section.
We've all been there. The moment when you realize your day might not be panning out the way you had planned while brushing your teeth that morning. Wherever you are in life, no one is safe from these instances of "Oh… oh no". And in these moments, many a time I try to think about what Harry Potter would do.