Tagged:
Wizarding World Digital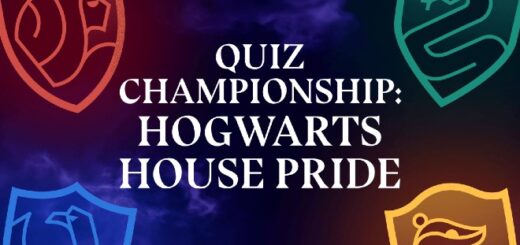 We should note that certain Houses should not plan to rely on certain headmasters to win this one.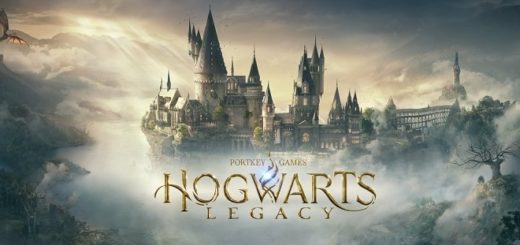 "Hogwarts Legacy" is proving to be a stellar success after amassing $850 million in sales during its first two weeks.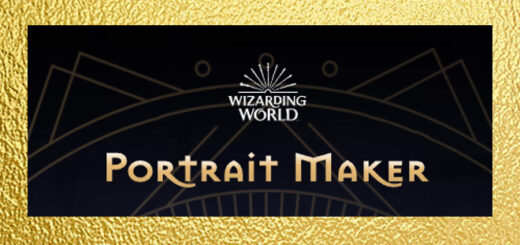 Users can personalize avatars for their Wizarding World Digital profiles with the newly launched portrait maker.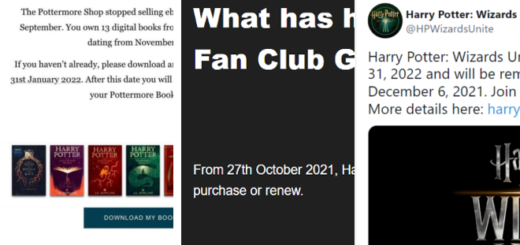 From the end of Pottermore Bookshelf to the shutdown of "Harry Potter: Wizards Unite," are we seeing a shift in priorities in the franchise?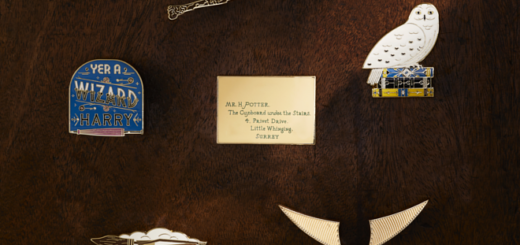 The Harry Potter Fan Club has a new pin set inspired by Harry Potter himself! Find out more about it here.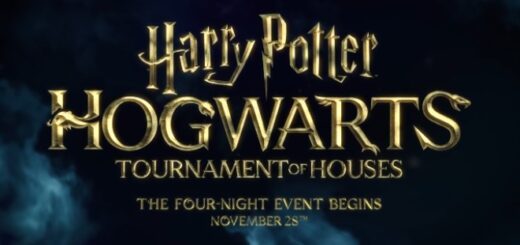 Dame Helen Mirren has been announced as the host for "Harry Potter: Hogwarts Tournament of Houses" on HBO Max.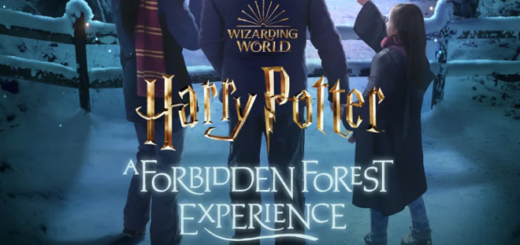 Are you ready to venture into the Forbidden Forest? A new experience from Warner Bros. will allow you to see the magic for yourself!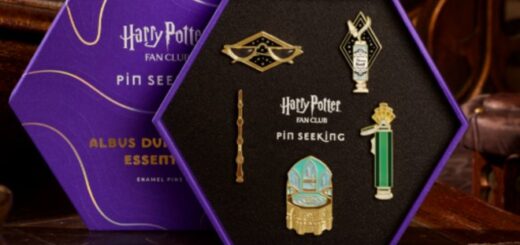 The Harry Potter Fan Club has revealed the latest enamel pins for the Pin Seeking collection. Dumbledore's objects are still magical in this form.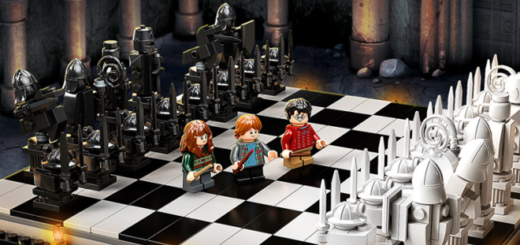 LEGO is celebrating the 20th anniversary of LEGO "Harry Potter" with new sets and some collectible golden minifigures.