Tagged:
Wizarding World Digital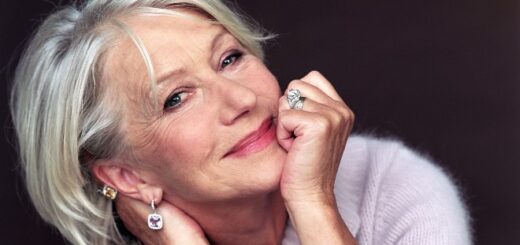 Dame Helen Mirren has been announced as the host for "Harry Potter: Hogwarts Tournament of Houses" on HBO Max.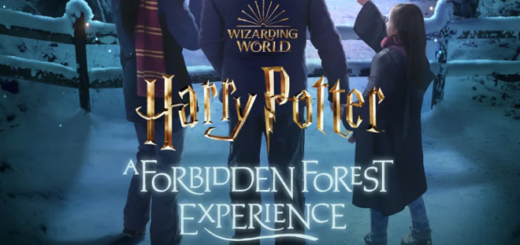 Are you ready to venture into the Forbidden Forest? A new experience from Warner Bros. will allow you to see the magic for yourself!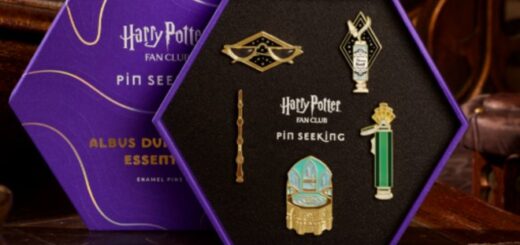 The Harry Potter Fan Club has revealed the latest enamel pins for the Pin Seeking collection. Dumbledore's objects are still magical in this form.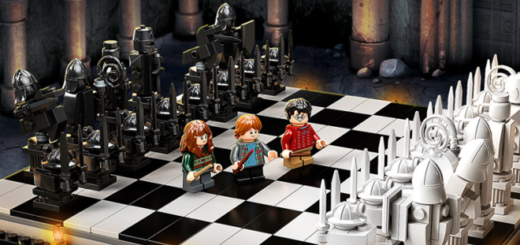 LEGO is celebrating the 20th anniversary of LEGO "Harry Potter" with new sets and some collectible golden minifigures.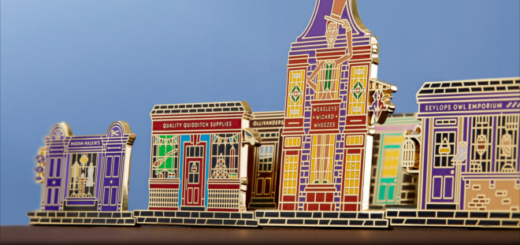 Wizarding World Digital has teased the Harry Potter Fan Club pins to look forward to in 2021. Find out more!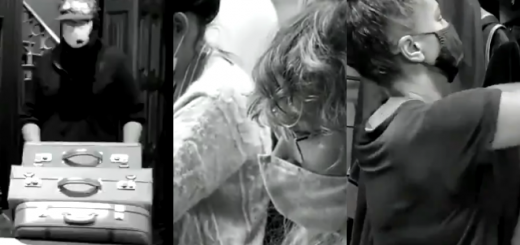 Ahead of the reopening of "Cursed Child" Melbourne, Wizarding World Digital reported on the cast and crew's experience back in rehearsals.
The "Harry Potter" franchise just keeps growing, but it is the fandom that has secured a lasting place for the series in our culture.
Warner Bros. president of Global Kids, Young Adult and Classics and former Freeform president Tom Ascheim has been promoted to oversee the Wizarding World franchise and its future growth and expansion.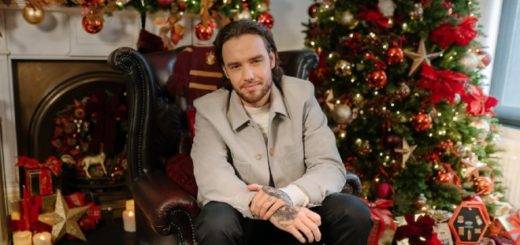 Decorate the Great Hall in a brand-new digital experience. Liam Payne, who launched Deck the Great Hall, urges fans to solve his clues in a quest to find the special messages left just for them. Let the search for the candles begin!