2080 Search results
For the term "
Gryffindor
".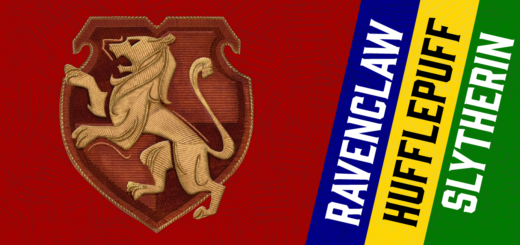 Part 4 of our House dichotomies series concludes with Gryffindor House.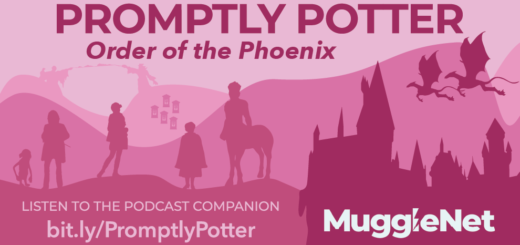 – In Chapter 19 of Harry Potter and the Order of the Phoenix, Harry, Fred, and George are permanently banned from Quidditch by Umbridge after getting into a fight with Draco during a match....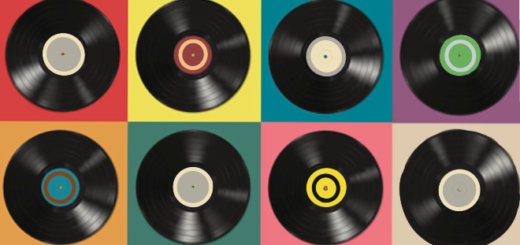 Have you ever wondered what each Hogwarts House is busy listening to? Let's start off with Gryffindor's musical taste.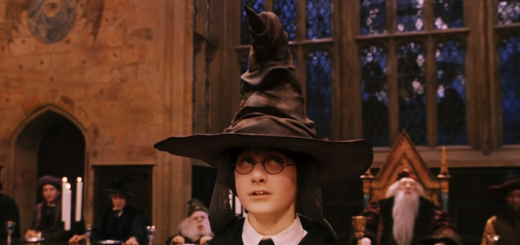 Let's take a second look at the characters of "Harry Potter." Here is a list of seven Gryffindors who could have been Sorted into different Houses.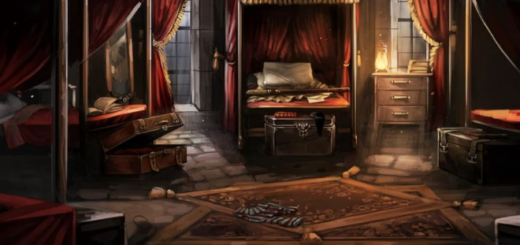 Could LEGO be preparing to release a new gift-with-purchase "Harry Potter" set? Some social media users think so.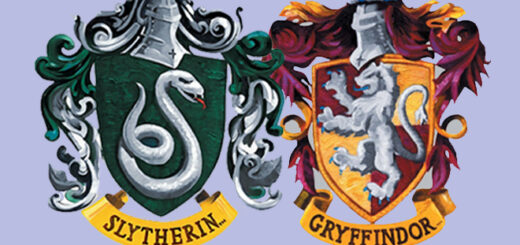 It's with a heavy heart that this Slytherin admits – Gryffindors aren't that bad.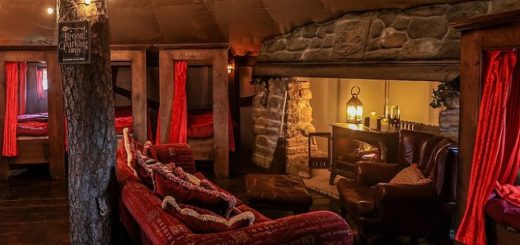 A brand-new Gryffindor dormitory-inspired holiday home has opened in England's North Shire campsite, just in time for the cold season, and we are in awe of just how amazing it looks.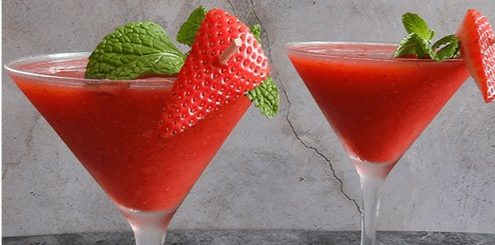 Strawberries, mint, lime, and rum. What could be a better drink?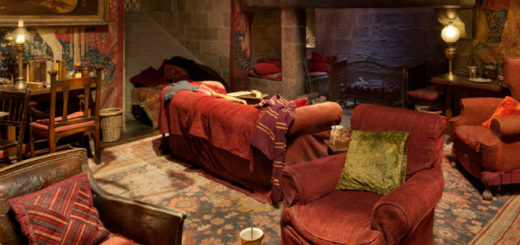 British retailer Carpetright and designer Giovanni Scippo joined with interior design studio 3D Lines to give the old set a well-deserved update for the Hogwarts students of 2020.