333 Search results
For the term "
Marauders
".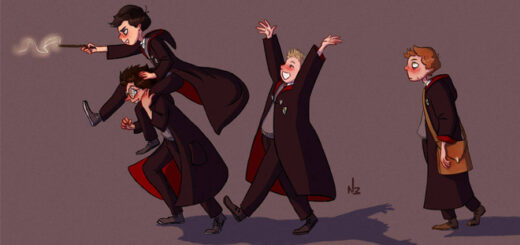 The Marauders incorrect quotes on Tumblr are the shot of serotonin everyone needs.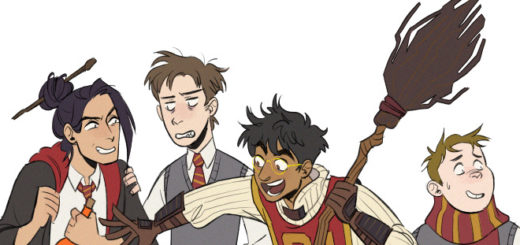 We love the Marauders, and bolstered by the speculations of a "Potter" TV show, we can't help but fantasize about a Marauders-era high school dramedy.
Daniel Radcliffe is answering prayers and the talk of a potential Marauders series.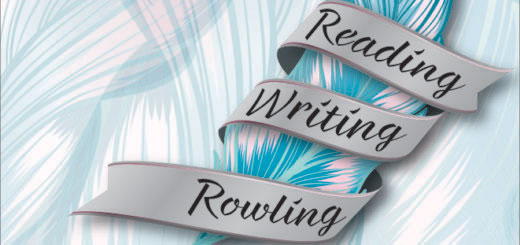 The Marauders are some of the most beloved and controversial characters in the "Harry Potter" series. Episode 19 of "Reading, Writing, Rowling" takes an in-depth look at these troublemakers.

These new pieces by Montse Bernal are more than meets the eye.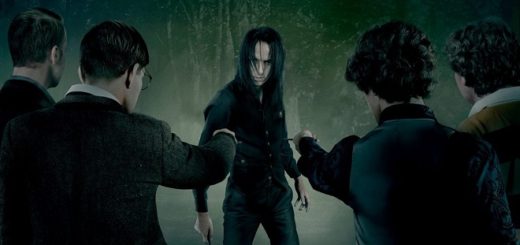 Have you seen "Severus Snape and the Marauders"? I got to interview the cast of this exceptional fan film! Make sure you read the full interviews at the bottom!
Each of the four Marauders could really have been Sorted into each of the four Hogwarts Houses. We take a look at who could have gone to which House.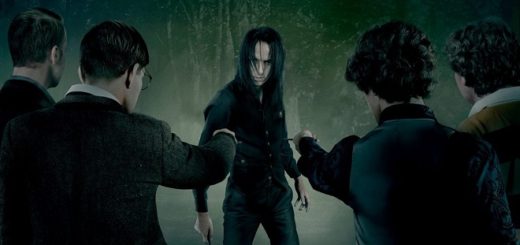 You may remember the enormously successful fan-made film from 2013, "The Greater Good", which depicted the duel between Dumbledore and Grindelwald that resulted in the tragic death of Dumbledore's sister, Ariana. Now, a new film, "Severus Snape and the Marauders", is completed and available for our viewing pleasure!
Have you seen the fan-produced film "The Greater Good"? The creators are now looking to make a new short film called "Severus Snape and the Marauders". Check out their Facebook and Tumblr pages here for more information.