2709 Search results
For the term "
Ron Weasley
".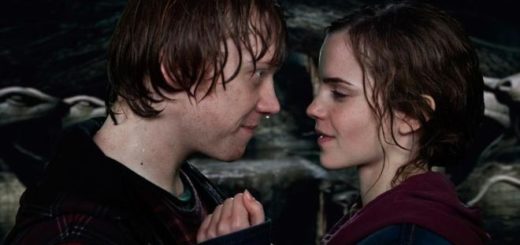 How does Parseltongue really work? You may not need to be the heir of Slytherin to find out.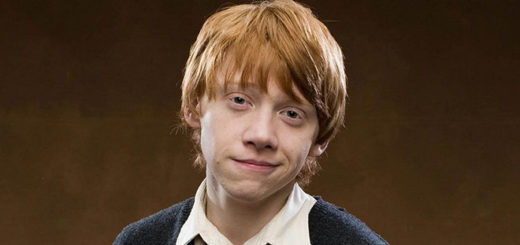 I was always adamant that I would never read or look at "Harry Potter", but something within the text changed that for me. It wasn't the magic, Hogwarts, or even the lure of the hero himself but a down-to-earth, chocolate-obsessed boy named Ron.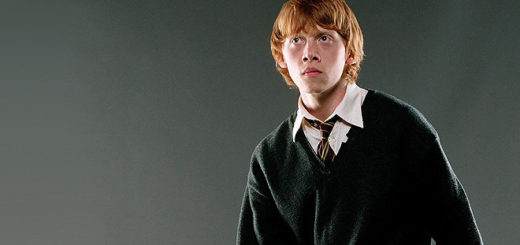 Sidekick who? The trio all brought strengths to the table throughout the seven "Harry Potter" books, and I truly believe that Ron was just as important as Harry or Hermione was to their success.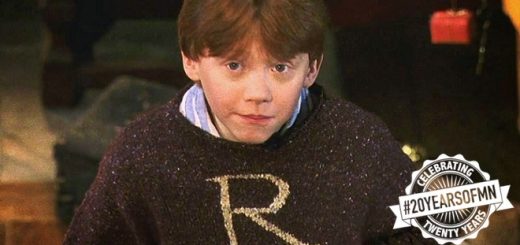 Ron Weasley is the friend you want on your side when battling the forces of evil. Here are 20 bloody brilliant moments from Harry Potter's best buddy.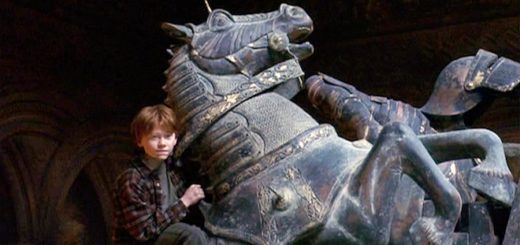 One's a Gryffindor. One's a Slytherin. Ron and Leta may appear as opposite characters, but they both made the same sacrifice.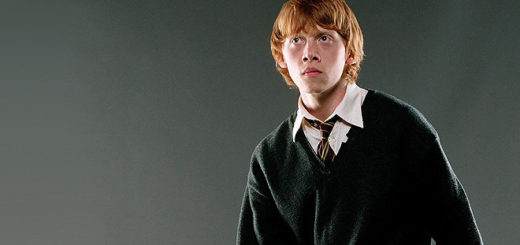 Happy Birthday Ron! To celebrate, I've looked at Ron's seven best moments.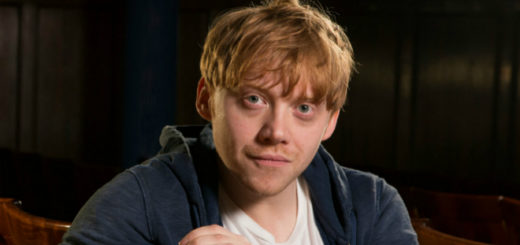 Rupert Grint discusses playing Ron Weasley, turning 30, and whether he would name his son Ron.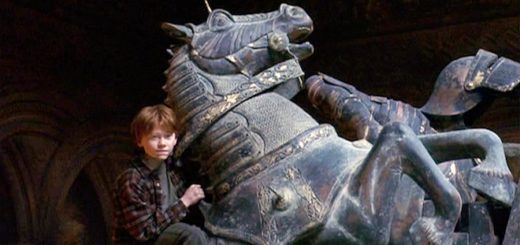 We all know that Ron Weasley has epic chess skills. Here's how his larger-than-life chess game came into reality for the "Harry Potter and the Sorcerer's Stone" film!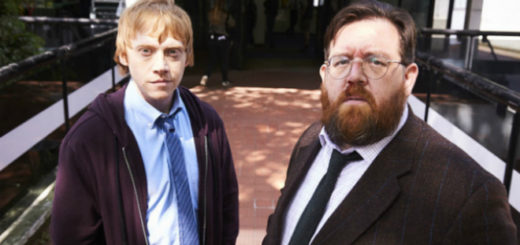 In the lead-up to the premiere of his new show, "Sick Note", Rupert Grint discusses growing up and how Ron Weasley will never leave him.