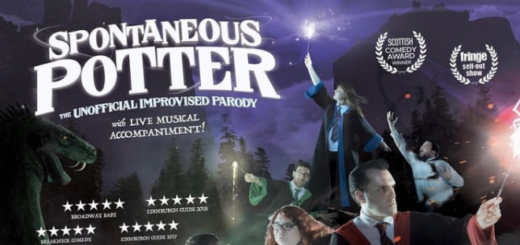 In need of a refreshingly funny "Potter" experience? Check out our review of "Spontaneous Potter" – an improv "Potter" play.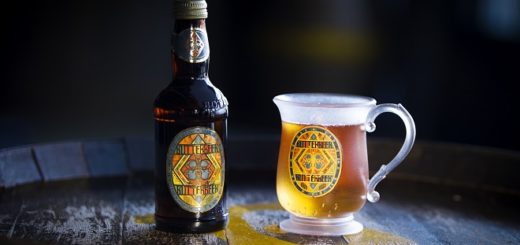 Do you love "Harry Potter" props, film stills, and butterbeer? Then check out the "Harry Potter Photographic Exhibition" in London's Covent Garden.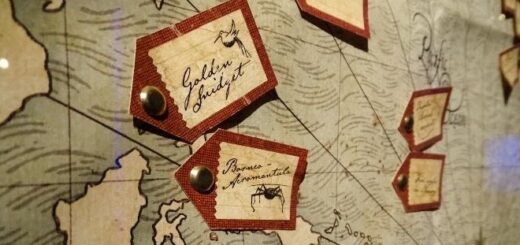 With prop replicas, fossils, and Nifflers, "Fantastic Beasts: The Wonder of Nature" at London's Natural History Museum is worth a visit.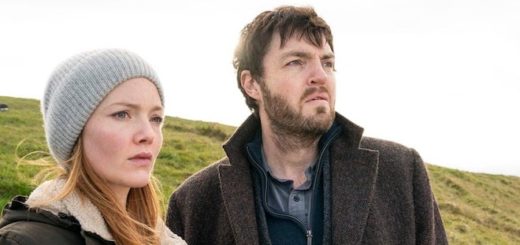 "Strike – Lethal White" is now available on DVD. Here's our review.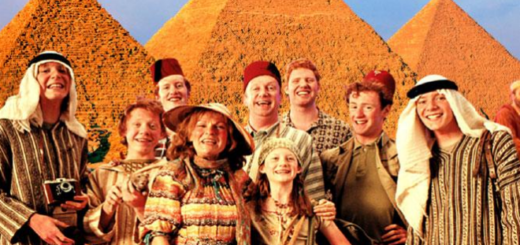 Time travel, Death Eaters, and royalty! Take a look at these six astonishing theories about our favorite wizarding family, but be prepared; you may never see kings and princes in the same away again.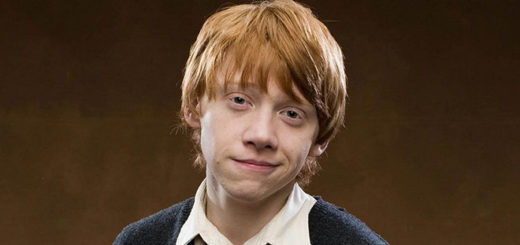 I was always adamant that I would never read or look at "Harry Potter", but something within the text changed that for me. It wasn't the magic, Hogwarts, or even the lure of the hero himself but a down-to-earth, chocolate-obsessed boy named Ron.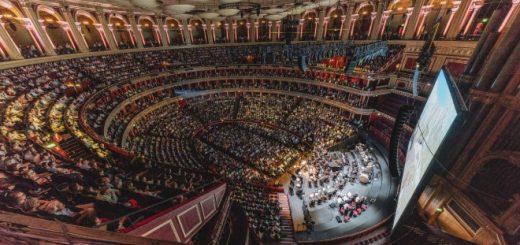 After watching "Harry Potter and the Goblet of Fire" at the Royal Albert Hall, MuggleNet reflects on what makes "Harry Potter" in concert a great new way to enjoy the films.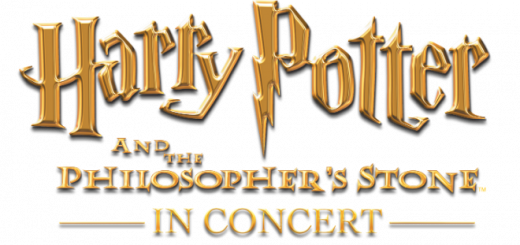 On September 17, we attended "Harry Potter and the Philosopher's Stone" live in concert at the Royal Festival Hall in London. Experiencing the film through the Czech National Symphony Orchestra was pure magic.