1605 Search results
For the term "
Slytherin
".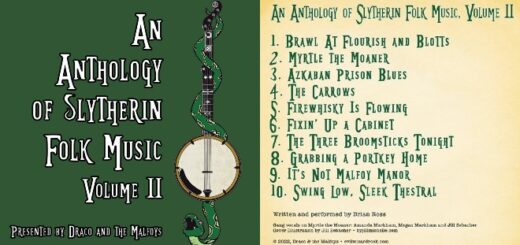 Draco and the Malfoys is gracing our ears with a magical new album of Slytherin folk music.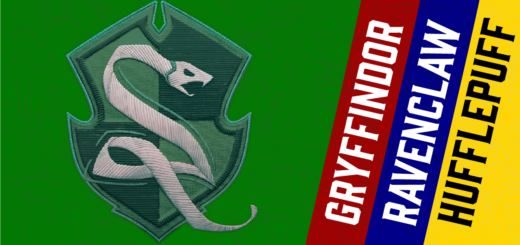 Part 3 of our House dichotomies series takes a closer look at Slytherin House.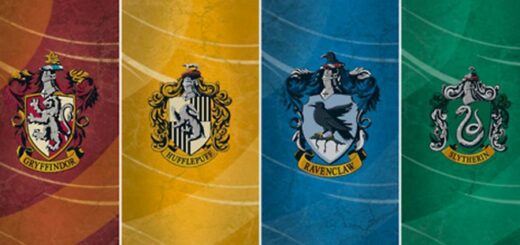 Here's a Slytherin's take on the types of friendships between Hogwarts Houses.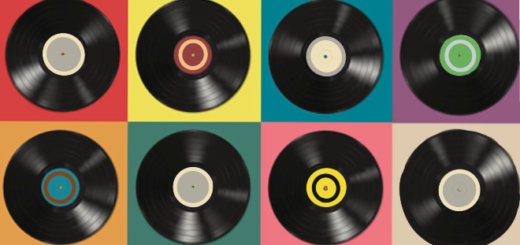 You may be surprised about Slytherins' taste in music – there's a lot more to them than meets the eye.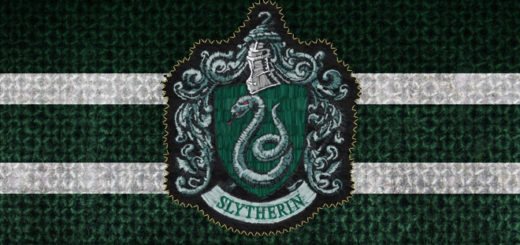 Slytherin has long been stereotyped as the evil House within the "Harry Potter" books, but is there more to them than meets the eye?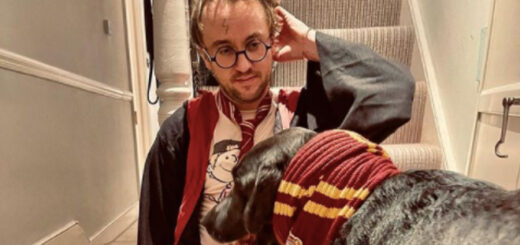 Not Slytherin, eh? Catch up with some of your favorite Wizarding World stars in this edition of Social Media Roundup.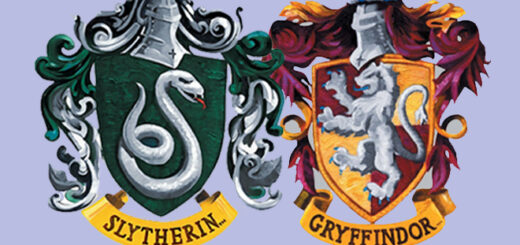 It's with a heavy heart that this Slytherin admits – Gryffindors aren't that bad.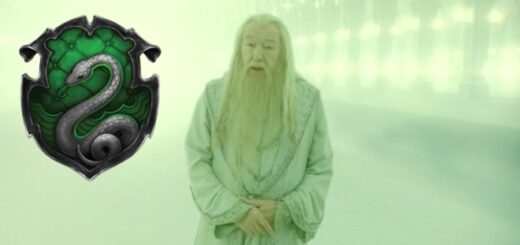 If Dumbledore had been Sorted based on his actual qualities and personality, there's no doubt he'd do very well in Slytherin.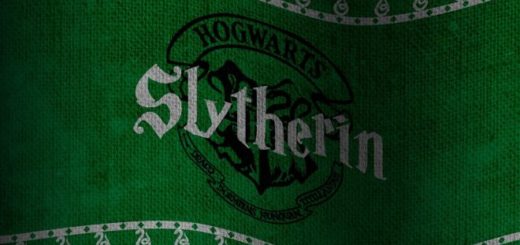 Sometimes you need a little nudge to get yourself out there. For me, it was my House identity as a Slytherin and the qualities that it stands for.