433 Search results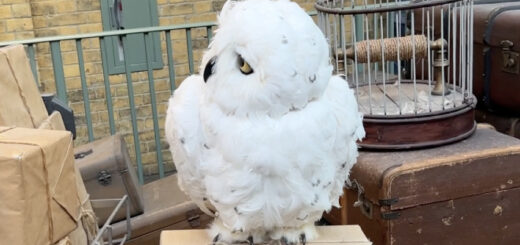 Hedwig now sits freely on Platform 9 3/4 at Universal Studios Florida.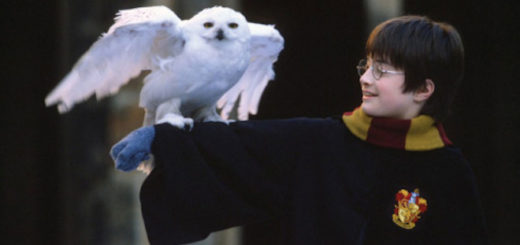 Music moves us in so many ways – how does "Hedwig's Theme" affect us "Harry Potter" fans?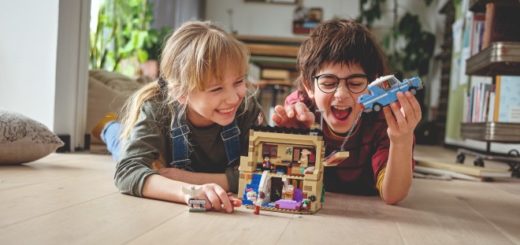 New LEGO sets have been revealed, including an incredible Room of Requirement!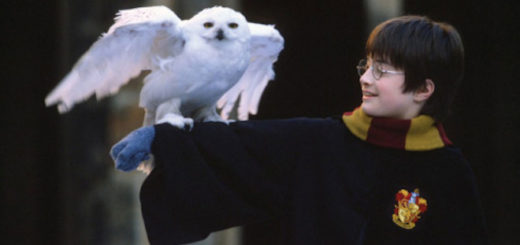 What personality type does Hediwg have? She's a rare sociable introvert.
Have Hedwig deliver your Hogwarts letter with this NYCC-exclusive Hedwig FiGPiN XL from FiGPiN! Wear it as an accessory or display it with your other "Harry Potter" collectibles.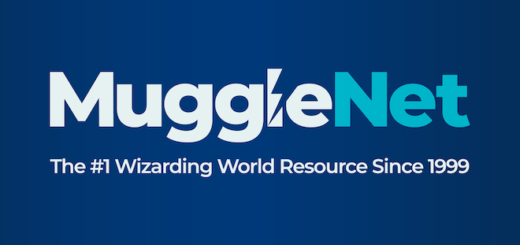 Everyone's favorite snowy owl soars again with a new arrangement of the iconic "Harry Potter" theme by John Williams, featuring world-renowned violinist Anne-Sophie Mutter.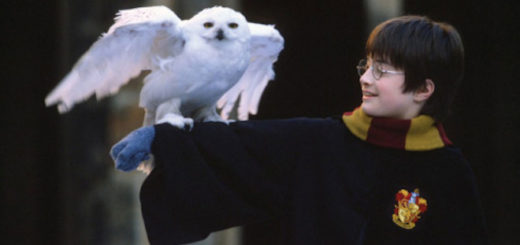 Hands down, Hedwig was an extremely important character in the series. However, she doesn't always get the credit she deserves!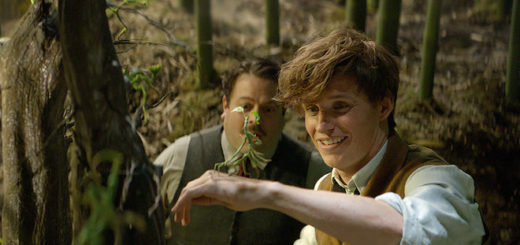 Can anything from "Fantastic Beasts" compare to the original films' scores and the iconic first few notes of "Hedwig's Theme"?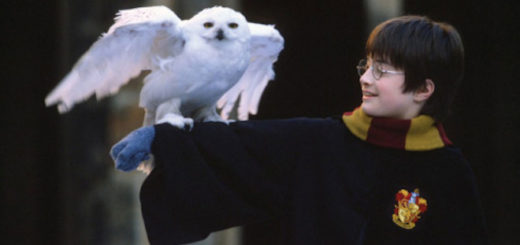 Rest in peace, Hedwig. We miss you.