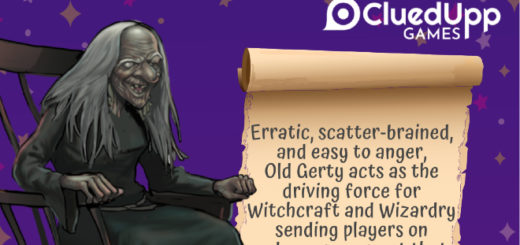 We spent Saturday pottering around Paris on the hunt for a mysterious Dark wizard.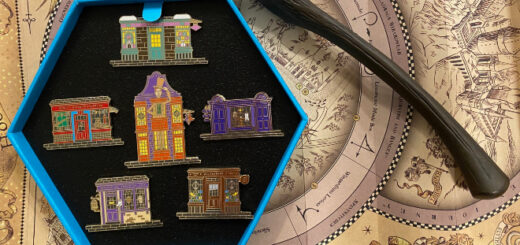 Wizarding World sent over its six new enamel pins, and we can't stop arguing among ourselves over who gets to keep them.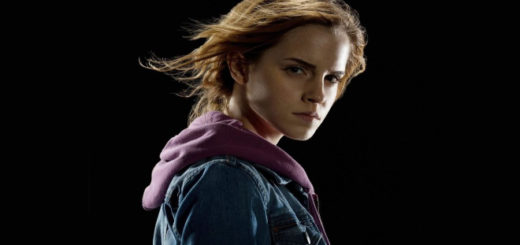 Check out our collection of Emma Watson's powerful quotes to celebrate Women's History Month this March.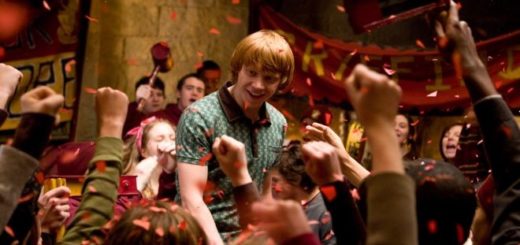 Singing, dancing, reminiscing, and all the butterbeers you could shake a Billywig at! Come join the crew at the Leaky Cauldron this St. Patrick's Day.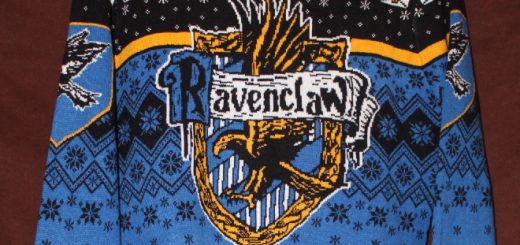 Soft, cozy, warm, and "Harry Potter"-themed, Merchoid's new merchandise has everything a sweater lover will need.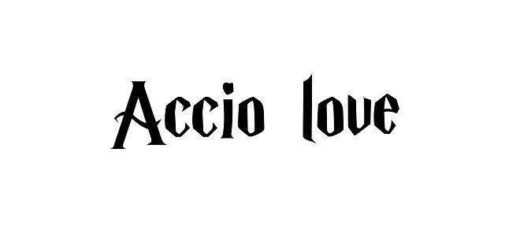 Join "The Quibbler" as we date a plethora of members of the wizarding world in under 70 minutes or less.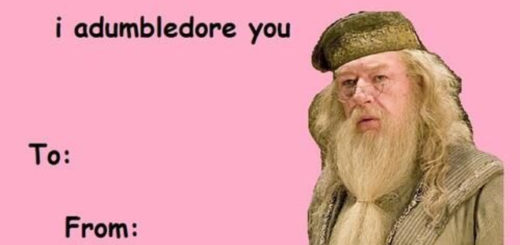 "Accio" romance! "The Quibbler" finds 25 spells guaranteed* to make your Valentine's Day one you'll never forget. (*Not actually guaranteed. We aren't allowed to do that.)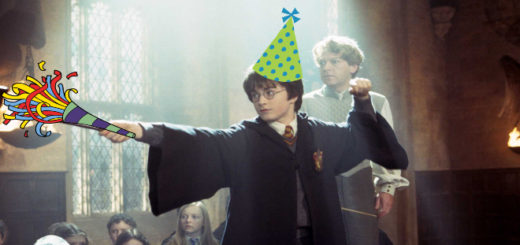 "The Quibbler" investigates whether New Year's resolutions stick with members of the wizarding world.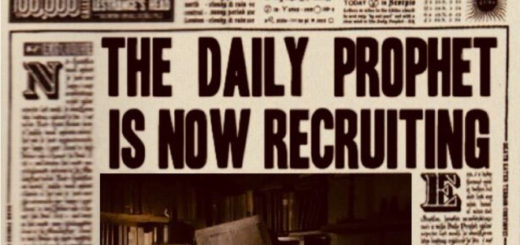 "The Quibbler" discovers the ten strangest jobs in the Muggle world that you can perform as a witch or wizard.