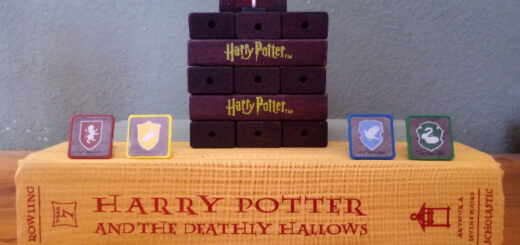 MuggleNet played The Op Games' new Harry Potter Edition of JENGA and can report – this version is definitely magical.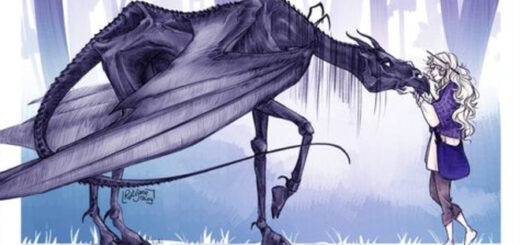 The Quibbler brings you a list of totally safe beasts you can adopt as pets. Unrelated sidenote: We have a Magizoologist job vacancy. Inquire within.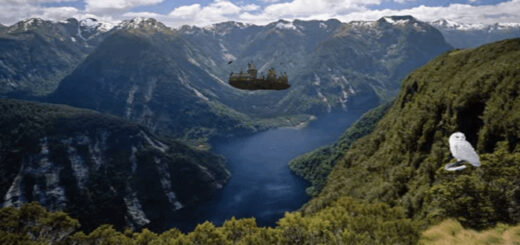 The Shire, Mordor, and Rohan are not the only magical places New Zealand has been hiding…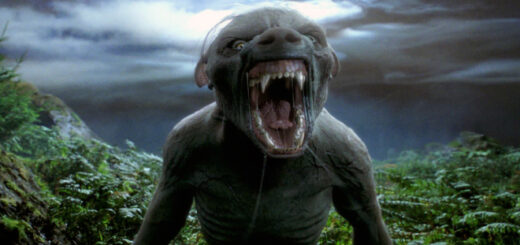 Lavender Brown is alive and well, except during the full moon…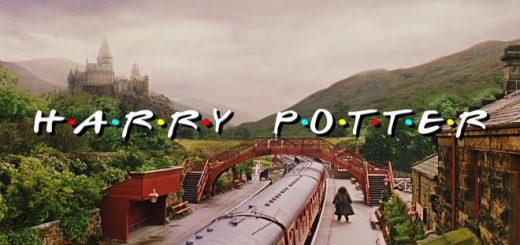 I may or may not have any friends left after consistently pushing mine to take the Wizarding World Sorting quiz.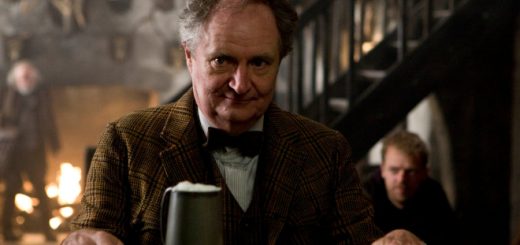 Grab a quill and a piece of parchment, and take notes as Professor Slughorn divulges his top tips for saving your Galleons.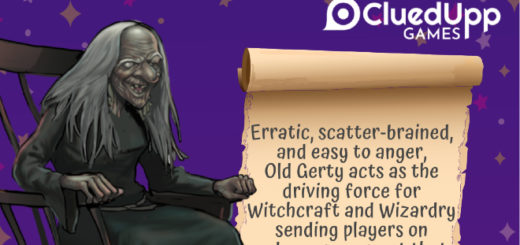 We spent Saturday pottering around Paris on the hunt for a mysterious Dark wizard.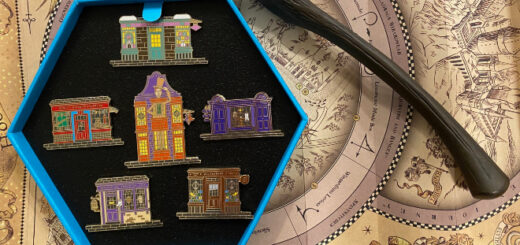 Wizarding World sent over its six new enamel pins, and we can't stop arguing among ourselves over who gets to keep them.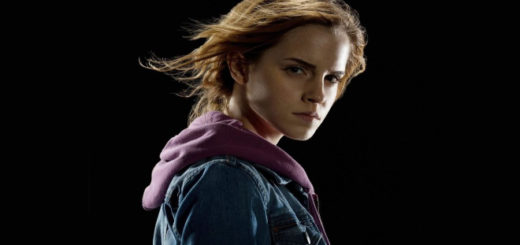 Check out our collection of Emma Watson's powerful quotes to celebrate Women's History Month this March.