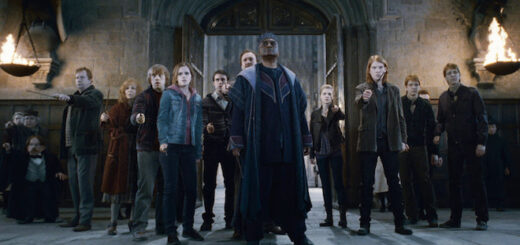 The international "Order of the Phoenix" trailer was released today!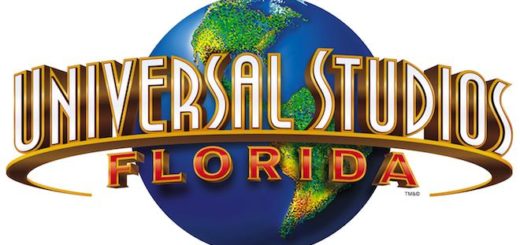 A new article gives "Harry Potter" fans hope that a theme park is in the works.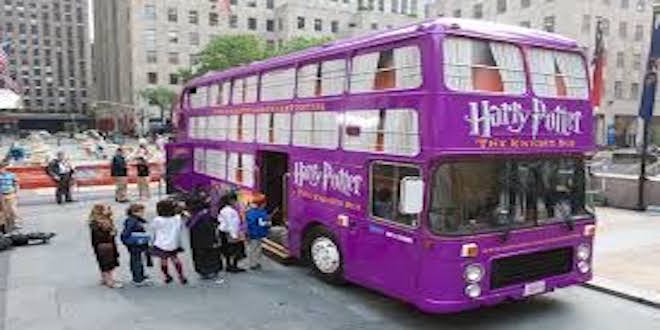 Scholastic has released the dates and locations for their Knight Bus tour.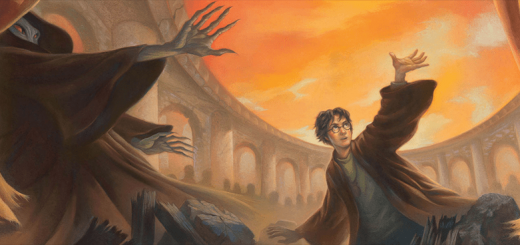 Scholastic and Bloomsbury both revealed the covers for "Harry Potter and the Deathly Hallows" today!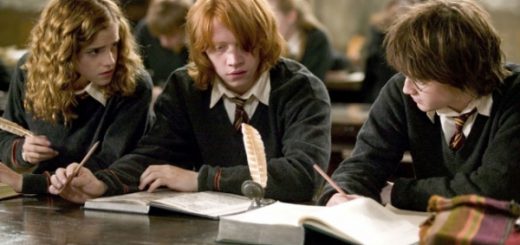 Warner Bros. announced in a press release today that Dan Radcliffe, Emma Watson, and Rupert Grint are all officially signed on for the "Half-Blood Prince" and "Deathly Hallows" films.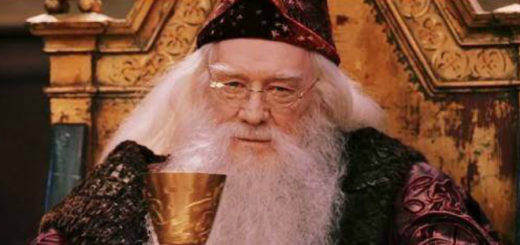 Daniel Radcliffe is interviewed and reveals that Dumbledore will be back in some way in the last book, "Deathly Hallows".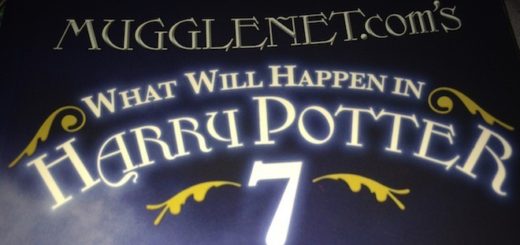 The Sunday edition of the "New York Times" will have a review of "MuggleNet's What Will Happen in Harry Potter 7". Read on to see a short excerpt of the review!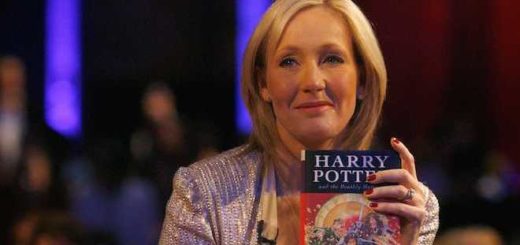 J.K. Rowling updates several sections on her website to clear up rumors, answer questions, and writes in her diary that "Deathly Hallows" is her favorite book in the series.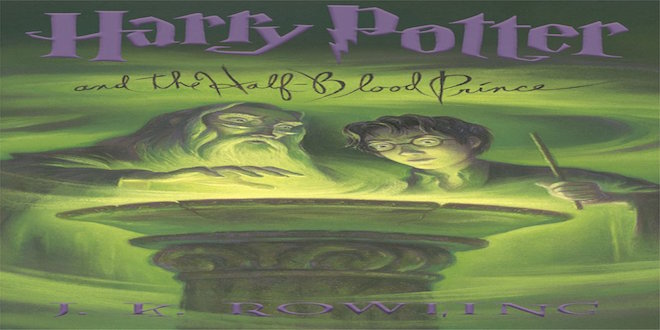 Release date for the paperback of "Harry Potter and the Half-Blood Prince" has been set!