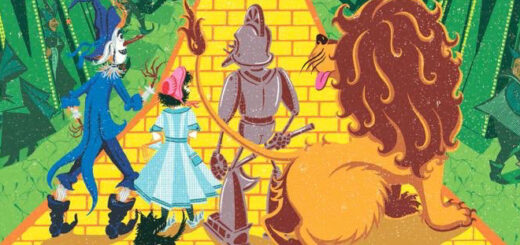 Award-winning design studio MinaLima is publishing yet another stunning book as part of its illustrated classics range.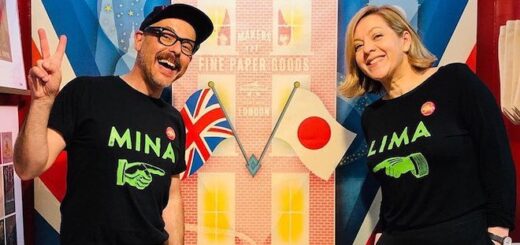 In Part 3 of our miniseries, we're visiting the Houses of MinaLima, meeting fans around the world, and inspiring others to explore graphic design.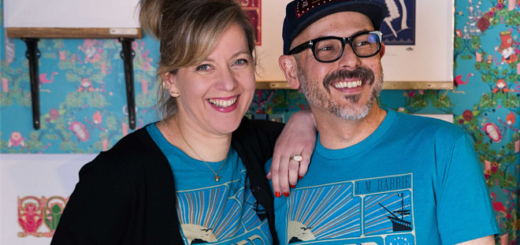 Part 2 of our MinaLima miniseries looks outside of the Wizarding World, from "Collective Nouns" to "The Imitation Game" and the Classics Collection.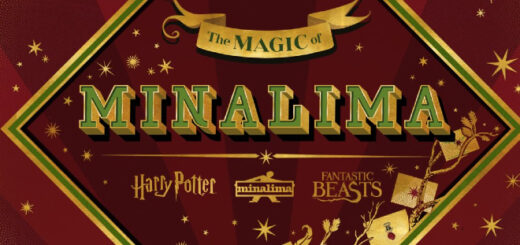 On its 20th anniversary, MinaLima has announced its new book, "The Magic of MinaLima," which will be released next year.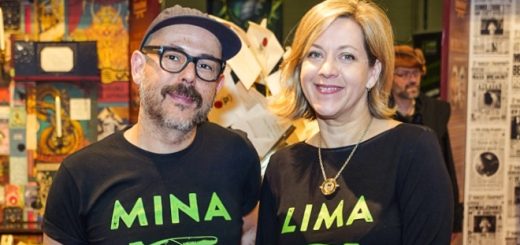 In Part 1 of our MinaLima miniseries, MuggleNet catches up with Eduardo and Mira on all things Wizarding World.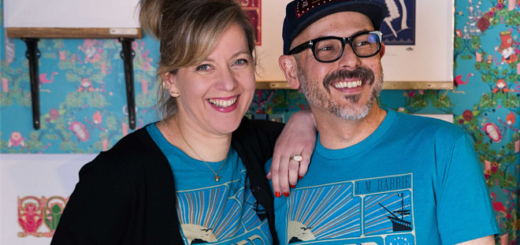 Thanks to a new collaboration between MinaLima and Out of Print, you can now wear three of the MinaLima Classics book covers on a T-shirt.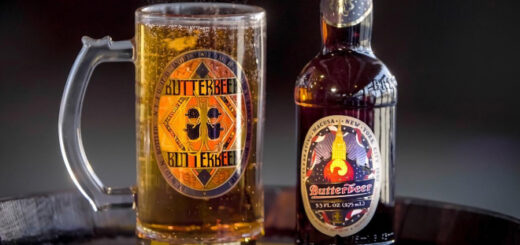 Have a glass of creamy butterbeer in the highly anticipated Harry Potter New York flagship store.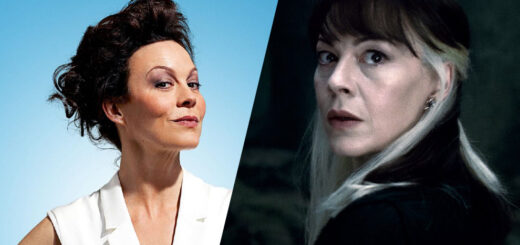 To say that the collective sadness we feel is palpable is an understatement.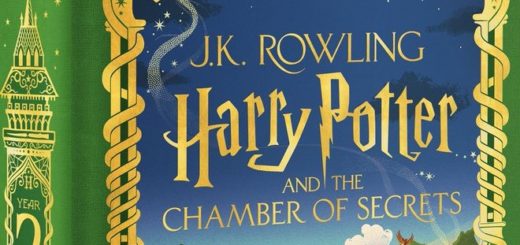 MinaLima has revealed the cover design and announced the release date of their anticipated illustrated edition of "Harry Potter and the Chamber of Secrets."