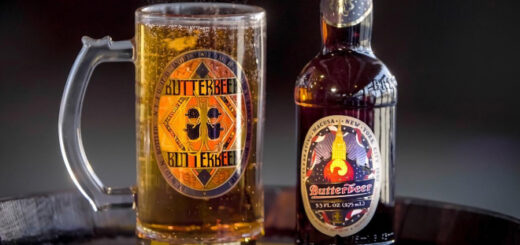 Have a glass of creamy butterbeer in the highly anticipated Harry Potter New York flagship store.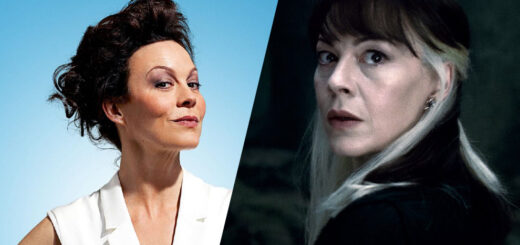 To say that the collective sadness we feel is palpable is an understatement.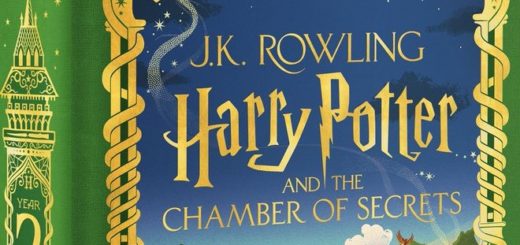 MinaLima has revealed the cover design and announced the release date of their anticipated illustrated edition of "Harry Potter and the Chamber of Secrets."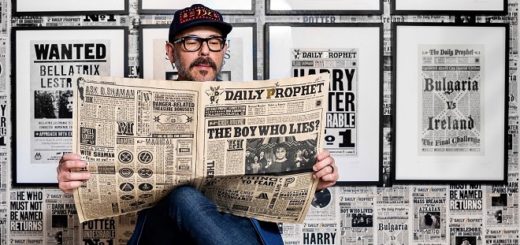 This 12-page "Daily Prophet" prop replica is hand-finished by Eduardo Lima himself.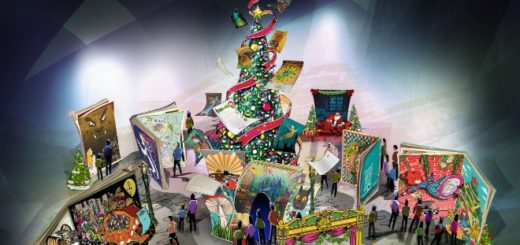 The creative team at MinaLima has revealed the concept art for an immersive holiday experience, and production is underway now. Find out when you can expect this walking winter wonderland to be near you to experience the magic for yourself.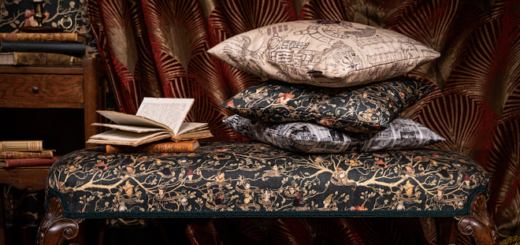 MinaLima has launched a new collection of soft furnishings to complement its wallpapers, and these magical cushion covers are available now!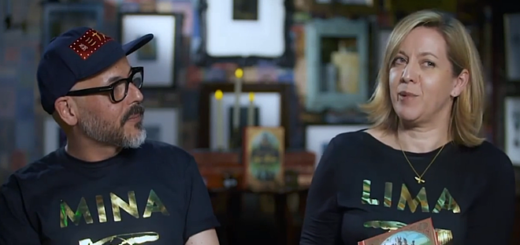 With MinaLima's special edition of the first "Harry Potter" book just released, the graphic design duo has another announcement: "Harry Potter and the Chamber of Secrets" is coming next year!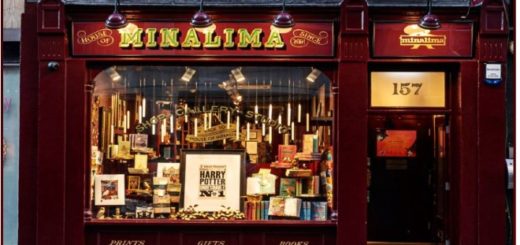 House of MinaLima is offering free virtual guided tours until October 17. Spots are limited, so check out how you can book this experience today.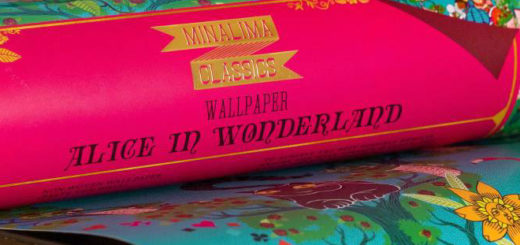 "Alice's Adventures in Wonderland" is reimagined by MinaLima designers.