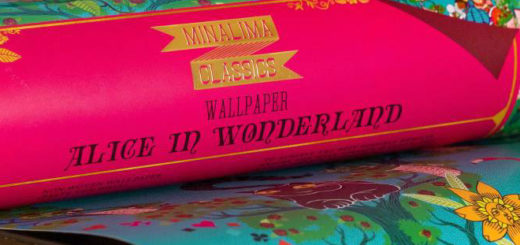 "Alice's Adventures in Wonderland" is reimagined by MinaLima designers.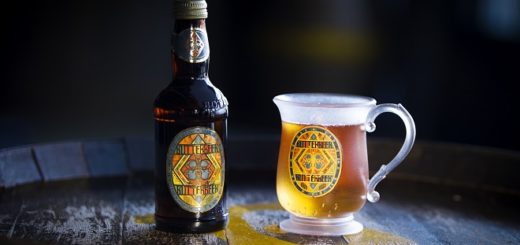 "Harry Potter" fans have been asking for years, and Warner Bros. Studio Tour London – The Making of Harry Potter has finally made our frothiest dreams come true. Bottled butterbeer is here – and it's vegan too!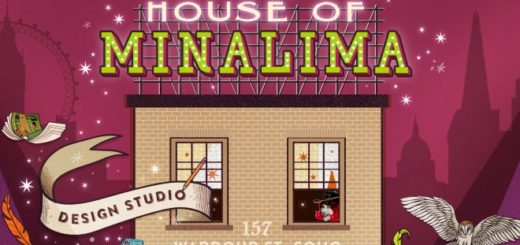 It's time to go back to Hogwarts as House of MinaLima unveils its new London home. Check out the new gallery with us and donate an owl on your visit.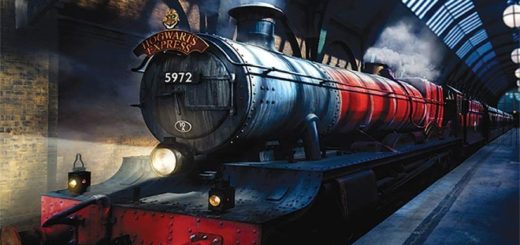 Wizarding World Digital is hosting a Back to Hogwarts livestream for September 1! There will be guest appearances, trivia, and much more.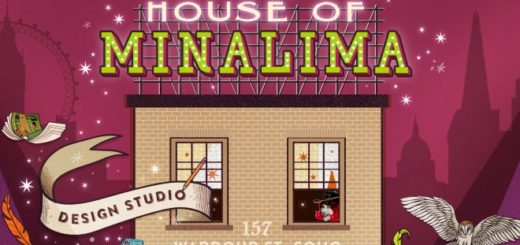 You'll be able to visit this historic House of MinaLima starting September 1.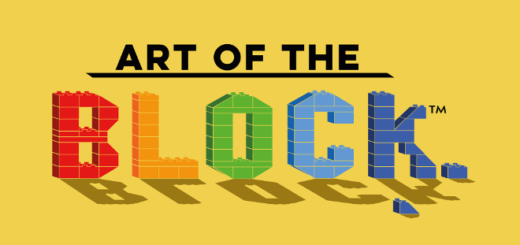 MinaLima Los Angeles has expanded its Art of the Block contest for global submissions under the new name Blocketeering. Submit your original piece for a chance at some cool prizes.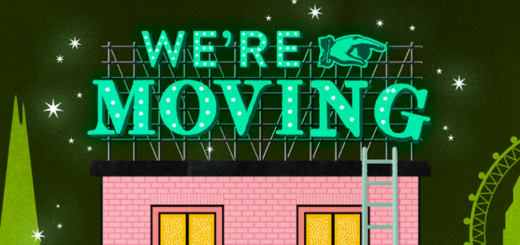 After four years on Greek Street, House of MinaLima is moving to a new location. Learn more about the upcoming move here!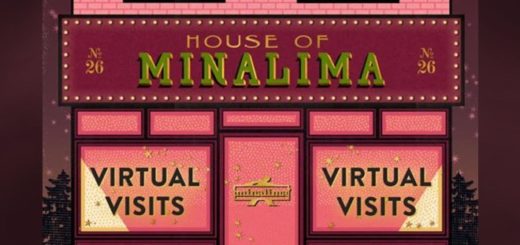 House of MinaLima will give virtual tours for fans online on July 4. Stay tuned for details on when exactly the tours will be held and how to book your place.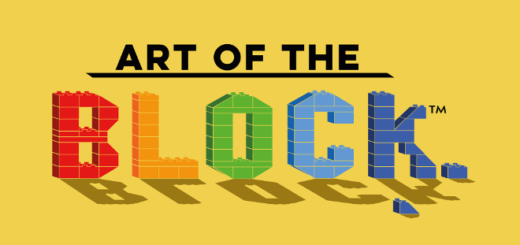 MinaLima Los Angeles has launched Art of the Block, a new contest in the United States with a STEM twist!