915 Search results
For the term "
Ginny Weasley
".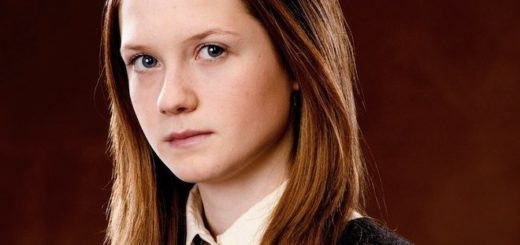 Ever wondered how Ginny Weasley manages to be such a Quidditch superstar? The secret is in her morning routine.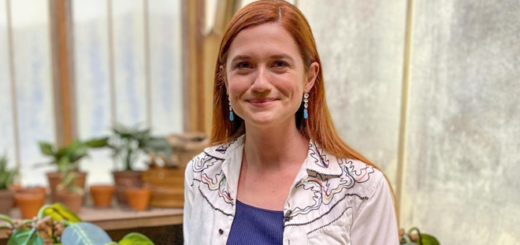 In an interview with "Entertainment Weekly," Bonnie Wright discusses where she thinks Ginny Weasley is now.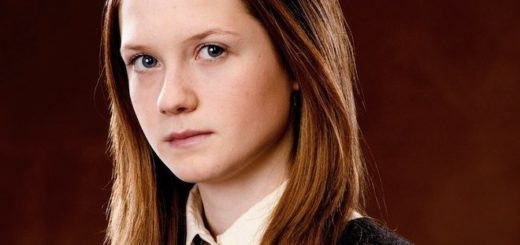 Ginny Weasley's character deserves more appreciation in the movie adaptations of "Harry Potter," and here are five movie moments to prove why.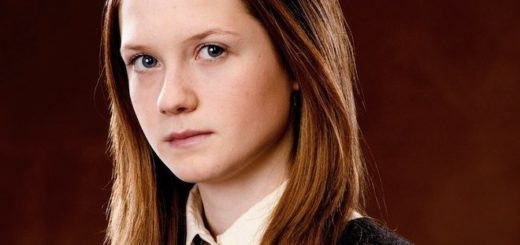 We're looking at what makes Ginny Weasley such a great sister in a series that doesn't focus heavily on this important bond.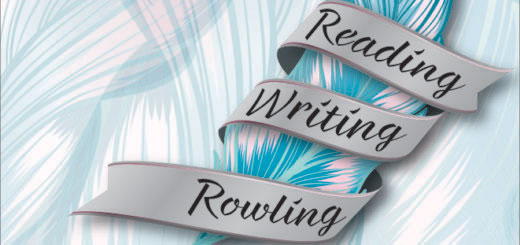 Episode 42 of "Reading, Writing, Rowling" dives into the girl who is much more than just Ron's sister and Harry's girlfriend: the fierce, fabulous Ginny Weasley.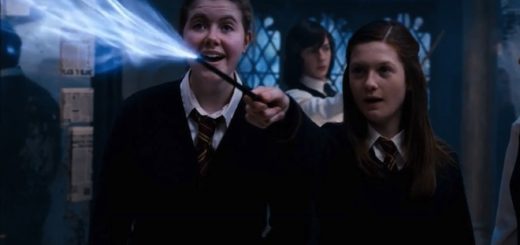 When we first met Ginny, it was easy to dismiss her as another starstruck Harry admirer. However, she grew to become a fierce, resilient, and phenomenal young witch who definitely exceeded our expectations.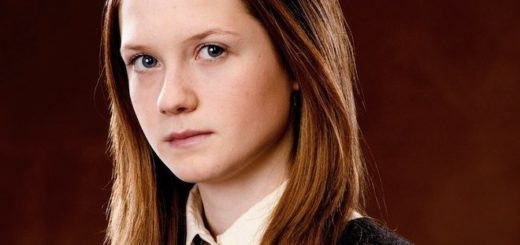 She may not be a fan favorite, but Ginny Weasley is undeniably relatable and heroic in her own right.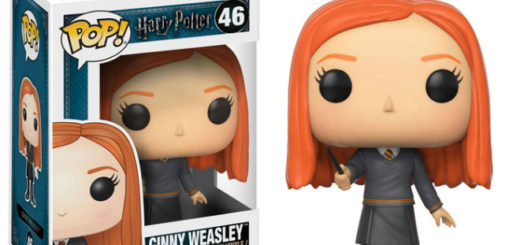 Funko has announced a new range of "Harry Potter" figures. Find out who's included.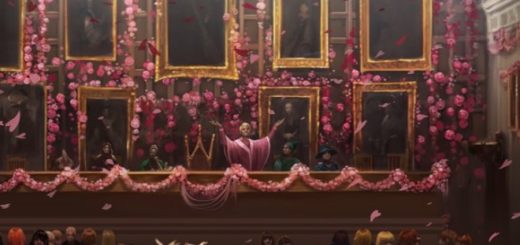 Valentine's Day is approaching and love is in the air. Can you write better poems than this?