16 Search results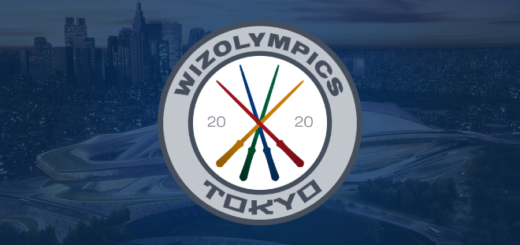 Today we had an egregious example of cheating in the final of the Wizolympics' newest event: centaur archery.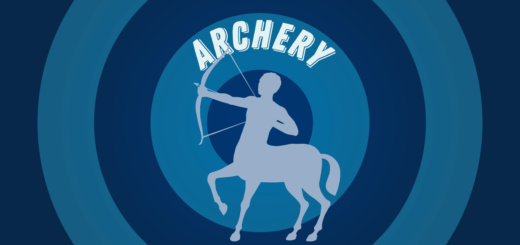 Join us for archery, the Wizolympic Games' newest event, and see which centaur won this exclusive competition!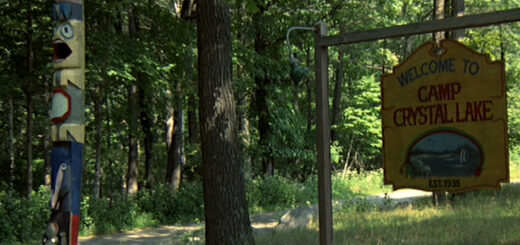 To celebrate Friday the 13th, we've Sorted five characters from the "Friday the 13th" franchise into their Hogwarts Houses.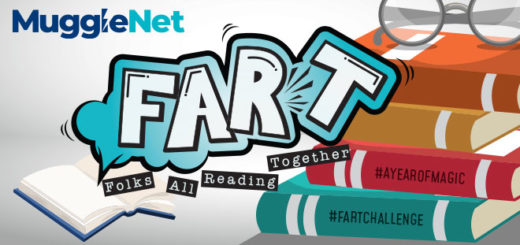 With November's FART challenge upon us, we have compiled a list of six books that have been projected onto the big screen with extreme accuracy.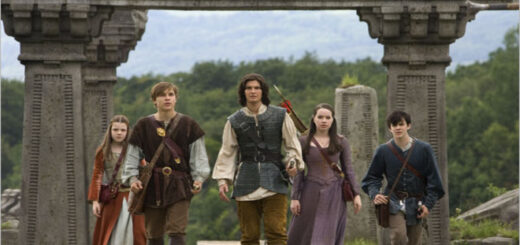 These Narnia characters might not have attended Hogwarts, but we couldn't help but think about which Hogwarts Houses they would be sorted into.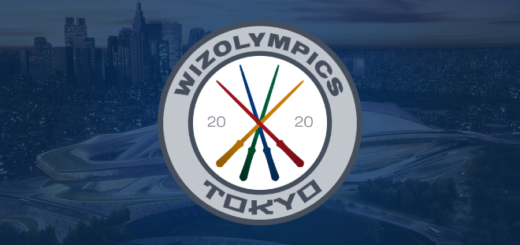 That's all for the 2020 Wizolympics in Tokyo. It's time for the Closing Ceremony and the passing of the torch to Paris for 2024.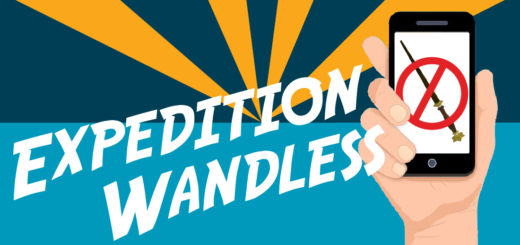 Looking for the latest update from Expedition Wandless? Look no further! Today, we have a couple of teams crossing the finish line and a couple of teams far from ready to do so. Hiltrude Tuft brings us the details.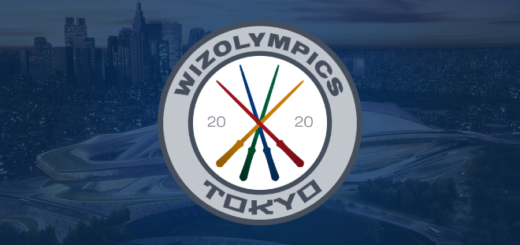 BREAKING NEWS-WETS circulates the Declaration of Squib Rights at the Tokyo 2020 Wizolympics.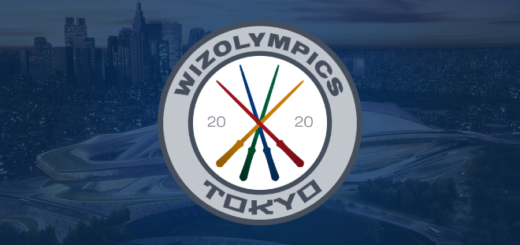 Wizards for the Ethical Treatment of Squibs began its protests at the Opening Ceremonies of the Tokyo 2020 Wizolympics, and Squibs are boycotting the Bin It to Win It event.