522 Search results
For the term "
environment
".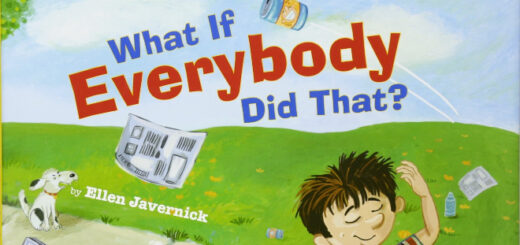 Check out MuggleNet staff members' favorite "environmental" book recommendations.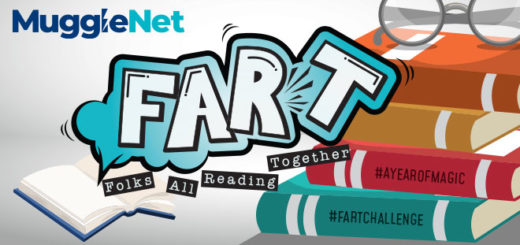 Are you joining us for the FART reading challenge? Here are six genre novels that feature the environment.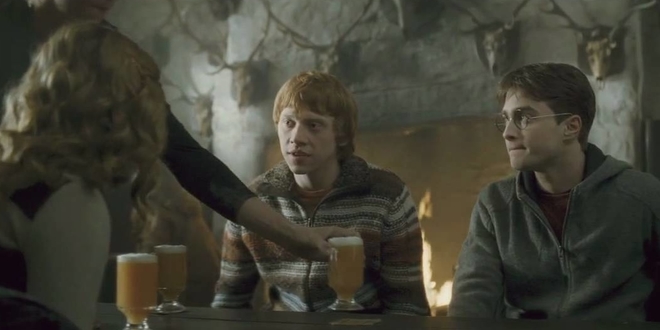 With a lot of us stuck at home and our usual coping mechanisms inaccessible, send your mind away to five of the coziest spots in "Harry Potter" and find some solace for your soul in these warm, comforting, and familiar environments.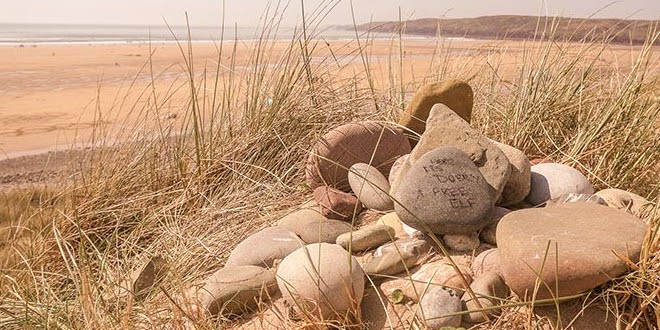 Dobby's memorial statue was removed from the Pembrokeshire beach.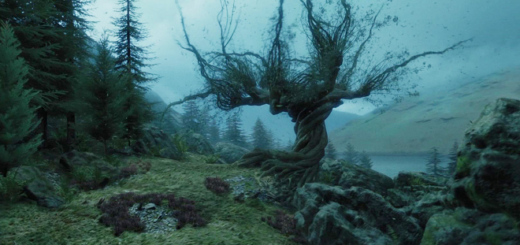 Welcome to some musings on wizards and the environment, because this is where my imagination takes me.
In a new interview with the "Tab", Bonnie Wright reflects on her time on the "Harry Potter" films, her transition behind the camera, and environmentalism.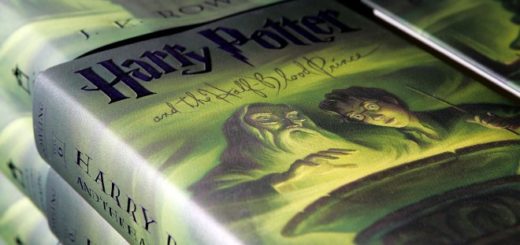 The French edition of "Harry Potter and the Half-Blood Prince" is to be printed on eco-friendly paper, saving about 6,746 trees.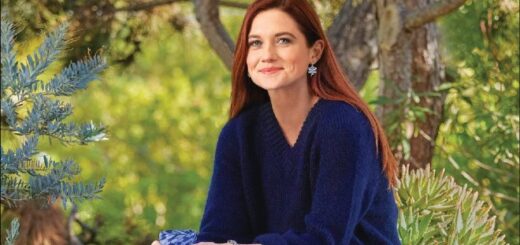 Alongside two covers, Bonnie Wright has revealed that the title of her first book is "Go Gently: Actionable Steps to Nurture Yourself and the Planet."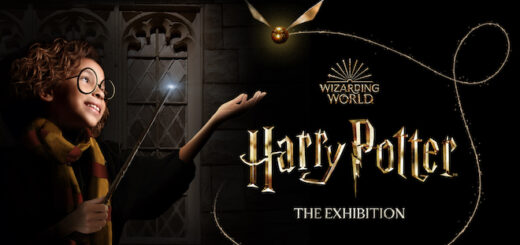 Fans can also enter a competition to be the first person to set foot inside the exhibition and win other fantastic prizes by catching an AR Snitch.