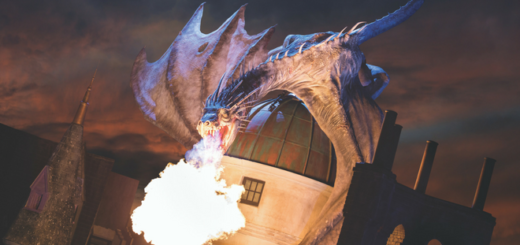 From Acromantulas to werewolves, there are plenty of dangerous beasts in the wizarding world, but which ones are the scariest?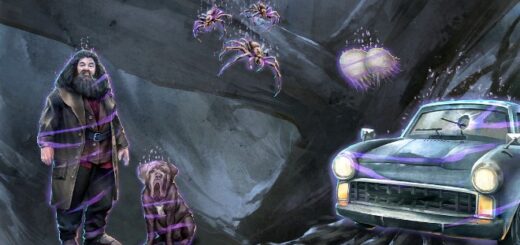 This month, "Harry Potter: Wizards Unite" players should have chocolate and some powerful happy memories handy to help fend off Dementors.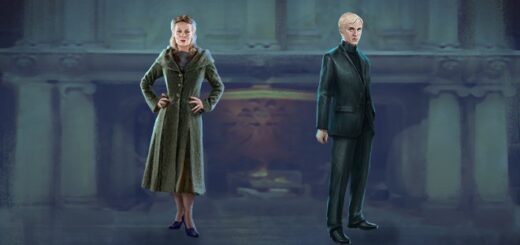 For May 2021, "Harry Potter: Wizards Unite" starts with a tribute to Helen McCrory, who played Narcissa Malfoy, and features baby magical creatures.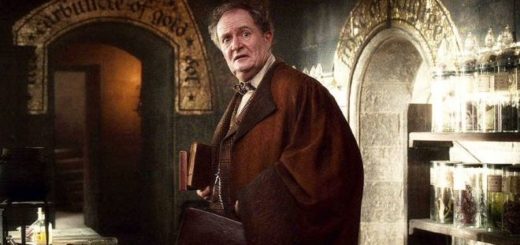 In Part 4 of his six-part series on Felix Felicis, hpboy13 reveals the precise and impressive character analysis Felix undertakes to help Harry manipulate Slughorn.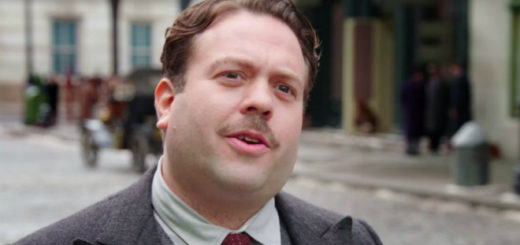 Everyone wants to be a wizard, but sometimes we're better off in the Muggle world.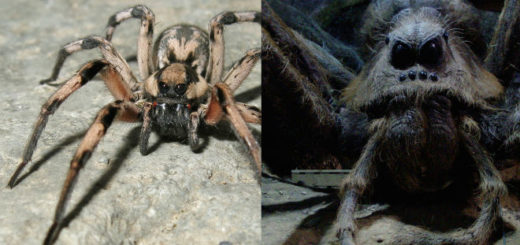 A newly discovered species of wolf spider has been named after Aragog.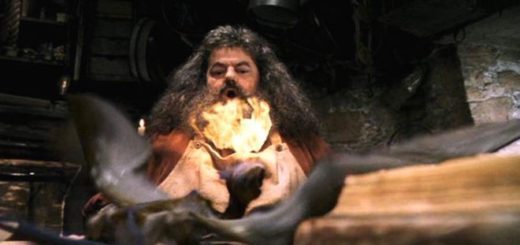 We've seen many creatures in the "Harry Potter" world – which ones do you find most terrifying?