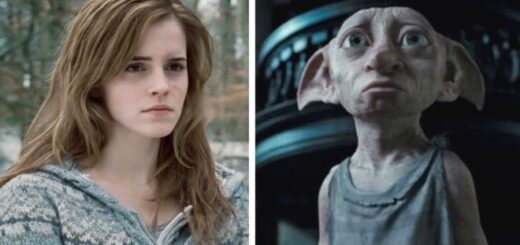 In order to make a change, Hermione contacts Dumbledore concerning the rights of Hogwarts house-elves.
Bonnie Wright has joined "Marie Claire" UK as a guest editor for Earth Month, with features on where her passion for activism began and more.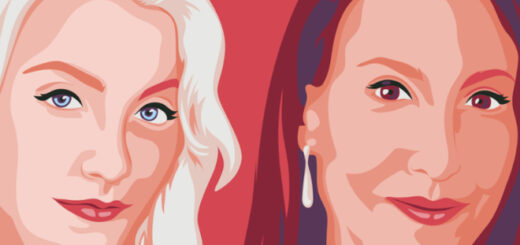 Evanna Lynch has teamed up with award-winning psychologist and best-selling author Dr. Melanie Joy to launch their podcast "Just Beings."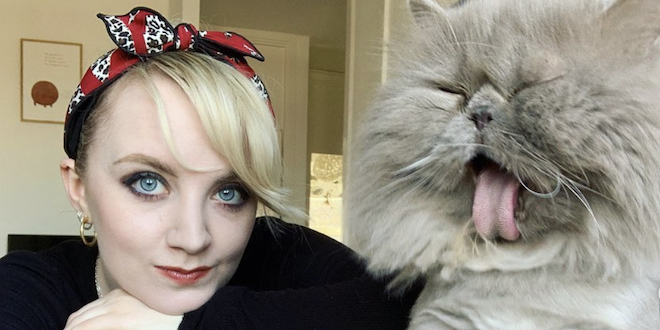 In this wide-ranging interview with Business Insider, Evanna Lynch discusses her animal rights activism, connecting with autistic "Harry Potter" fans, and Dumbledore's sexuality. Find out how her "Potter" journey continues to affect her advocacy work today!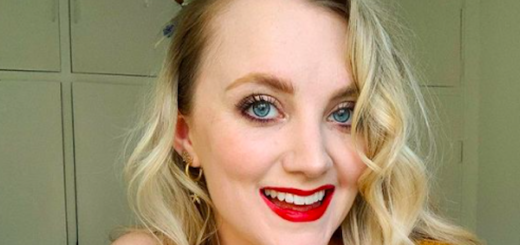 Evanna Lynch has a great new method to meditate and keep a routine in this hectic world. Find out why she looks to the Moon and calls on her "tough queen energy" for well-being.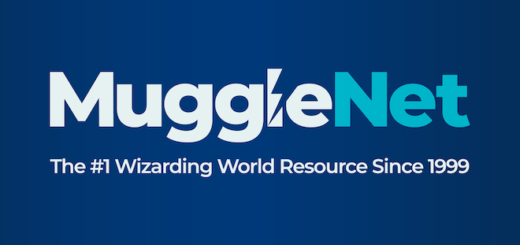 Emma Watson has partnered with thredUP to create a carbon footprint calculator for your clothes. Your closet may be "dirtier" than you think.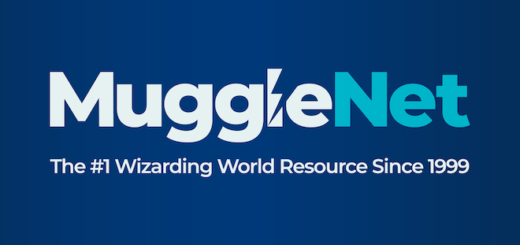 Bonnie Wright works with Greenpeace UK in the fight against plastic pollution of British waterways.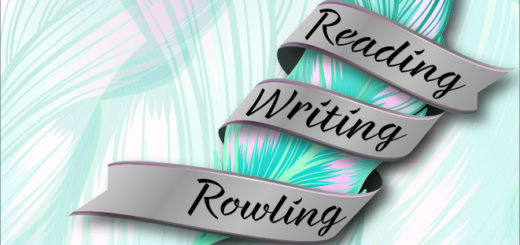 Join host Katy McDaniel and guest expert Emily Strand as they talk with author and wizard activist Caitlin Elizabeth Harper about the meaning of Quidditch – the sport from Queerditch Marsh – for the "Harry Potter" series. We look at the social and cultural value of the game in the wizarding world.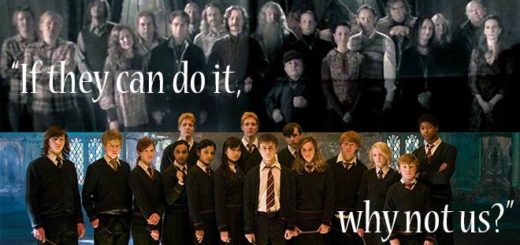 "Think of it this way: Every great wizard in history has started out as nothing more than we are now: students. If they can do it, why not us?"