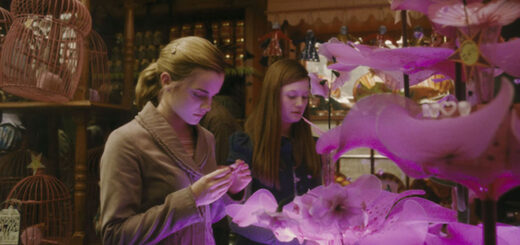 Do you love tackling things like moral ambiguity? Well, here's the potions version of that!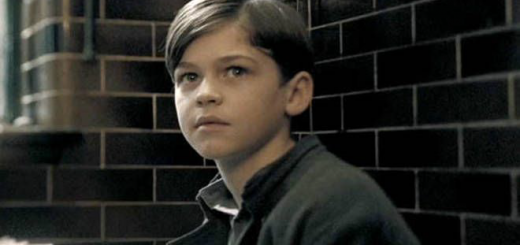 Did Merope's use of a Love Potion mean Voldemort could never love? An investigation into the roots of this theory throws its validity into question.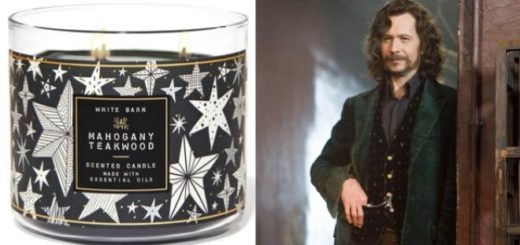 I'm sharing ten more candles paired with the most loved witches, wizards, and Muggles. Close your eyes, breathe deep, and let the aroma paint a picture of the cozy Gryffindor common room.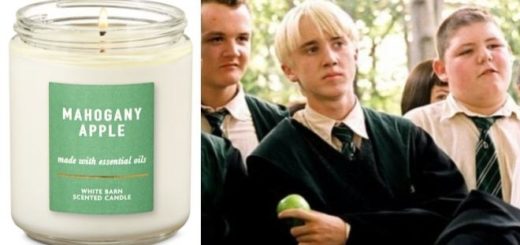 To truly feel connected to our favorite characters from the wizarding world, we can choose candles that embody their spirit and aesthetic.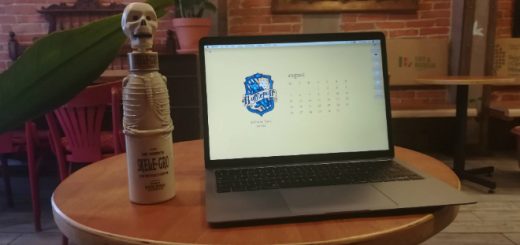 Consume a cold beverage from the Skele-Gro Water Bottle from Oliver's Brighton without fear of a rough night of growing bones back, as Madam Pomfrey says! Check out our review of the bottle inspired by the brew in "Chamber of Secrets".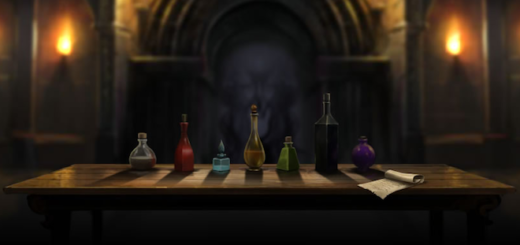 Nothing is as it seems, so remember – "CONSTANT VIGILANCE!"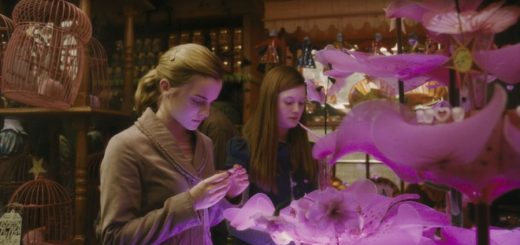 Magic is great, but some spells and potions aren't always morally right. Which pieces of magic are ethically questionable?
Dear Professor Snape, I'm sorry if this question is too personal, but I've always been curious, what does Amortentia smell like to you? Mine is hot chocolate, the earth after rain, and wet dog. Also, I'm afraid I might be just as forgetful as Neville, but I think I've lost my potions textbook. Could you please tell me the recipe so I can study for our upcoming test? I promise I won't try to brew it. Thank you, A Ginger Gryffindor
Love is a thing that eludes most. But can you recreate true love? One student takes the risk to win over his heart's desire. Only the effects are not what he intended…