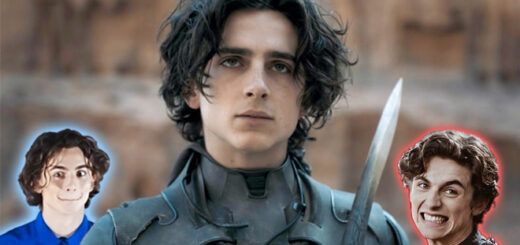 Regulus is the perfect little Black son, and that means he's sometimes Bellatrix's twin.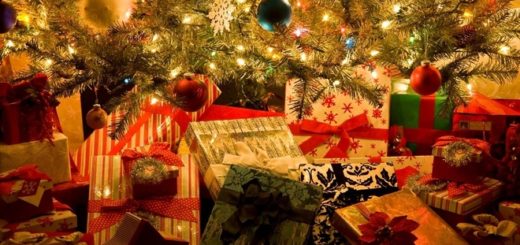 Will Harry let Draco enter his and Teddy's life after all he has done? Read this imagining to find out.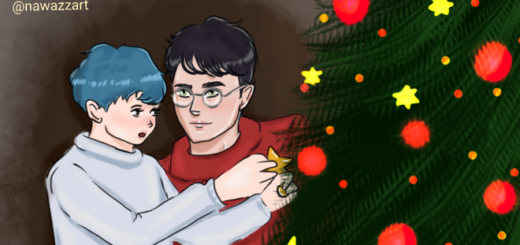 Harry and Teddy were holiday-ready until a Slytherin stopped by. Read this imagining of what Harry, Teddy, and Draco did two days before Christmas.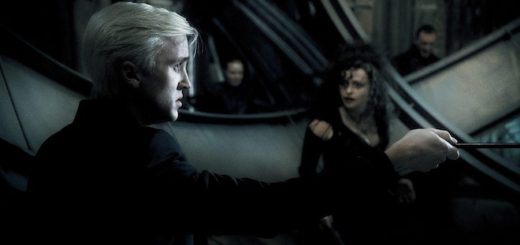 Did you know that several "Harry Potter" characters are named after celestial objects? We're taking a look at seven of these characters.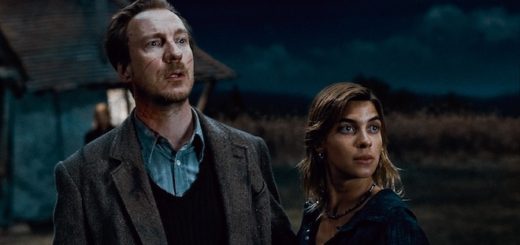 The Tonks family may play a minor role within the series, but they possibly have the most tragic fate.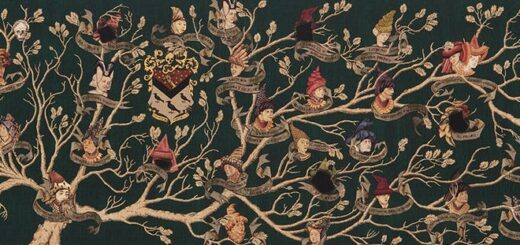 The most important lesson in the Black family's moral ambiguity is the power of choice.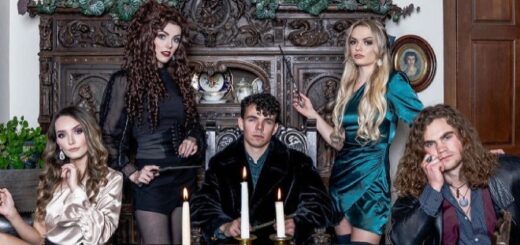 We're bewitched by the passionate storytelling in this TikTok series about Bellatrix, Andromeda, and Narcissa.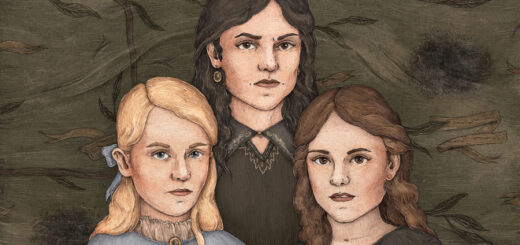 Everybody knows about "The Tale of the Three Brothers," but what about the tale of the three sisters?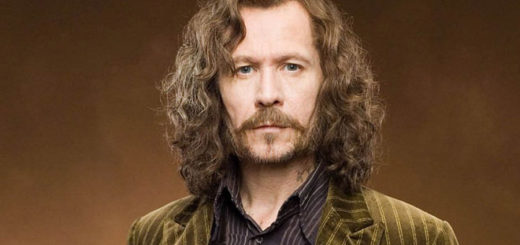 The Black family has some very interesting names. But do those names fit with their characters?