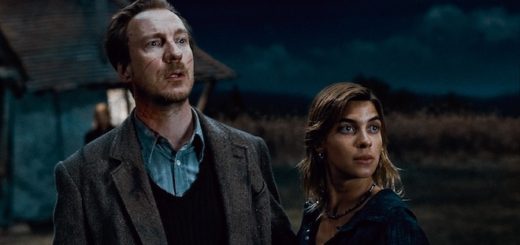 The Tonks family may play a minor role within the series, but they possibly have the most tragic fate.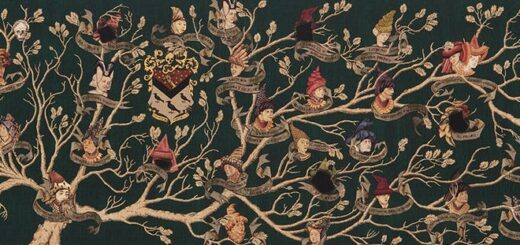 The most important lesson in the Black family's moral ambiguity is the power of choice.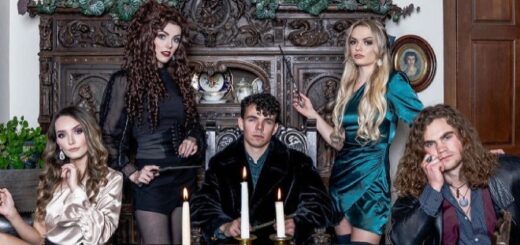 We're bewitched by the passionate storytelling in this TikTok series about Bellatrix, Andromeda, and Narcissa.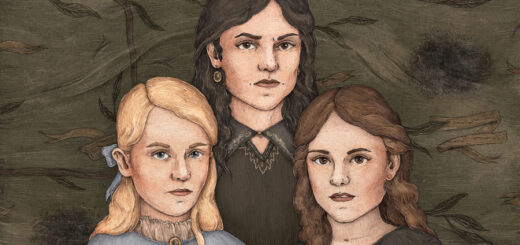 Everybody knows about "The Tale of the Three Brothers," but what about the tale of the three sisters?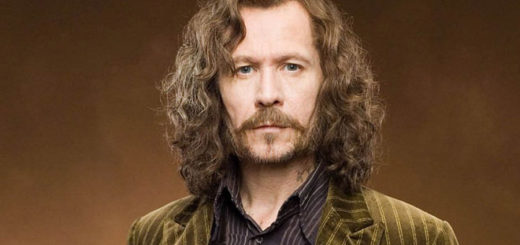 The Black family has some very interesting names. But do those names fit with their characters?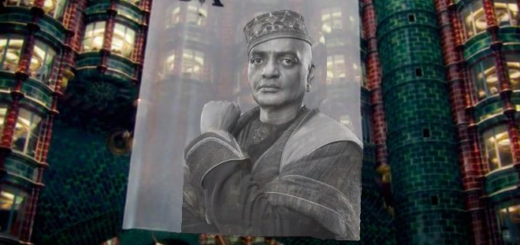 What ever happened to Kingsley Shacklebolt or Andromeda Tonks? Join in on our discussion about "Harry Potter" characters who deserve their own books.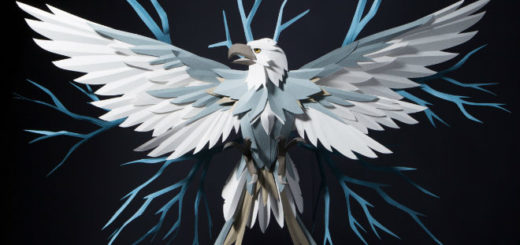 These Hogwarts students would fit in well with the Thunderbirds of Ilvermorny.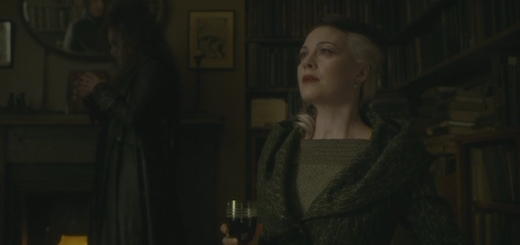 The Blacks, the Evans, and the Patils all have one thing in common: sisterhood. In celebration of Sisters Day, I discuss these three relationships.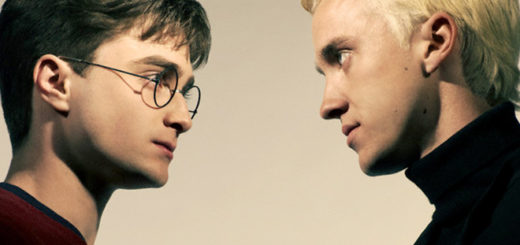 There have been several members of Slytherin House who demonstrated Gryffindor traits. What do you think of these characters?