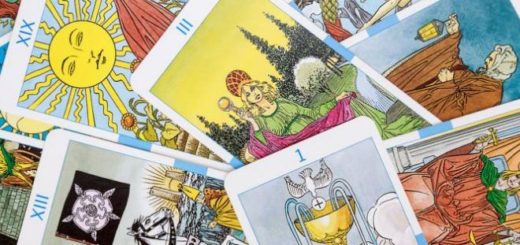 Join hpboy13 as he analyzes the two main themes of "Troubled Blood": misogyny and astrology.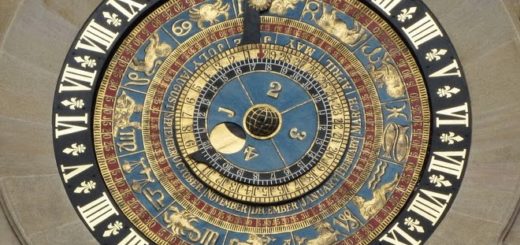 Dr. Beatrice Groves predicts that "Troubled Blood" will take us from St. John's Gate to the Hampton Court astronomical clock, all while weaving in elements of tarot and the occult.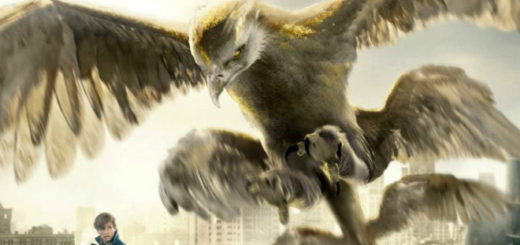 Move over, lions for Leos and scorpions for Scorpios. Which magical creature best represents your zodiac sign?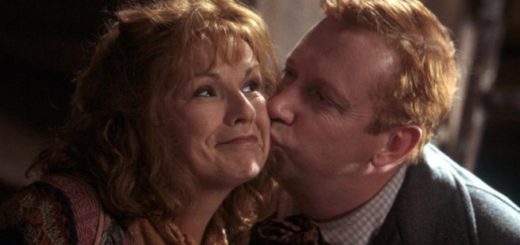 Mr. and Mrs. Wesley made raising seven kids during a war look easy. Find out how astrology supports this "Harry Potter" power couple.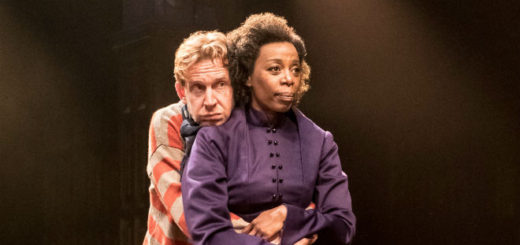 An astrologist helps break down what the stars say about Ron and Hermione's romantic relationship. How compatible are Harry Potter's two best friends?
J.K. Rowling has openly admitted to the influence of astrological signs in interviews. While Jo has a birthday of July 31 (identical to that of her protagonist, making them both associated with the Leo sign), her characters have a wide variety of birthdays in order to highlight their individual personalities.