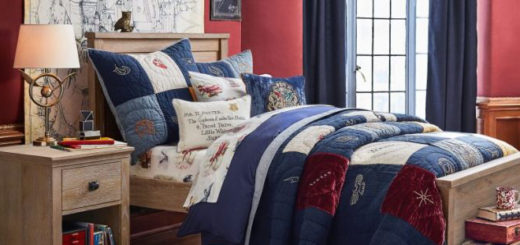 Who doesn't want a giant beanbag Hedwig for their room?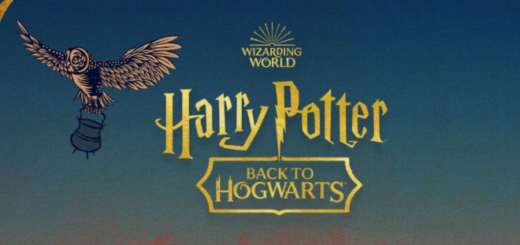 If you missed out on any of the Back to Hogwarts action last weekend, never fear! It was an unusual Back to Hogwarts celebration this year, but some might say it was the most magical yet.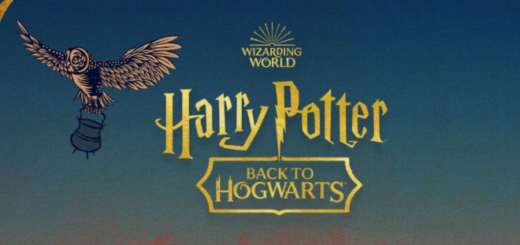 With Wizarding World Digital's Back to Hogwarts livestream celebration happening this Tuesday, actor Jason Isaacs (Lucius Malfoy) has a message for fans!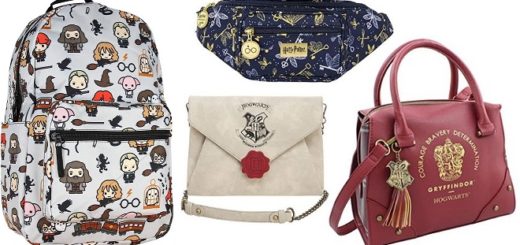 Whether you need a cool backpack for back to school or just a geeky new purse for trips to the store, we've pulled together a list of our favorite "Potter"-themed bags to hold your belongings.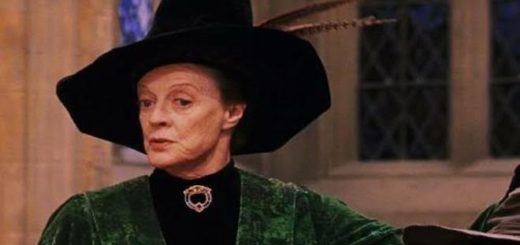 Ever wondered what McGonagall and Binns would consider back-to-school necessities? Well, we have.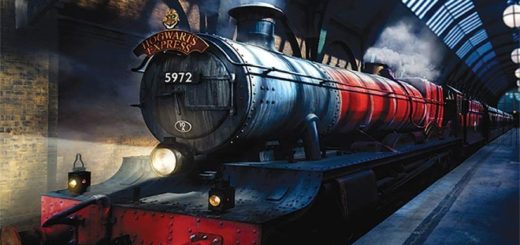 Wizarding World Digital is hosting a Back to Hogwarts livestream for September 1! There will be guest appearances, trivia, and much more.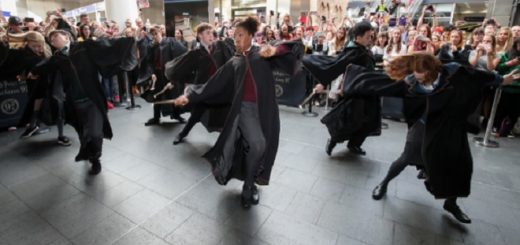 Those of us in the "Harry Potter" fandom know which holiday is the most magical of them all, and this year's Back to Hogwarts Day celebration at King's Cross certainly upped the ante!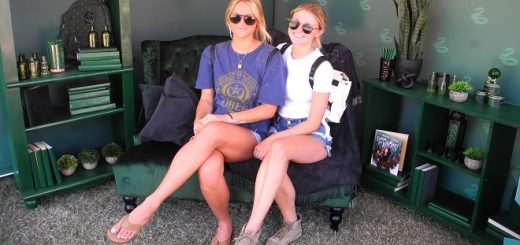 The University of Arizona Wildcats were able to celebrate both their first day of school and their love of "Harry Potter" thanks to a Back to Hogwarts event hosted by Warner Bros.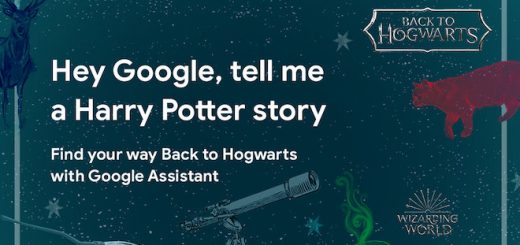 With a simple command, Google Assistant will read you a chapter of "Harry Potter and the Philosopher's Stone" to celebrate Back to Hogwarts.