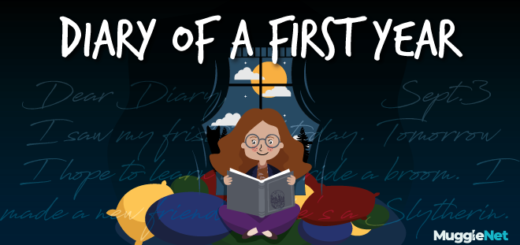 Maisie reflects on her first month at Hogwarts in this final installment of our series.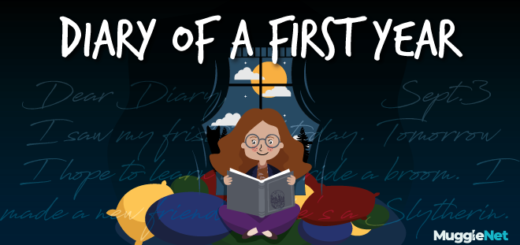 Maisie gets a letter from her mum and dad at last.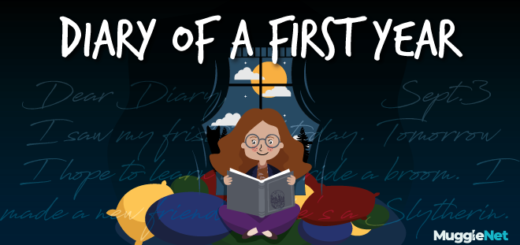 Maisie shines in her favorite class, Charms. She even gets some special feedback from Professor Flitwick.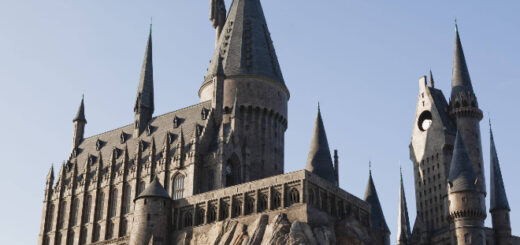 Do you remember what happened when the "Harry Potter" characters returned to Hogwarts after the summer holidays? Test your knowledge with this GNOME.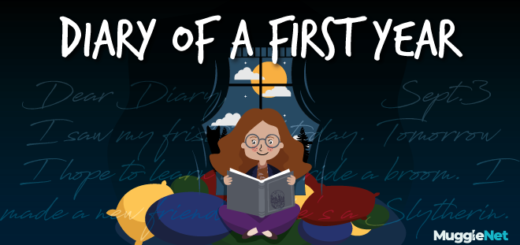 After a Potions detention, Maisie finds things are looking up during Transfiguration.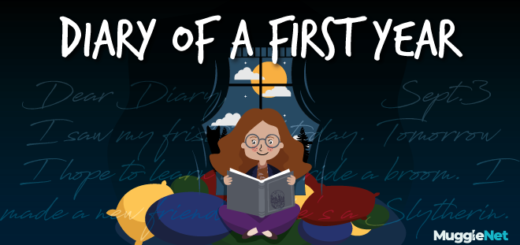 A Potions class disaster leaves Maisie in a tight spot.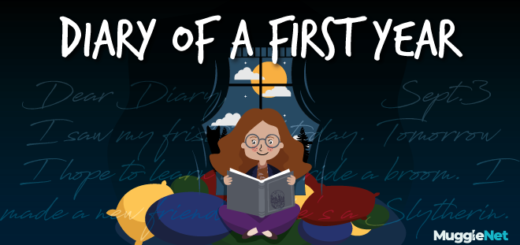 In today's entry, Maisie has to deal with some bullies and has some doubts about a friend.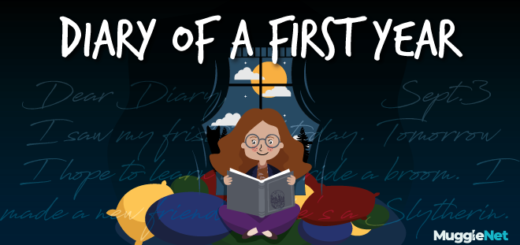 While Cameron may be focused on Quidditch, Maisie and Eloise want to check out some other extracurriculars in today's diary entry.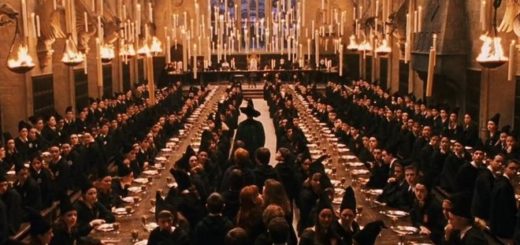 Looking for some advice for surviving Hogwarts? Worry not, because the staff and students have provided their hints and tips.