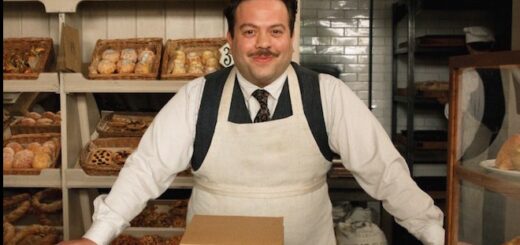 If you cannot visit 443 Rivington Street in New York City, try making your own version of Jacob's amazing pastries.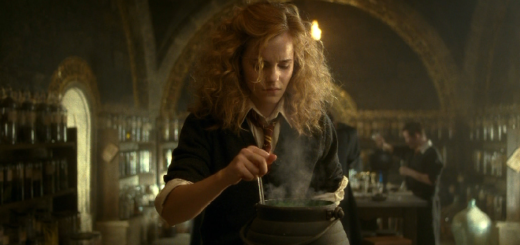 Have you been dealing with a lot of stress in your life? We can help. Here are a few things that you can do to relieve your stress.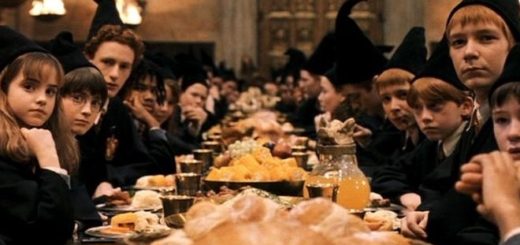 Try your hand at one of Rosmerta's Recipes, and submit a photo for a chance to be featured on the site.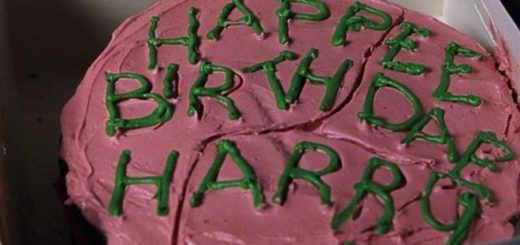 Vote for your favorite cake created in honor of Harry Potter's 39th birthday!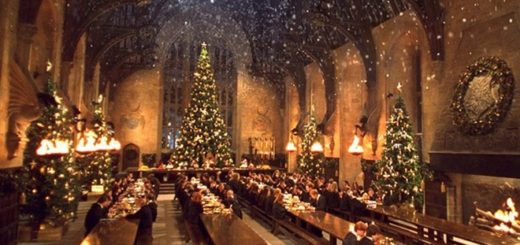 If only your Hogwarts letter had come, then these seven arduous holidays tasks would be a breeze!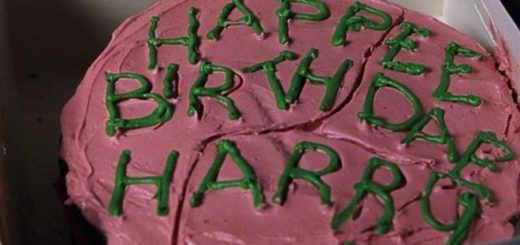 Come with me as I take a journey through my kitchen with chocolate and cream to discover the true meaning of a simple chocolate cake made by a very special giant of a man.
Need a festive spin to put on this season's baking? We've got you covered with these gorgeous Christmas designs courtesy of the Cookie Architect.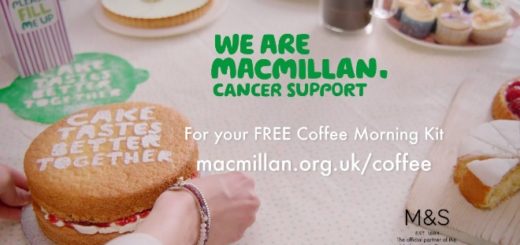 Today, up and down the UK, coffee mornings are being thrown to raise money for Macmillan Cancer Support. Macmillan Cancer Support is a charity in the UK that supports those with cancer, as well as their friends and families.