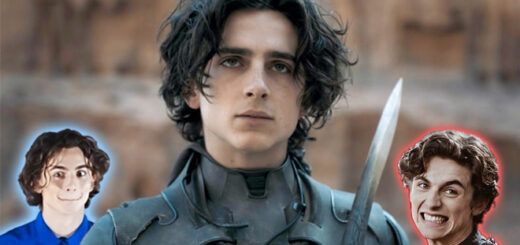 Regulus is the perfect little Black son, and that means he's sometimes Bellatrix's twin.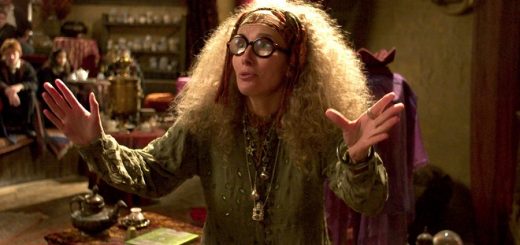 It may be clear why Trelawney's first prophecy exists, but why does her second one? Journey through the murky marshes of the future with hpboy13.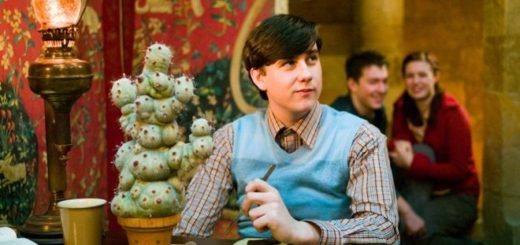 With so many characters suffering tragedies in "Harry Potter," some often get overlooked. One writer investigates just how much Neville went through.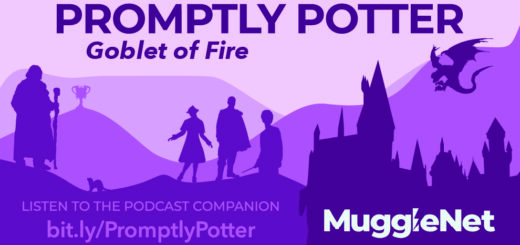 – In Chapter 35 of Harry Potter and the Goblet of Fire, Harry manages to return to Hogwarts. There, he finds himself in more danger. Under the effects of Veritaserum, Professor Moody reveals himself...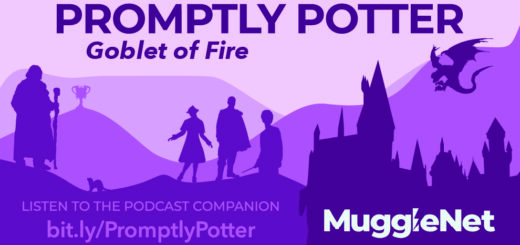 – In Chapter 25 of Harry Potter and the Goblet of Fire, Harry has a close encounter with someone who isn't who they say they are. – Today's prompt is "Snape's loyalties are often...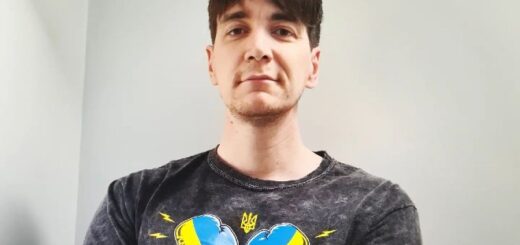 The "Harry Potter" e-books have been removed from Russian libraries, and "Potter" alumni have been helping raise funds for Ukraine.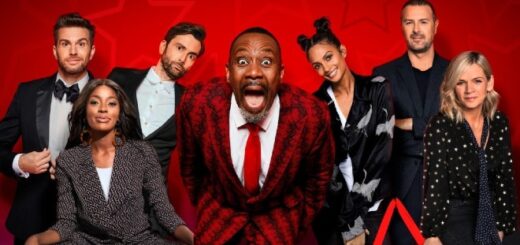 It has been announced that the Red Nose Day 2022 fundraiser will feature Wizarding World alumni David Tennant, Eddie Redmayne, and Jude Law.