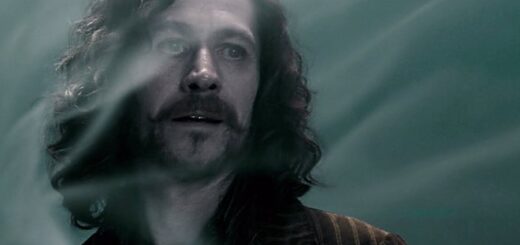 Today, I look at five moments that might have gone differently if the characters had a Time-Turner.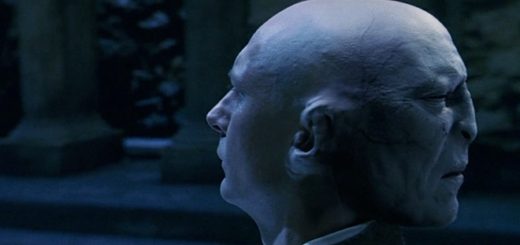 Defense Against the Dark Arts teachers come and go, but why do they meet such terrible ends? Could the DADA jinx have another, more sinister purpose to it?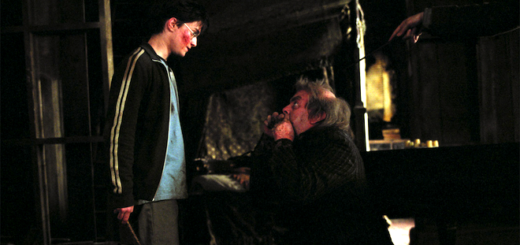 During his years as Scabbers, Wormtail gathers information about Harry, which Barty Crouch, Jr. then uses to ensure Voldemort's rebirth.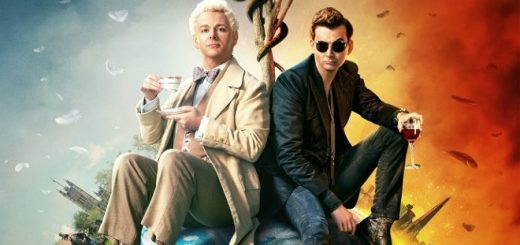 How similar is David Tennant's new role in "Good Omens" to his role in "Harry Potter"?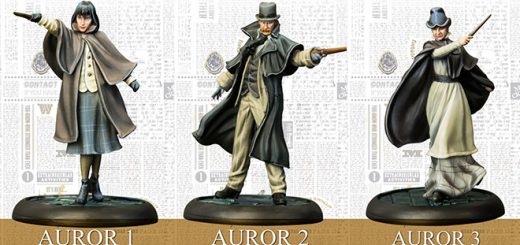 Fans of Knight Models' "Harry Potter Miniatures Adventure Game" will be pleased to know that gameplay is expanding with the addition of the Crouch family and new Auror and Death Eater miniatures, available in two new expansion sets.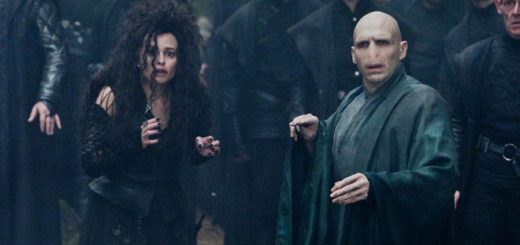 Although there are a bunch of heroes in the "Harry Potter" universe, there are also a lot of villains too. Whom do you think is the cruelest?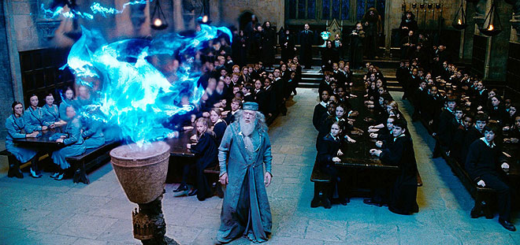 Which "Harry Potter and the Goblet of Fire" moments do you feel are underrated?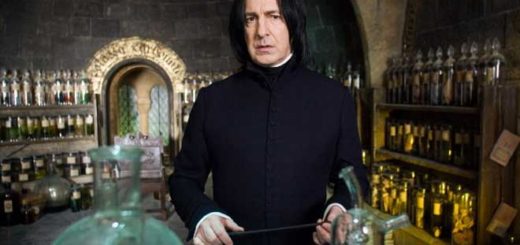 The only thing more certain than Hagrid regularly saying something he shouldn't is Hogwarts getting a new Defense Against the Dark Arts teacher each year. But who actually did the best job?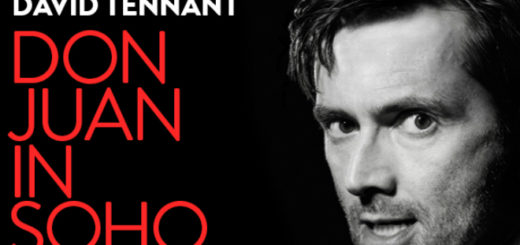 Starring David Tennant as the vulgar title character, "Don Juan" In Soho follows Tennant/Don Juan as he argues with (or more aptly, ignores) the moral consequences of his life so far.