Helena Bonham Carter has joined some of the United Kingdom's most-loved stars to raise funds for BBC Children in Need.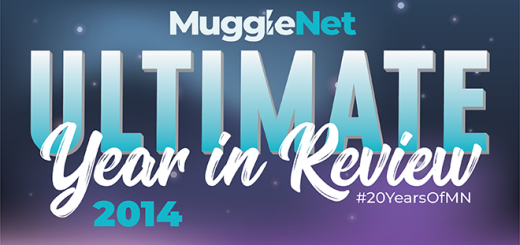 This week, the Time-Turner takes us all the way back to 2014, a year that saw Rowling interact with fans on Twitter, Emma Watson launch the HeForShe campaign, and Rita Skeeter cover the Quidditch World Cup.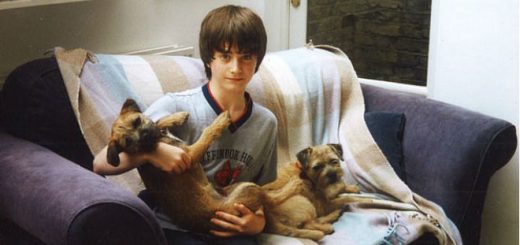 If you've been missing 11-year-old Daniel Radcliffe, you have to see the childhood pictures he recently revealed on an episode of "Who Do You Think You Are?"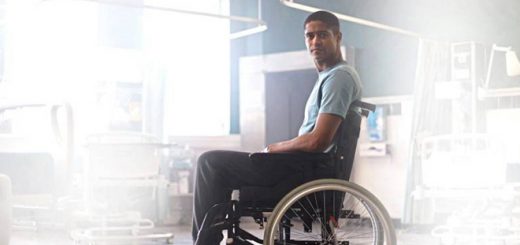 Alfred Enoch plays an Afghanistan veteran in BBC's psychological drama "Trust Me" and deems "Harry Potter" an ideal learning experience.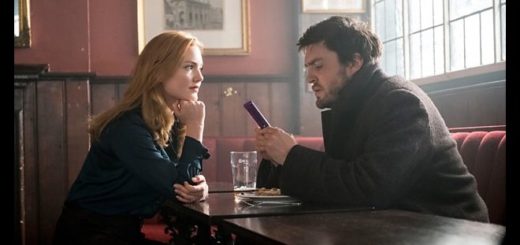 It's been only a few weeks since "Lethal White" was released, and fans are already clamoring to know when Strike and Robin's latest adventure will make it onto the small screen. While no release date has been announced, stars Tom Burke and Holliday Grainger are both confirmed to return.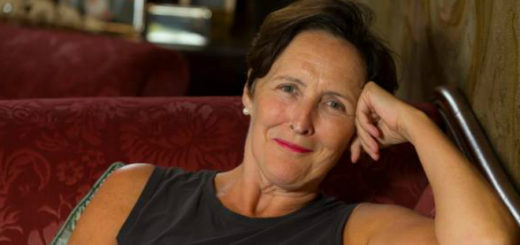 Fiona Shaw sat down with the Ringer to talk character development and "Killing Eve".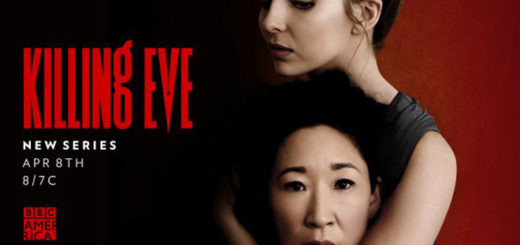 In Fiona Shaw's latest role, she takes on an undercover investigation into an assassin who is executing hits all over the globe.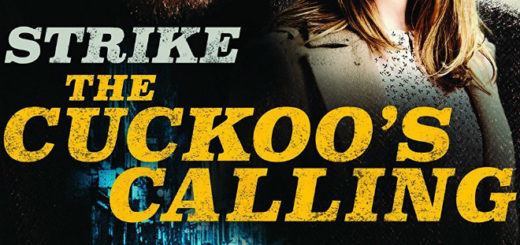 The television series "Strike – The Cuckoo's Calling" has just been nominated for a CAMEO Award, which honors outstanding book-to-media adaptations.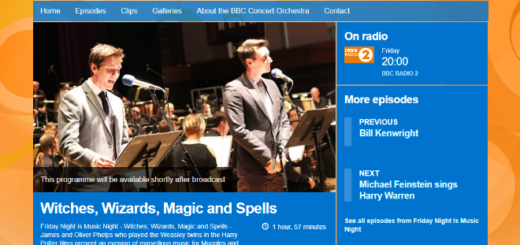 Don't have plans this Friday night? Even if you do, UK readers may want to tune their radios to "Witches, Wizards, Magic and Spells", a special BBC concert program during which James and Oliver Phelps present an evening of magical music.