Since it's Halloween, I looked back at the film series to compile my eleven scariest moments.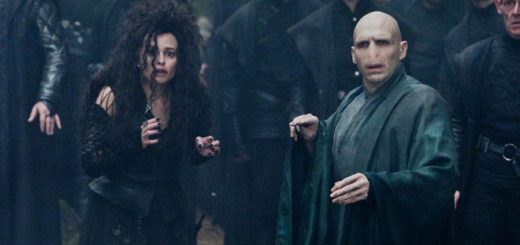 Although there are a bunch of heroes in the "Harry Potter" universe, there are also a lot of villains too. Whom do you think is the cruelest?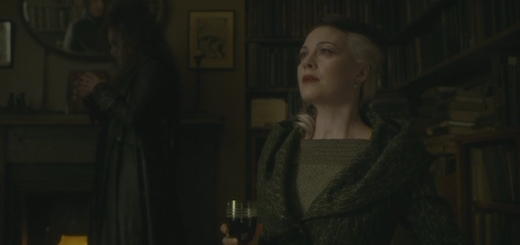 The Blacks, the Evans, and the Patils all have one thing in common: sisterhood. In celebration of Sisters Day, I discuss these three relationships.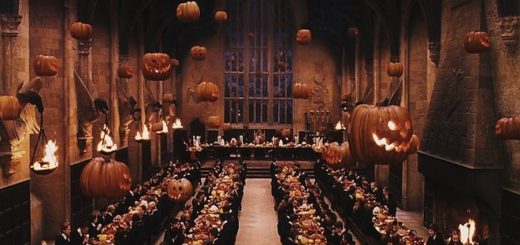 Looking for some inspiration for "Potter"-themed Halloween costumes? We have some of our favorites on display here!

"Architectural Digest" recently had an interview with the talented and eccentric Helena Bonham Carter, where she reveals her love of Edwardian fashion, Georgian buildings, and "happy ghosts".
his past weekend, MuggleNet attended Wizard World's Chicago Comic Con at the Donald E. Stephens Convention Center in Rosemont, IL. While none of the special guests were HP actors, there was still a noticeable presence of fans dressed up as characters from the Harry Potter series. We caught several of them and asked them why they chose what they did for their Comic Con outing.
Harry remains in the top children's names, while another, rather surprising name, makes an entry.
The senior vice president of Universal Creative, Thierry Coup, has revealed details about the upcoming Harry Potter and the Escape from Gringotts ride, including which characters will be included in the attraction.