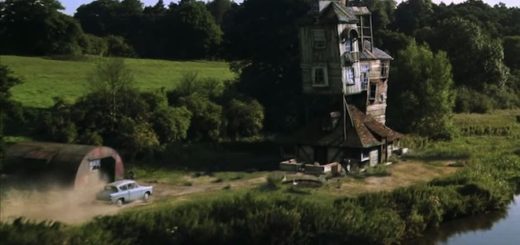 Looking for something to do this summer? Here are our top reasons why you should spend it at the Burrow.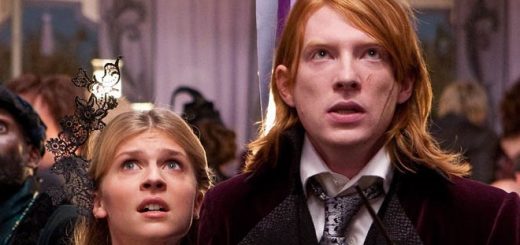 What are some of your favorite male characters in the "Potter" books? We're looking back on the best husbands in the series.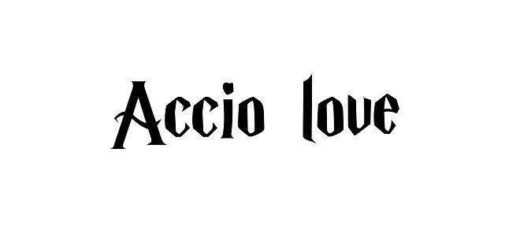 Join "The Quibbler" as we date a plethora of members of the wizarding world in under 70 minutes or less.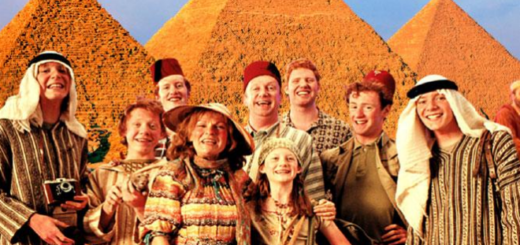 Time travel, Death Eaters, and royalty! Take a look at these six astonishing theories about our favorite wizarding family, but be prepared; you may never see kings and princes in the same away again.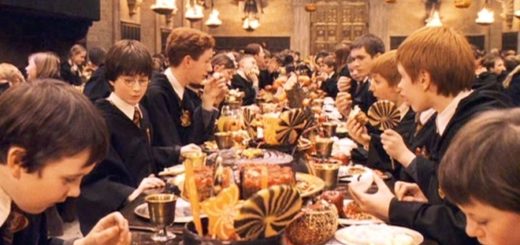 In anticipation of the upcoming Wizolympics, we're dusting off some of our best international recipes from the MuggleNet vault to help inspire you in the kitchen and bring a taste of the wider wizarding world into your home.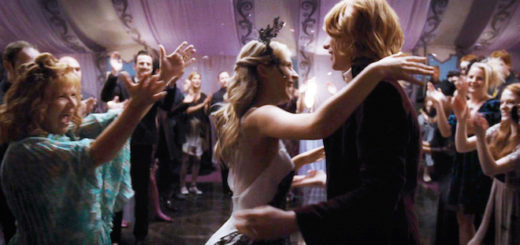 If wizards live longer than Muggles, why do they get married so young?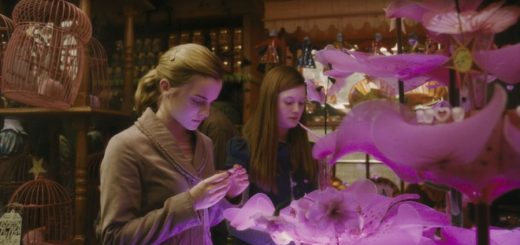 These love songs fit these ten "Potter" couples perfectly!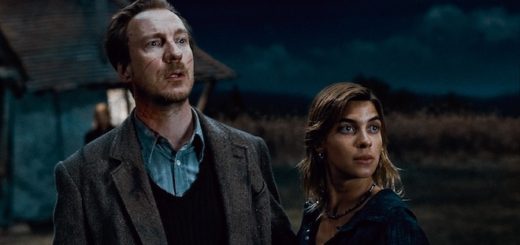 In honor of Spouses Day, I decided to examine five great couples in the "Harry Potter" series.
Domhnall Gleeson returns to the big screen in new thriller "The Little Stranger" and talks about his journey since "Harry Potter" and why he loves to choose different roles for every film he works on.