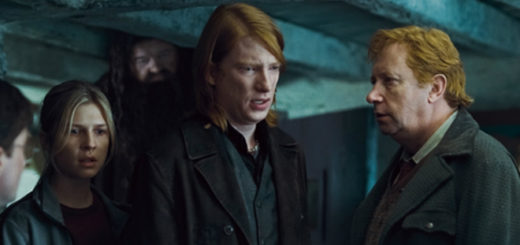 In honor of Weasley Appreciation Week, I examine the coolest of them all: Bill Weasley.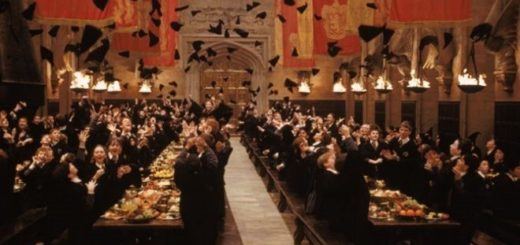 Even though we never see these friendships unfolding, I'm almost certain they could have happened. Which "Potter" characters do you ship as friends?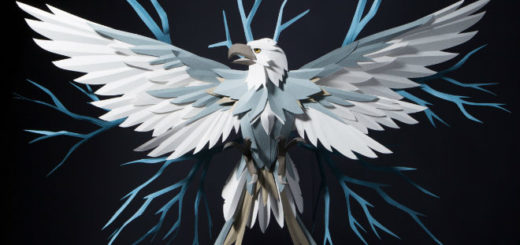 These Hogwarts students would fit in well with the Thunderbirds of Ilvermorny.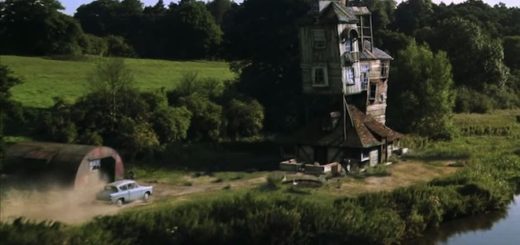 The whole Weasley family is back at the Burrow for Christmas, and Fred and George have a chilling tale to tell their younger siblings about their first semester at Hogwarts.

Domhnall Gleeson has an exciting upcoming role in "American Made" alongside Hollywood legend Tom Cruise as a CIA agent/drug runner. The Irish actor certainly has a varying history of types of roles he takes on. What goes into his thought process on accepting a part?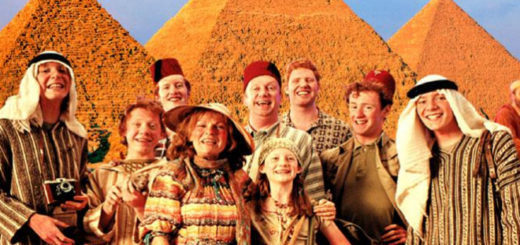 Of the seven Weasley children, which one is the best? Upvote your favourites to determine the answer once and for all.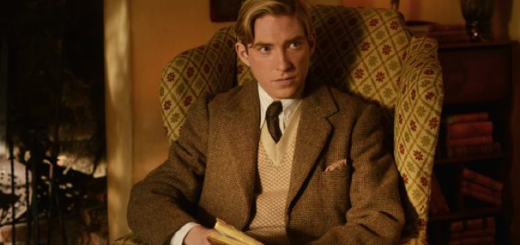 Well, maybe not literally, but actor Domnhall Gleeson is set to star in the upcoming biopic based on the life of the beloved teddy bear's creator, A.A. Milne.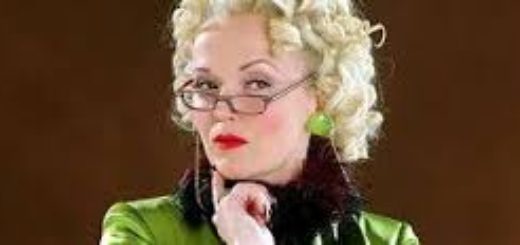 Famous Gnome Toss champion Claudio Santos had a rude awakening from his past at the event. Why is Bill Weasley to blame? Rita Skeeter has the scoop!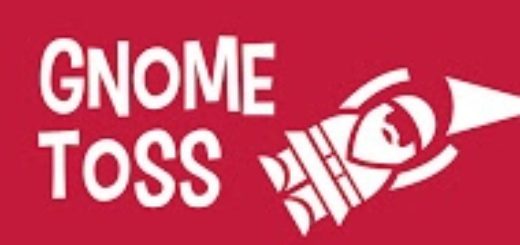 Today's event is not only a household chore but also one of the Wizolympics' most honored events! We have all the coverage for the Gnome Toss!