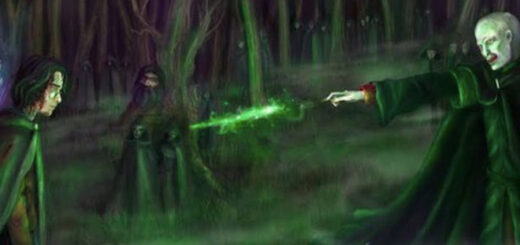 MuggleNet reader, Sadman Ahmed Siam explores the unexpected link between Horcruxes and the foundations of Buddhism.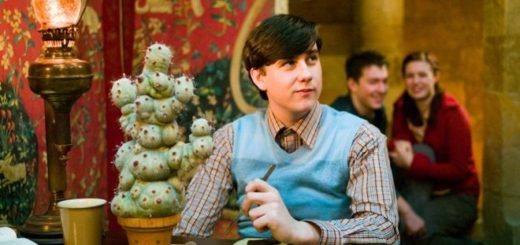 With so many characters suffering tragedies in "Harry Potter," some often get overlooked. One writer investigates just how much Neville went through.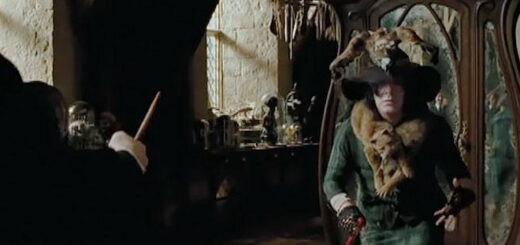 We've all got our personal boggarts, but is it really possible to expel them with laughter?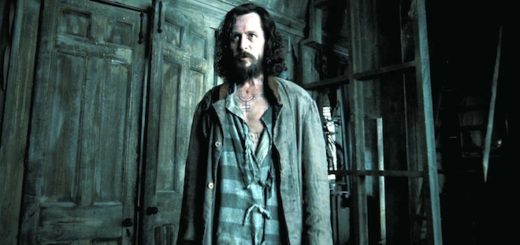 "Harry Potter and the Prisoner of Azkaban" has always been my favorite book in the series. On my latest reread, I had several unanswered questions about a few events in the book.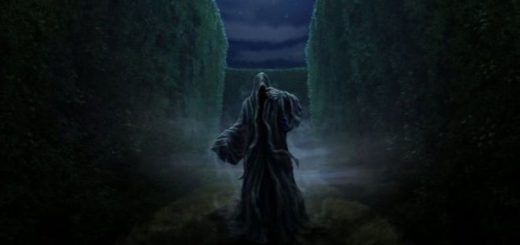 This reader describes how becoming a parent has changed the way she interprets and engages with certain aspects of the "Harry Potter" series.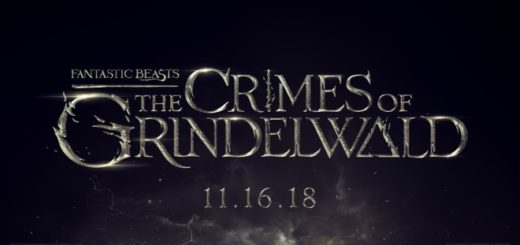 There are a few "Harry Potter" references in both "Fantastic Beasts: The Crimes of Grindelwald" trailers. What nods did you find?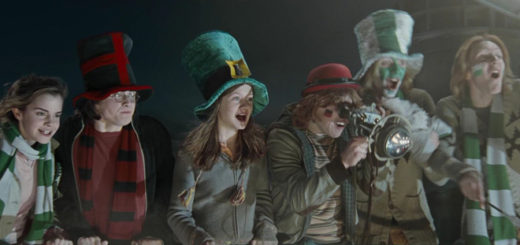 In celebration of St. Patrick's Day, here is a compilation of all things Irish in the "Harry Potter" series.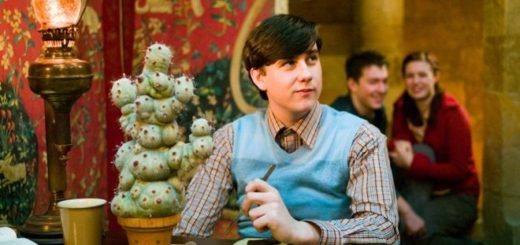 Becoming Neville Longbottom: Boggart Master… How are you going to conquer your boggart? Before you answer, consider the following…