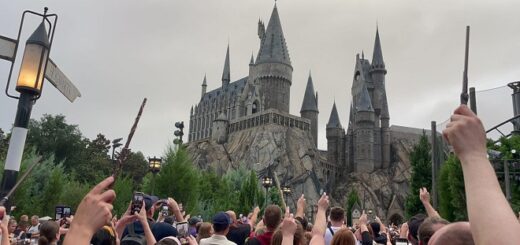 "Harry Potter" cast members, including Daniel Radcliffe, Rupert Grint, Emma Watson, and more, honored Sir Michael Gambon following his death.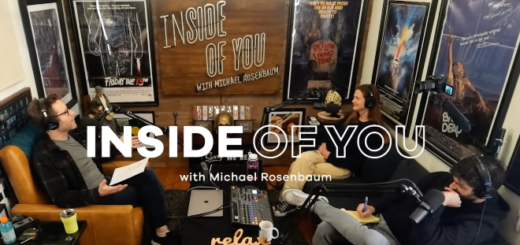 Bonnie Wright shared her own disappointment about Ginny's portrayal and discussed the chance of a "Cursed Child" movie on Michael Rosenbaum's podcast.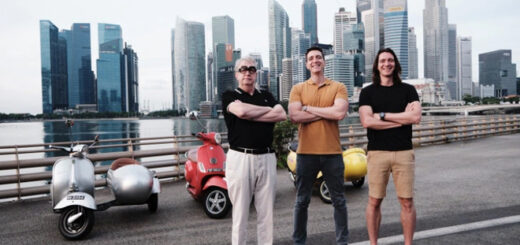 What better cure for wanderlust than to take off to places unknown with the Phelps twins?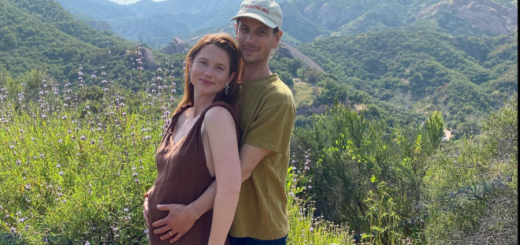 We've got two new members of the newest generation of wizards, plus new films for Zoë Kravitz, Fiona Shaw, and Jamie Campbell Bower.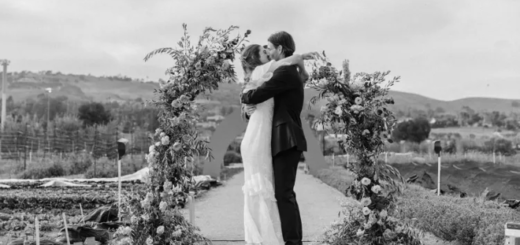 Bonnie Wright has shared the importance of the elements of sustainability and nature that were central to her wedding in an interview with "Brides."
Bonnie Wright has joined "Marie Claire" UK as a guest editor for Earth Month, with features on where her passion for activism began and more.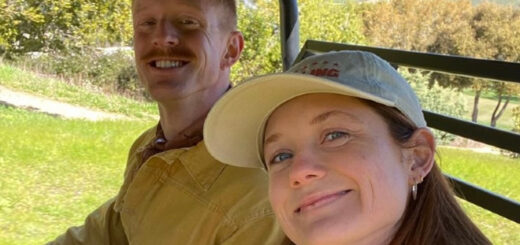 Bonnie Wright and drag queen and fellow environmentalist Pattie Gonia are traveling the west coast of America filming a "Go Gently" TV show.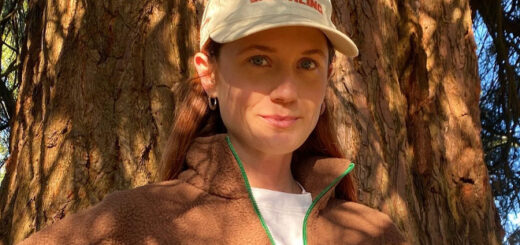 In this week's Social Media Roundup, Wizarding World alumni promote some magical merchandise and show off their impeccable styles.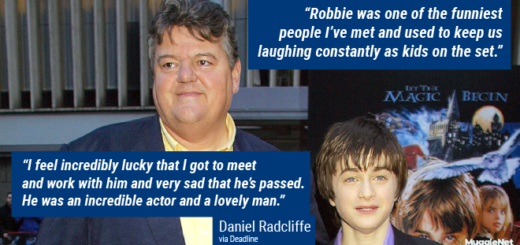 While the fandom is mourning Robbie Coltrane, here is what the "Potter" cast and crew members have to say about losing their friend and colleague.