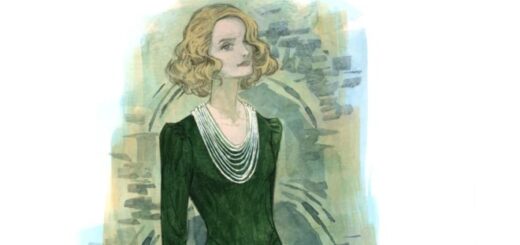 Costume designer Colleen Atwood explains her fashion choices with some of the "Fantastic Beasts" costumes.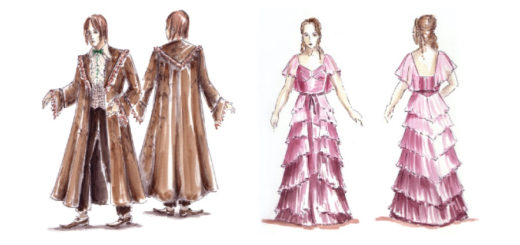 Laurent Guinci, who was one of the costume designers on "Harry Potter and the Goblet of Fire," is back again with another interview breaking down the costume designs of the "Potter" films. This time, he shares his insights on the creative process behind the golden trio's Yule Ball costumes.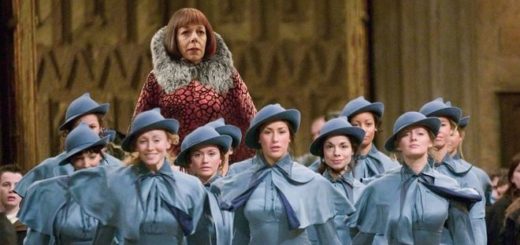 The costume designers for the Wizarding World are fashion magicians. Here are five of our favorite enchanting looks from the witches in the "Harry Potter" and "Fantastic Beasts" films.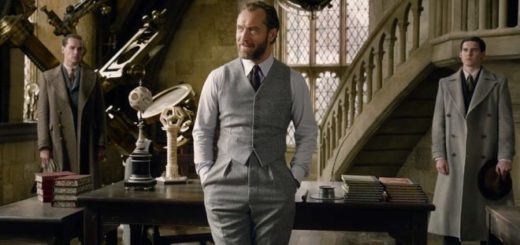 Fashion in the wizarding world is bold, fierce, and downright magical. Here are five favorite fashion moments from the wizards in the "Harry Potter" films that are totally runway-worthy.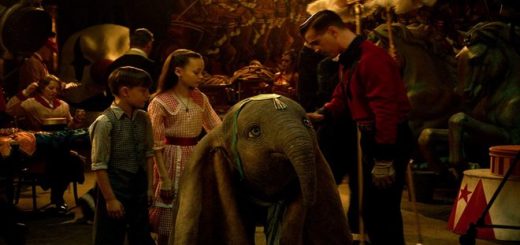 Talented costume designer Colleen Atwood is set to thrill audiences with intricate costumes in the upcoming film "Dumbo".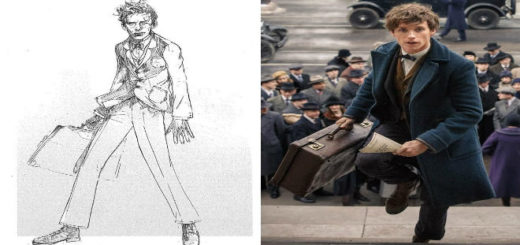 Colleen Atwood is an Oscar Award-winning costume designer who has worked her magic on movies such as "Alice in Wonderland", "Into the Woods", and the two latest installments in the "Fantastic Beasts" film series.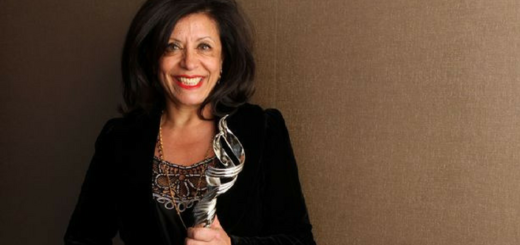 Jany Temime reveals the significance of style within the "Harry Potter" movies and how she came up with the characters' looks.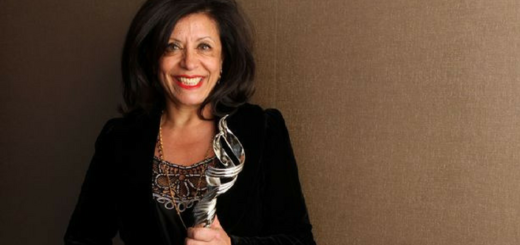 MuggleNet sat with "Potter" costume designer Jany Temime to discuss her work on the films, theme parks, and more.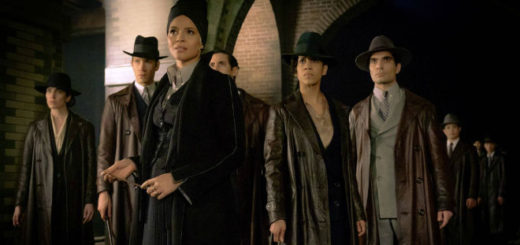 We're still completely in love with the costumes from "Fantastic Beasts and Where to Find Them" (those coats!), so we always jump at a chance to hear something from Oscar-winning costume designer Colleen Atwood.