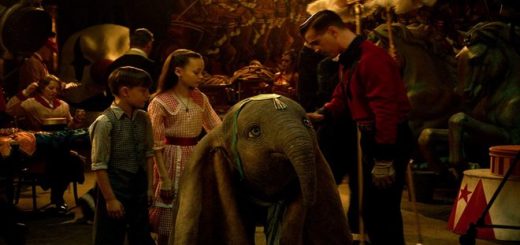 Talented costume designer Colleen Atwood is set to thrill audiences with intricate costumes in the upcoming film "Dumbo".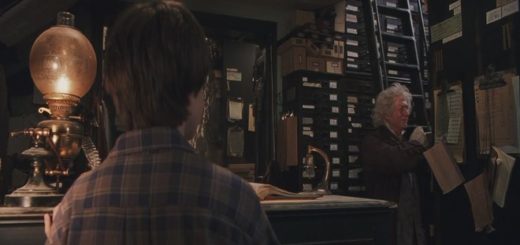 So you have your wand. Now what? Learning to craft your own leather wand sheath, of course! Here's a guide to making your very own wand sheath in two styles in this epic DIY saga!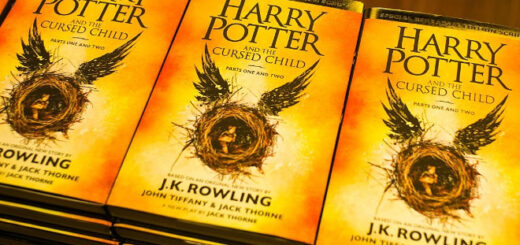 On Thursday, July 28, the "Today Show" is hosting a "Harry Potter" costume contest! The fabulous grand prize is a trip to Universal Studios Hollywood and a copy of "Harry Potter and the Cursed Child – Parts 1 & 2". Don't miss out on your chance to win!
There are many costume ideas that can be inspired from the "Harry Potter" series. This week's featured fan art is of five fans who expertly dressed up as some key characters from the series.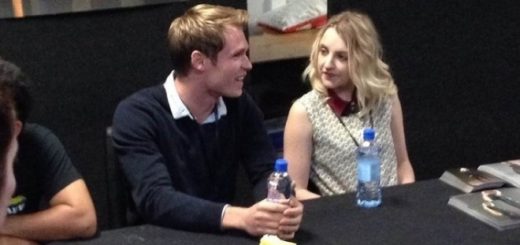 To the delight of Kiwi Harry Potter fans, Evanna Lynch (Luna Lovegood) and Robbie Jarvis (Young James Potter in the Harry Potter and the Order of the Phoenix movie) were in attendance for this year's Armageddon Expo at Auckland's ASB Showgrounds in Greenlane over Labour Day weekend.