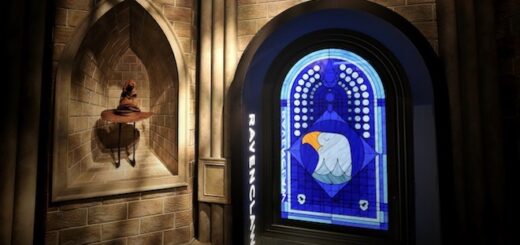 "Harry Potter: The Exhibition" has reached Atlanta, and the experience is simply magical.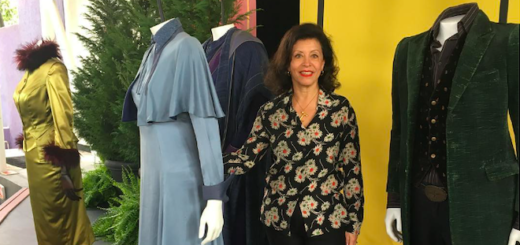 "Harry Potter" costume designer Jany Temime has talked about her work on "House of the Dragon" and her inspiration for the iconic costumes.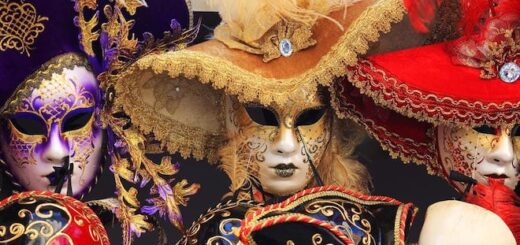 It's Carnival! Let's dive into the world of a magical Carnival. What costumes, food, and floats would each character make?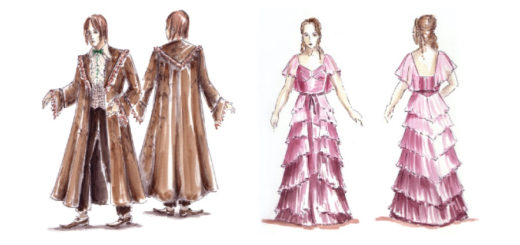 Laurent Guinci, who was one of the costume designers on "Harry Potter and the Goblet of Fire," is back again with another interview breaking down the costume designs of the "Potter" films. This time, he shares his insights on the creative process behind the golden trio's Yule Ball costumes.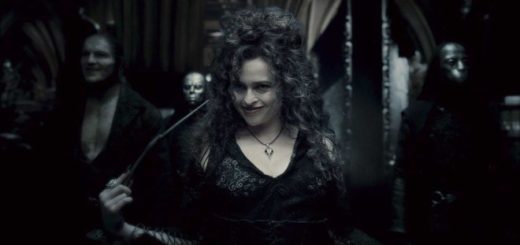 From intimidating black capes to girly pink bows, Jany Temime shares what makes a villain look the part.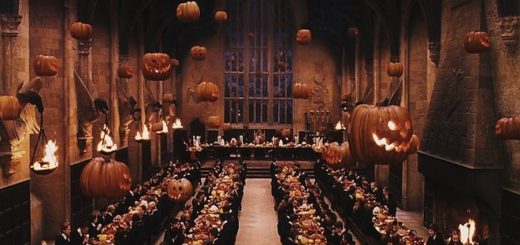 Halloween may look very different this year, but seeing what "Harry Potter" characters could dress up as for the festivities should nevertheless be a laugh.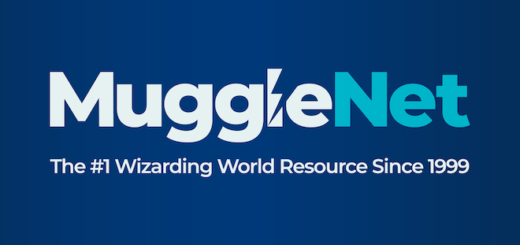 Costumes and props from "Fantastic Beasts: The Crimes of Grindelwald" are now on display at Warner Bros. Studio Tour Hollywood!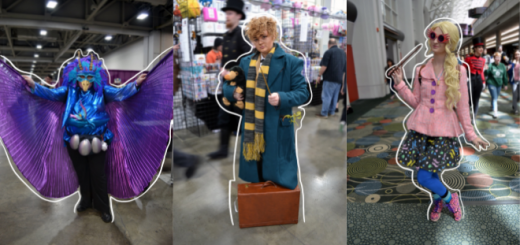 Arguably, the best part of fan conventions is seeing the amazingly creative costumes that "Harry Potter" fans come up with and create. FanX Spring 2019 was no exception!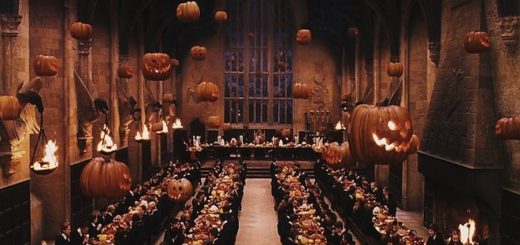 Are you the only "Harry Potter" fan in your friend group? If so, these Halloween costumes are perfect for you!