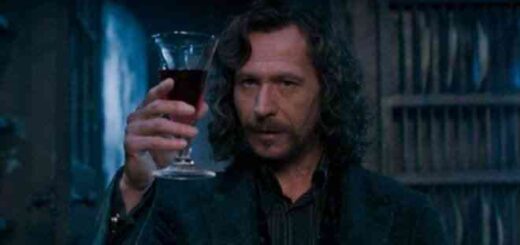 We tried out our Padfoot Cupcakes recipe and were pleasantly surprised by the results.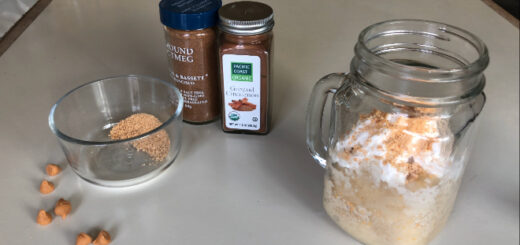 Have you ever craved something sweet but don't have the time to bake a dozen cupcakes? Here is a quick, easy, single-serve recipe for you to try.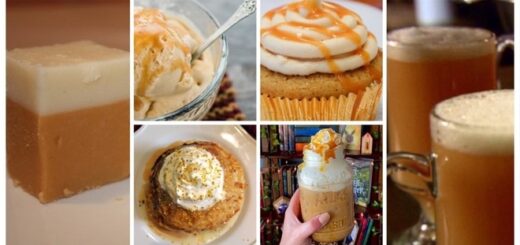 Can't decide which butterbeer recipe to make next? We've got you covered!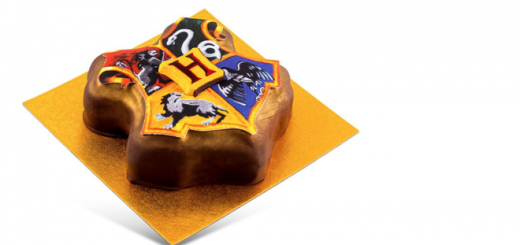 A new and enchanting range of "Harry Potter" cakes is now available at supermarkets in the United Kingdom.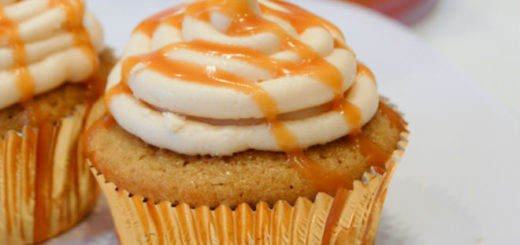 MuggleNet has partnered with the Geeky Hostess to give away THREE prize packs to fans, which will include a bottle of the "Potter"-inspired sprinkles and a pack of wizard recipe cards. Read on to find out how you can enter to win!