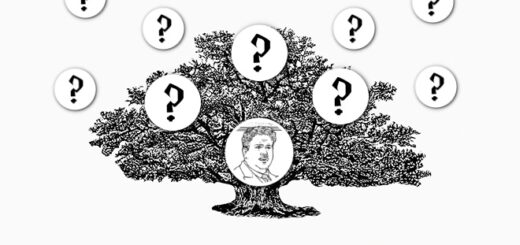 Is one of Jacob's ancestors legendary "Fantastic Beasts" background character Jan Kowalski? Explore the fan theory vs. the canon.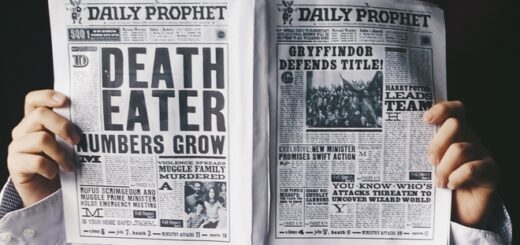 Make your own personal copy of the "Daily Prophet" by following these four easy DIY steps.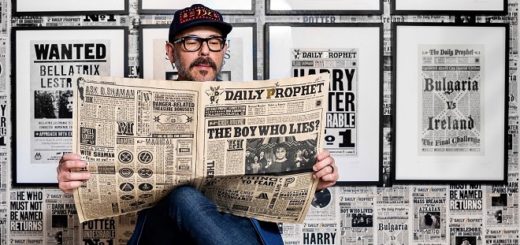 This 12-page "Daily Prophet" prop replica is hand-finished by Eduardo Lima himself.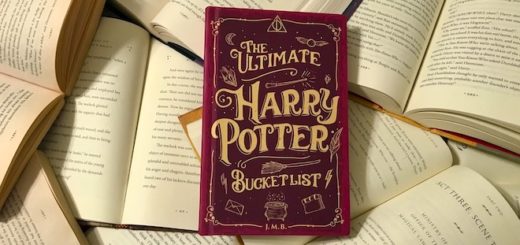 Maybe you're a Wizarding World superfan who is constantly looking for more magical experiences. Maybe you're the friend of a "Potter" superfan, at a loss for what to give the "Potter" lover who seems to have everything. We've found the perfect product for you: "The Ultimate Harry Potter Bucket List"!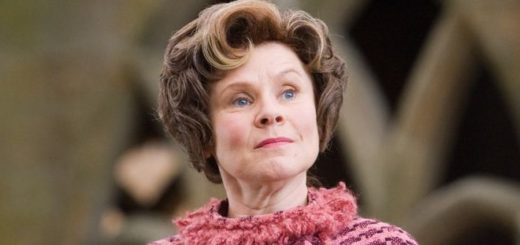 Today I continue my series on questionable moments with "Harry Potter and the Order of the Phoenix".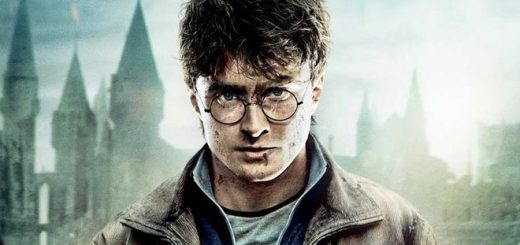 We all know Sybill Trelawney's prophecy that led to the epic conflict of Voldemort and Harry Potter. But what did the cards reveal about Harry's journey?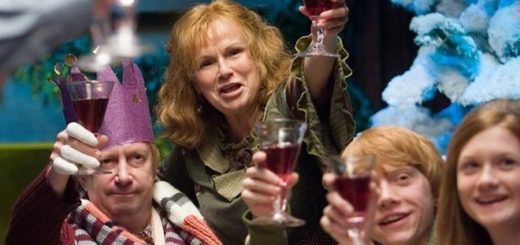 It's the most wonderful time of year to attend Hogwarts! These classic Christmas film characters have to be Sorted to join the wizarding world.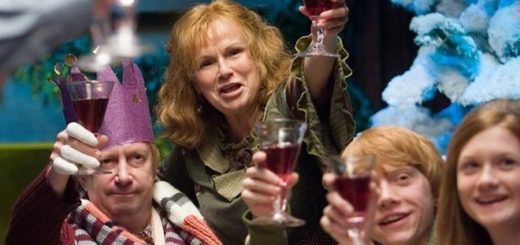 What are your favorite memories of Christmas at Hogwarts? Help us trim up the tree as we discuss why this is the perfect time of year to read the "Potter" books.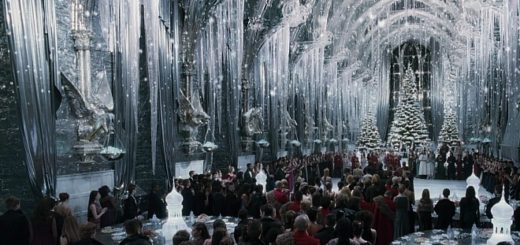 Would you rather spend the holidays shopping at Hogsmeade, visiting the Burrow, or feasting at Hogwarts? Check our list twice to decide what's the best place to celebrate Christmas in the wizarding world!